In February 1996, as terror attacks became prevalent, we started helping terror victims out of a desire to ease the incredible distress they had fallen into.
Today, we support emergency and rescue organizations by providing essential, life-saving equipment in Israel and around the world. Since our establishment, we have been receiving and donating shipments of medical and humanitarian-aid equipment.
In more recent years, we have provided brand-new equipment tailored to the needs of various medical and emergency organizations, such as medic bags, resuscitation units, and even fully equipped ambulances and medi-cycles.
With your help, we stand ready to answer the call!
"I am anticipating and praying that the medi-cycle will only be called for births and happy occasions. There is no doubt that this donation will help the residents of Eilat immensely."
~ Yehuda Meshi-Zahav, ZAKA CEO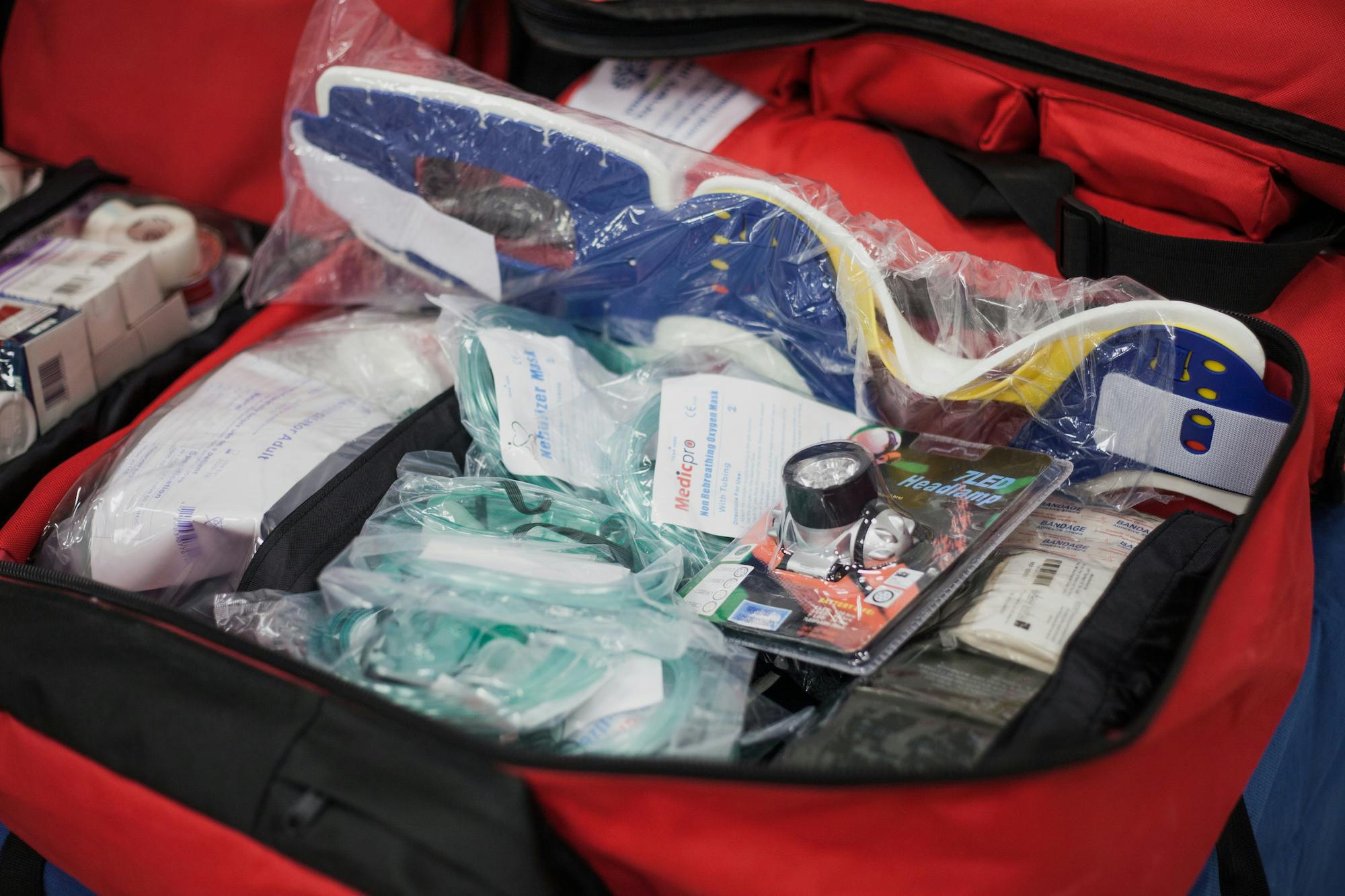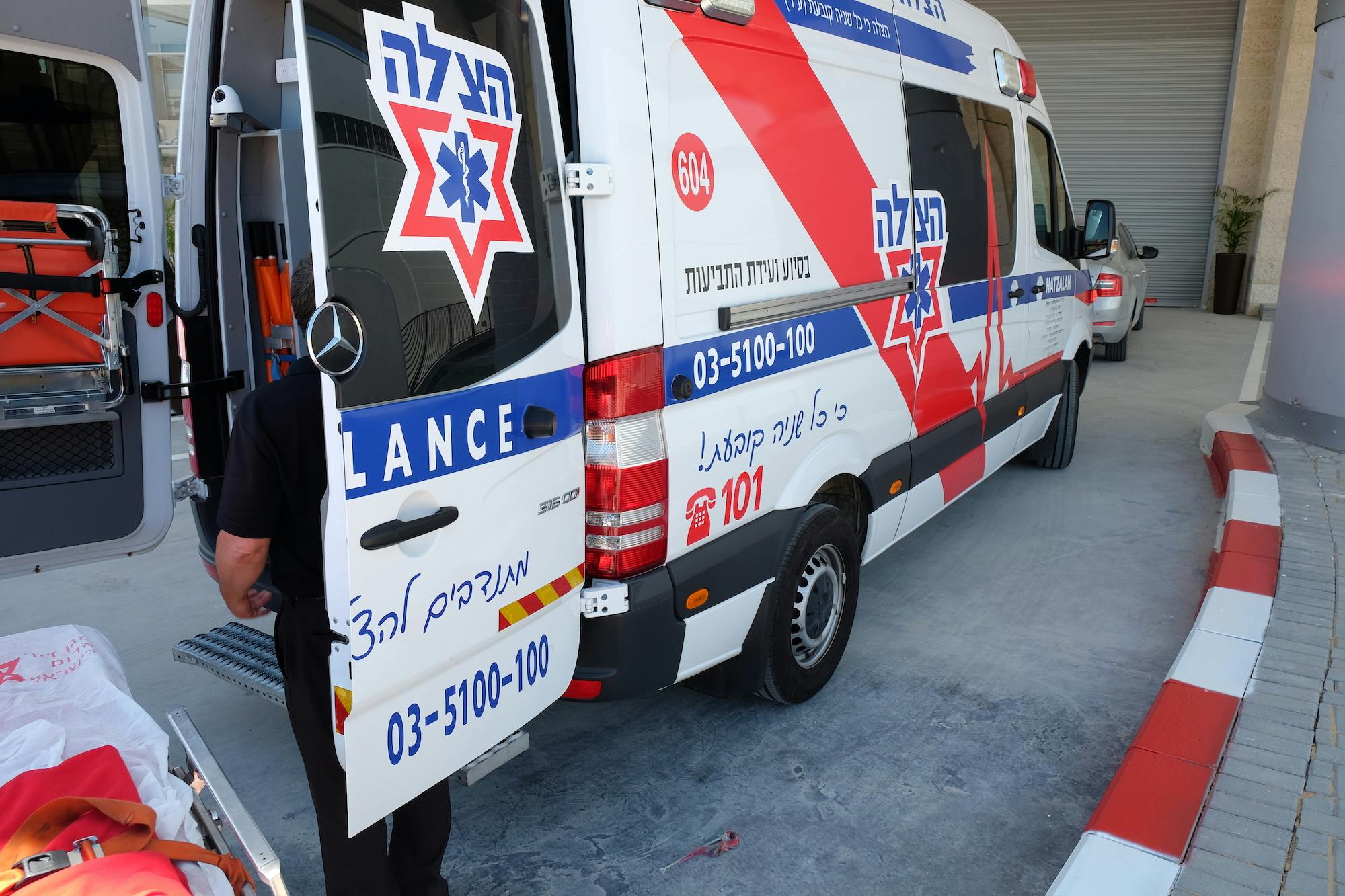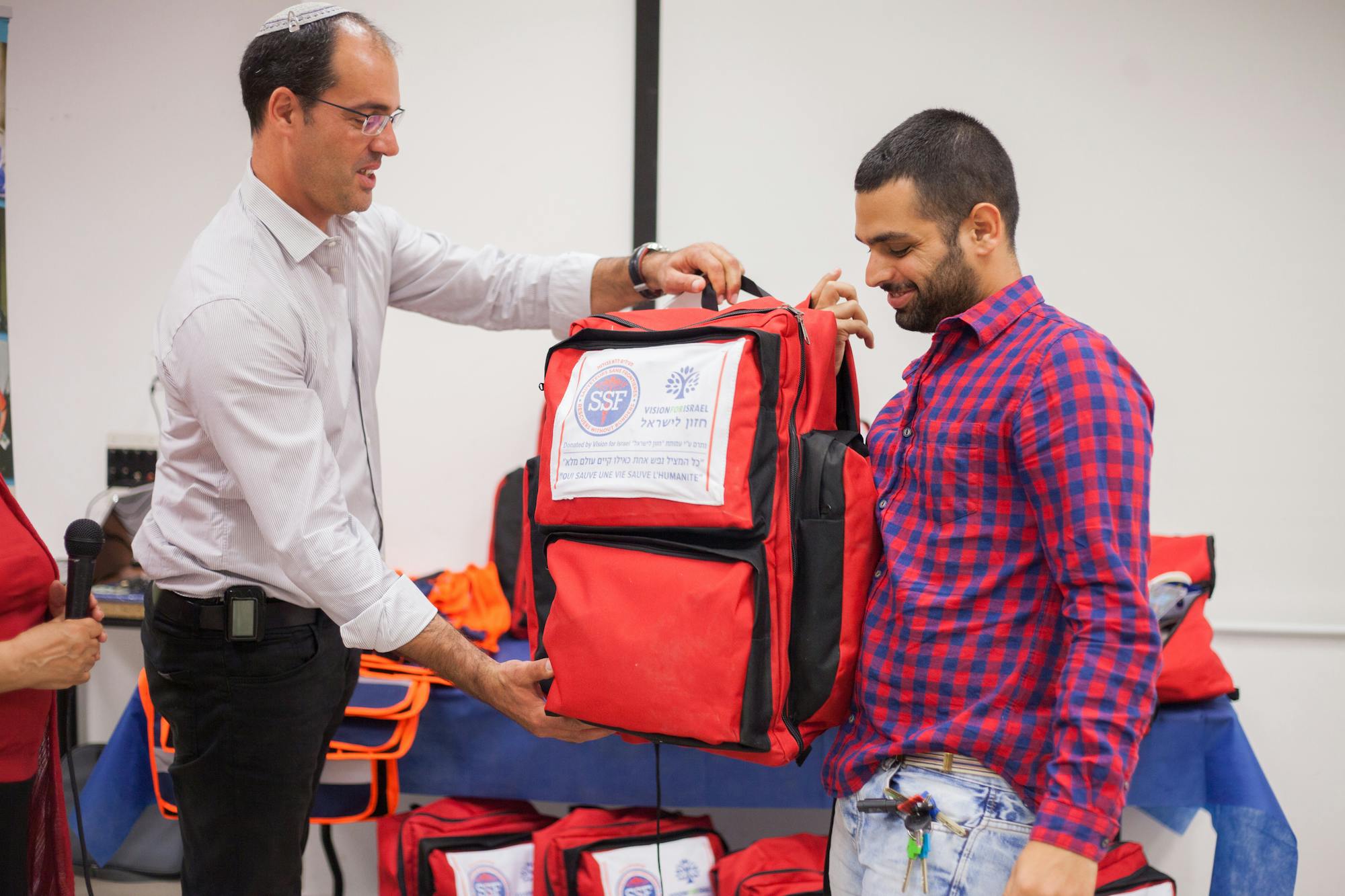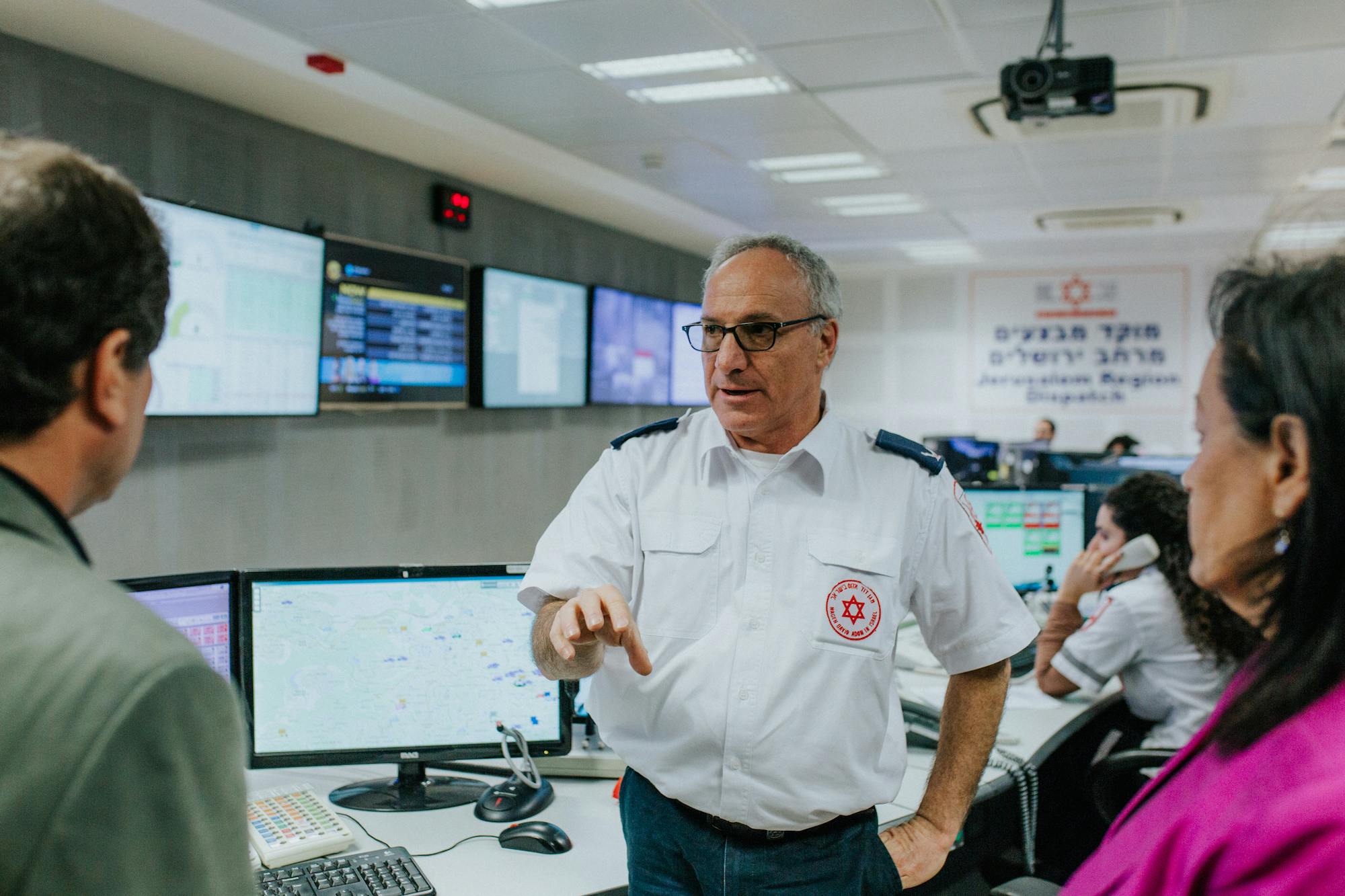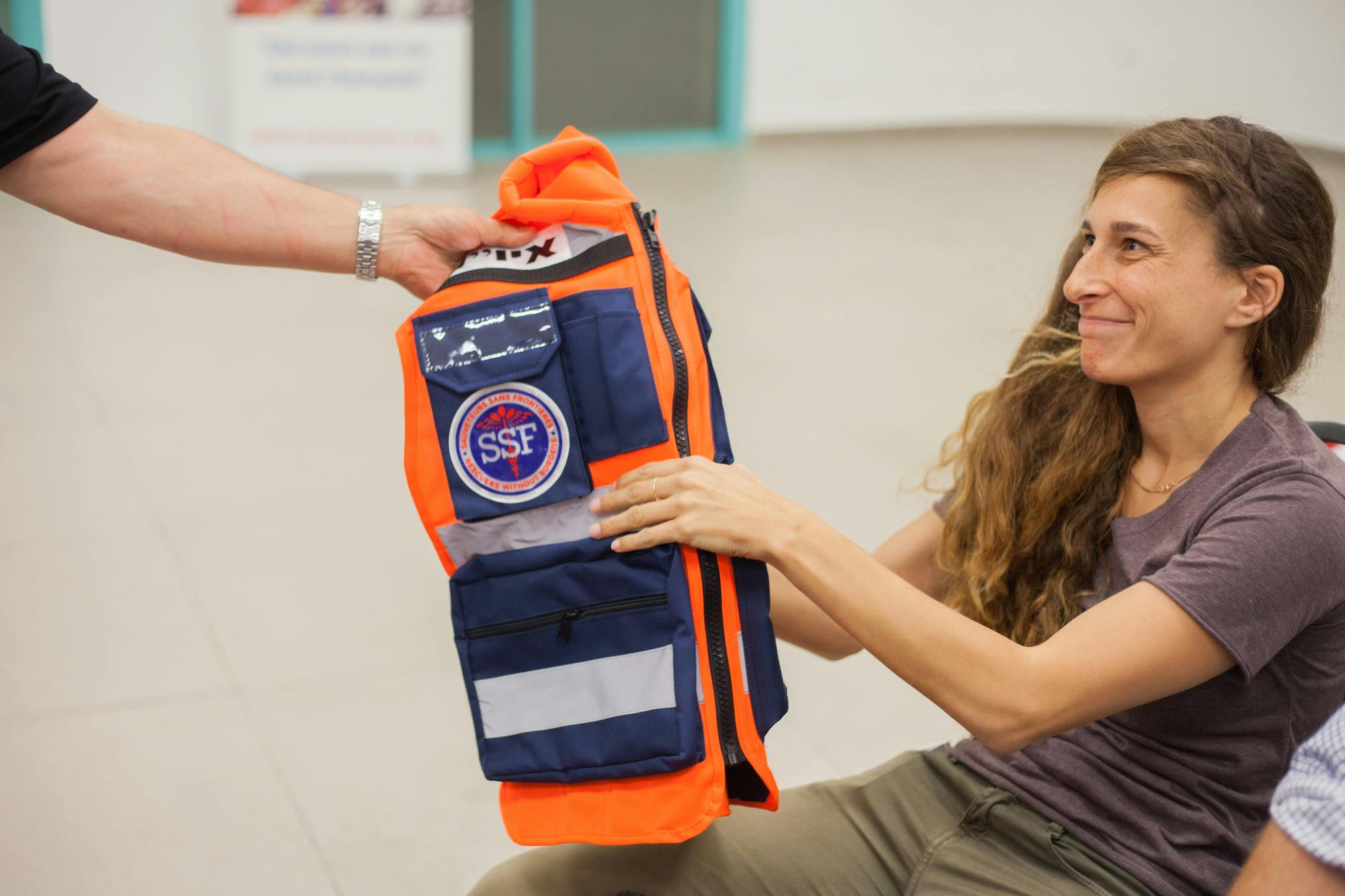 Recent Related Stories
Read our latest related stories and updates.