Changing lives, one child at a time.
Every summer, our Vision for Israel team works vigorously to distribute school bags to children from distressed families throughout the country, and from all sectors and communities—religious and secular, Arab and Ethiopian, new immigrants, survivors of terrorism, at-risk children, asylum seekers, migrant workers, and more.

The goal is to reach every needy child we can and to make sure they start the new school year as equals among their classmates—able to concentrate on their studies and succeed.

At the distributions, our team meets families who are suffering from very difficult financial situations—parents unable to support their children due to disability, single-parent families in which the father refuses to pay alimony, and some with many children who are supported only by Social Security.

The ability to give these children a chance to start the school year with a schoolbag and study equipment, just like everyone else, gives us great satisfaction—and it's heart-warming to see the children's eyes glistening with joy and their parents' enthusiasm for the quality and variety of the schoolbags.
"Thanks to your kind contribution, we were able to give the children of the village moments of [equality with] every other child in Israel. ...for a child in a boarding school, receiving a new school bag and pencil case is an exciting and empowering moment. Thanks to Vision for Israel, the children of the village get to have a moment of such joy and happiness, for which we give our continual heartfelt thanks."
~ Manager, Children's Village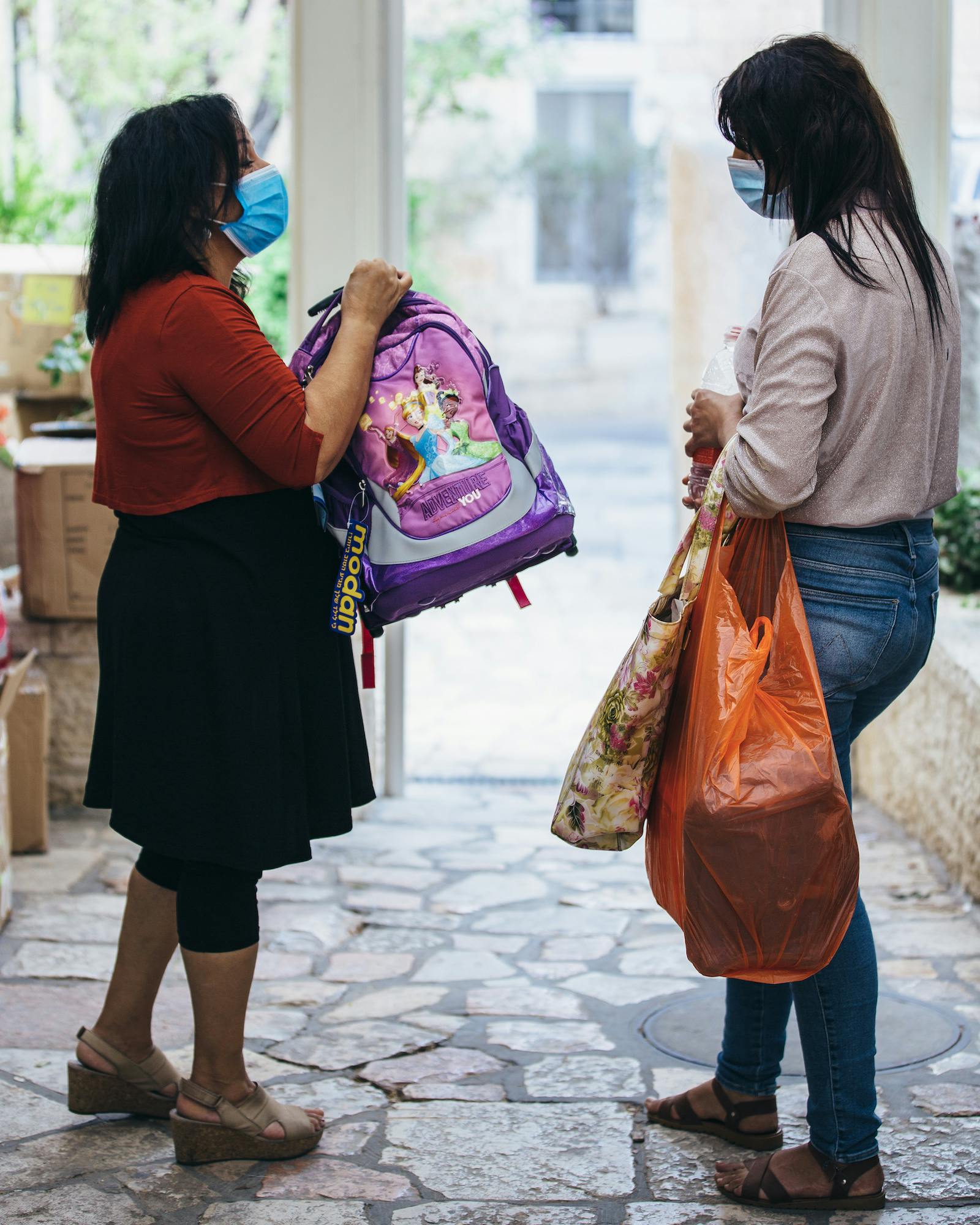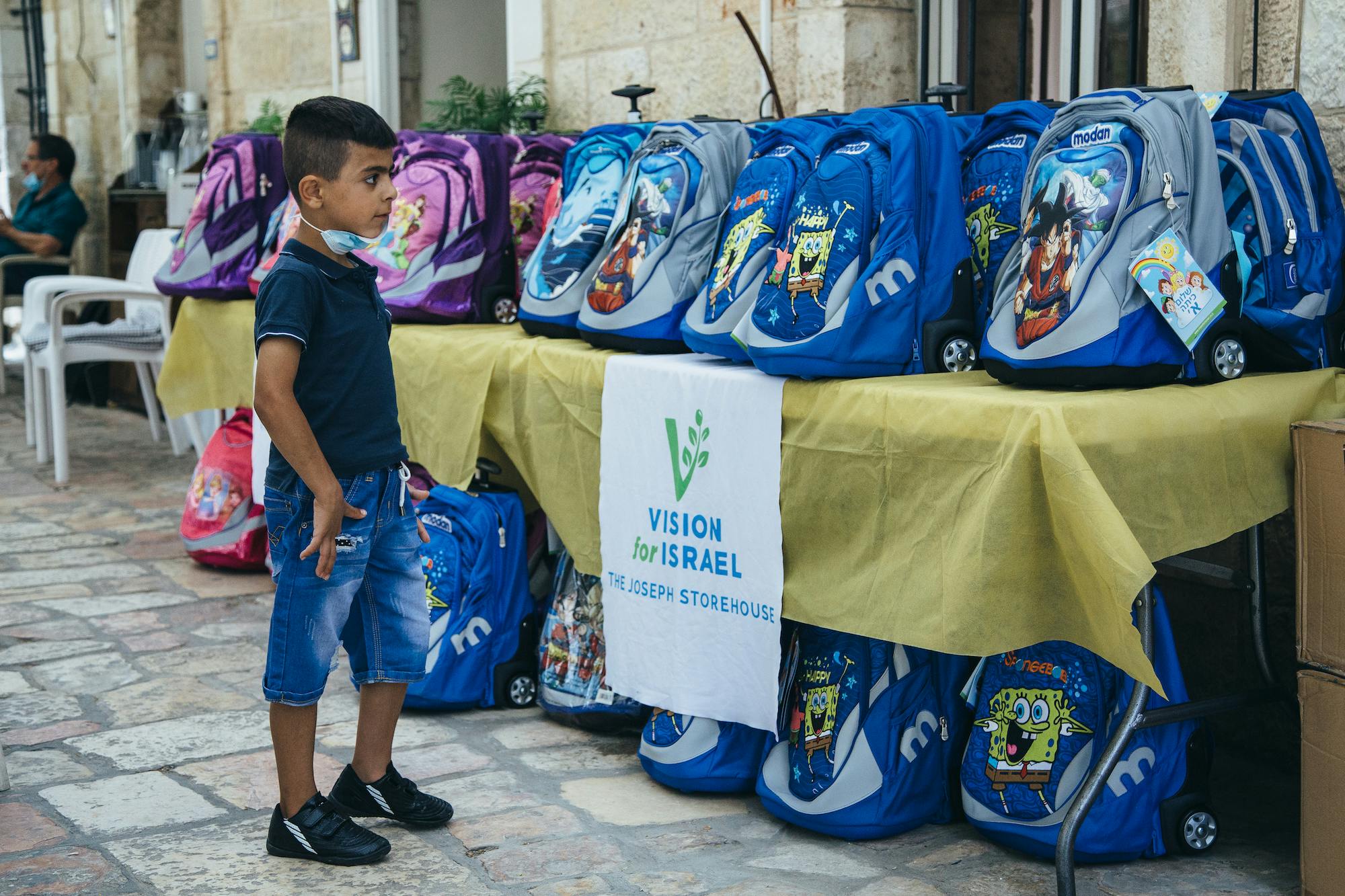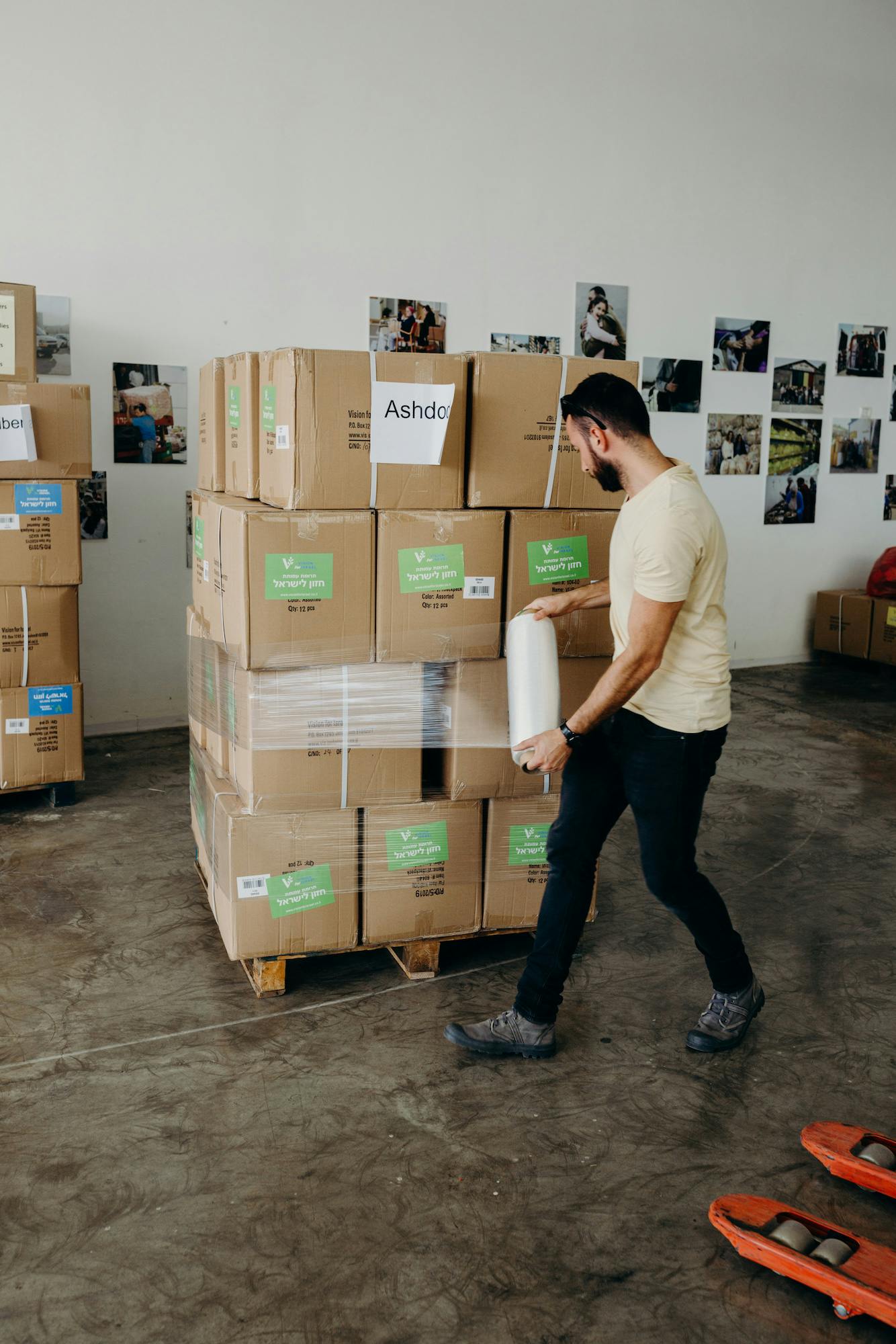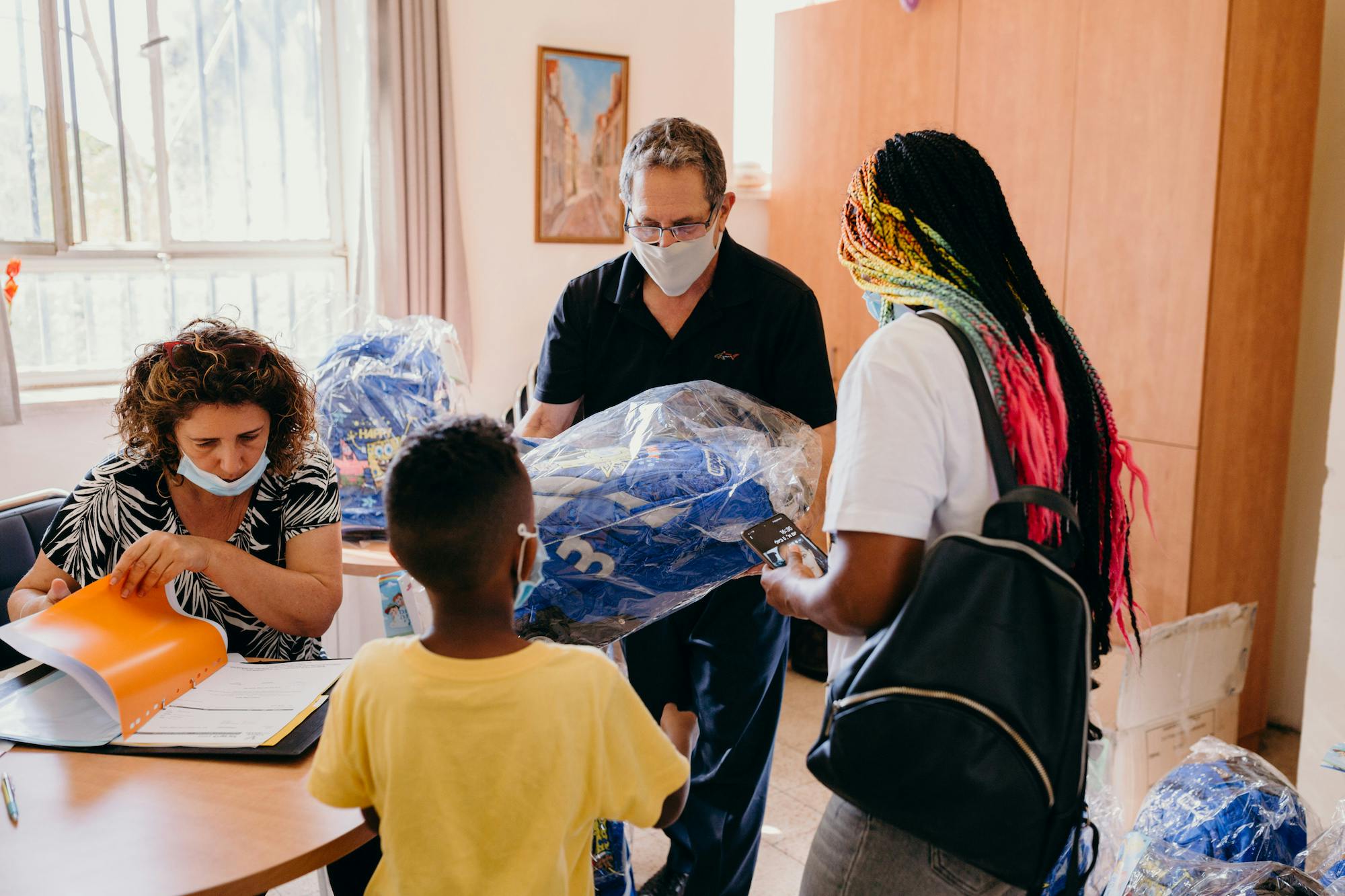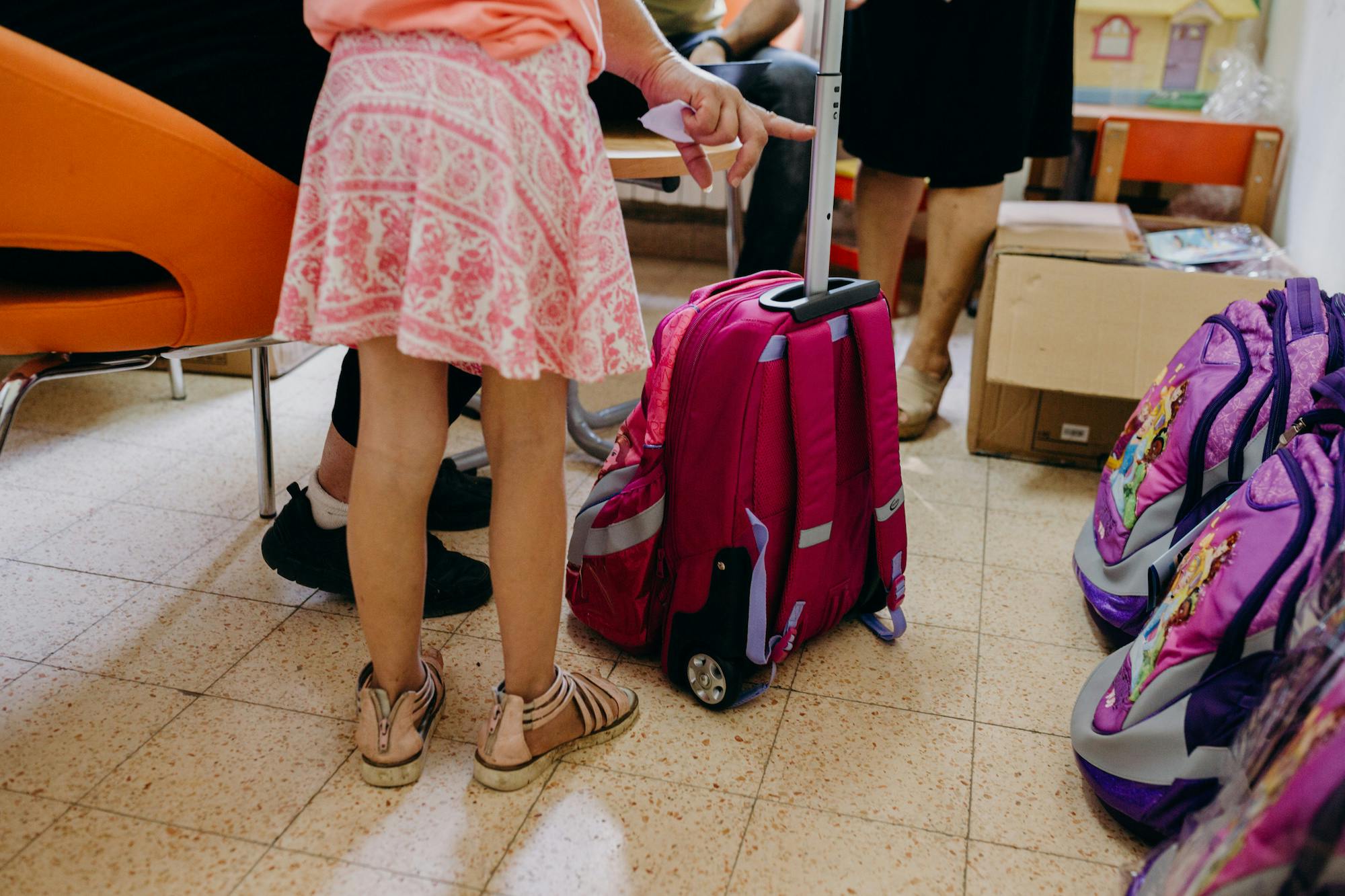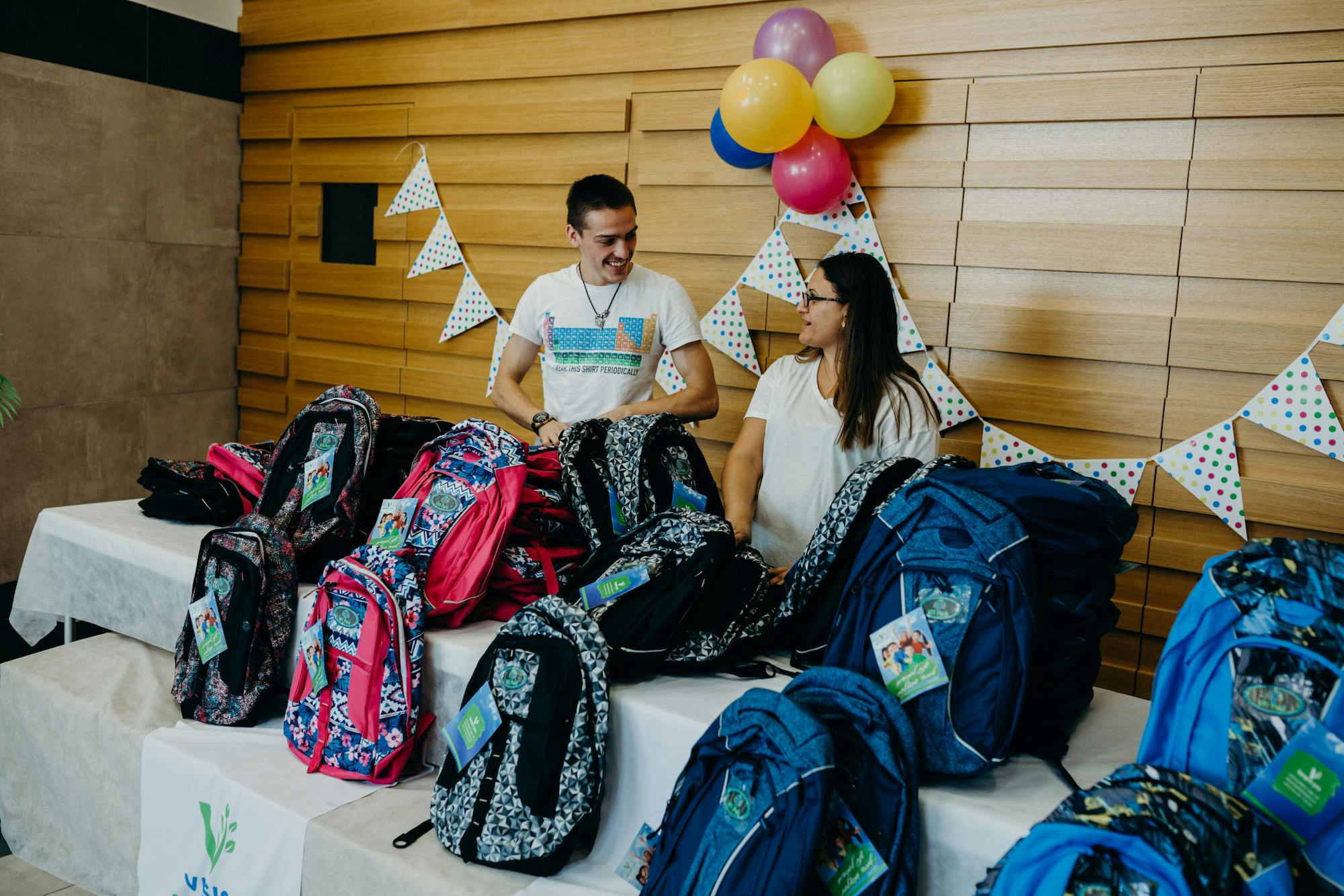 Recent Related Stories
Read our latest related stories and updates.