Feeding minds, bodies, and souls.
It is hard to believe that many schools don't receive a budget for the nutritional security of their students. They must rely on charitable donations to supply the children with the most basic necessity of food, which is essential to their academic success. Your donations help fund nutritional security programmes for children and youth in need.

One of the school principals recently wrote to thank us:

"Most of our students arrive at school without breakfast from home and wait for lunch to be served at 1 pm. To my great joy, and thanks to your generous donation, we are now able to provide our students with breakfast as well. I must tell you that the fact that they come and eat breakfast contributes a lot to their ability to concentrate and improves their chances of succeeding in their studies. As a school that has been working for years with youth at risk, we witness the significant effect that succeeding in school has on the futures of our boys and girls."
"I would like to thank you for your generous contribution throughout the year. Your contribution has helped us to continue doing and facilitating the important projects that the school runs such as feeding programmes, iPads, holidays, and more."
~ Principle, Jerusalem School for Children with special needs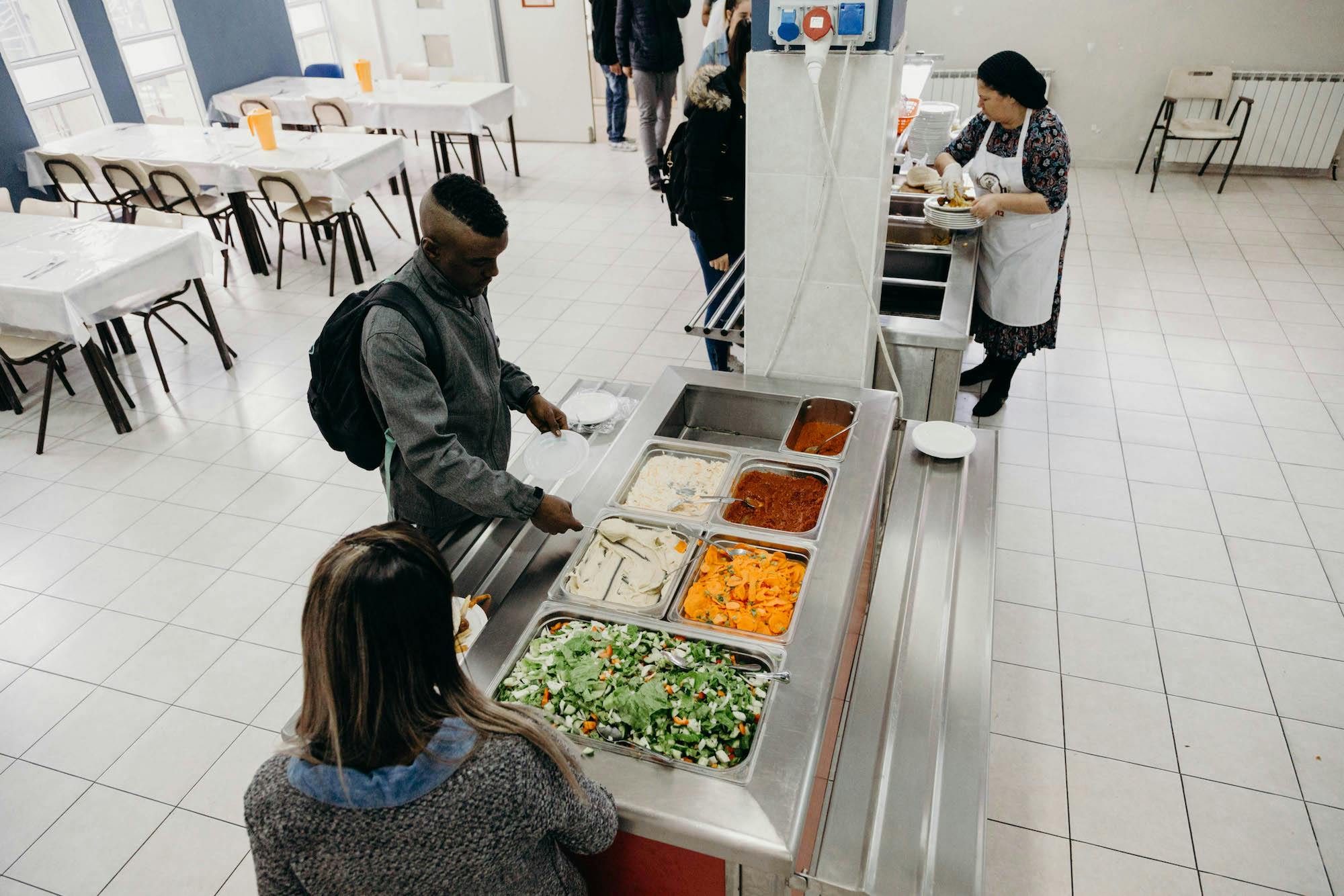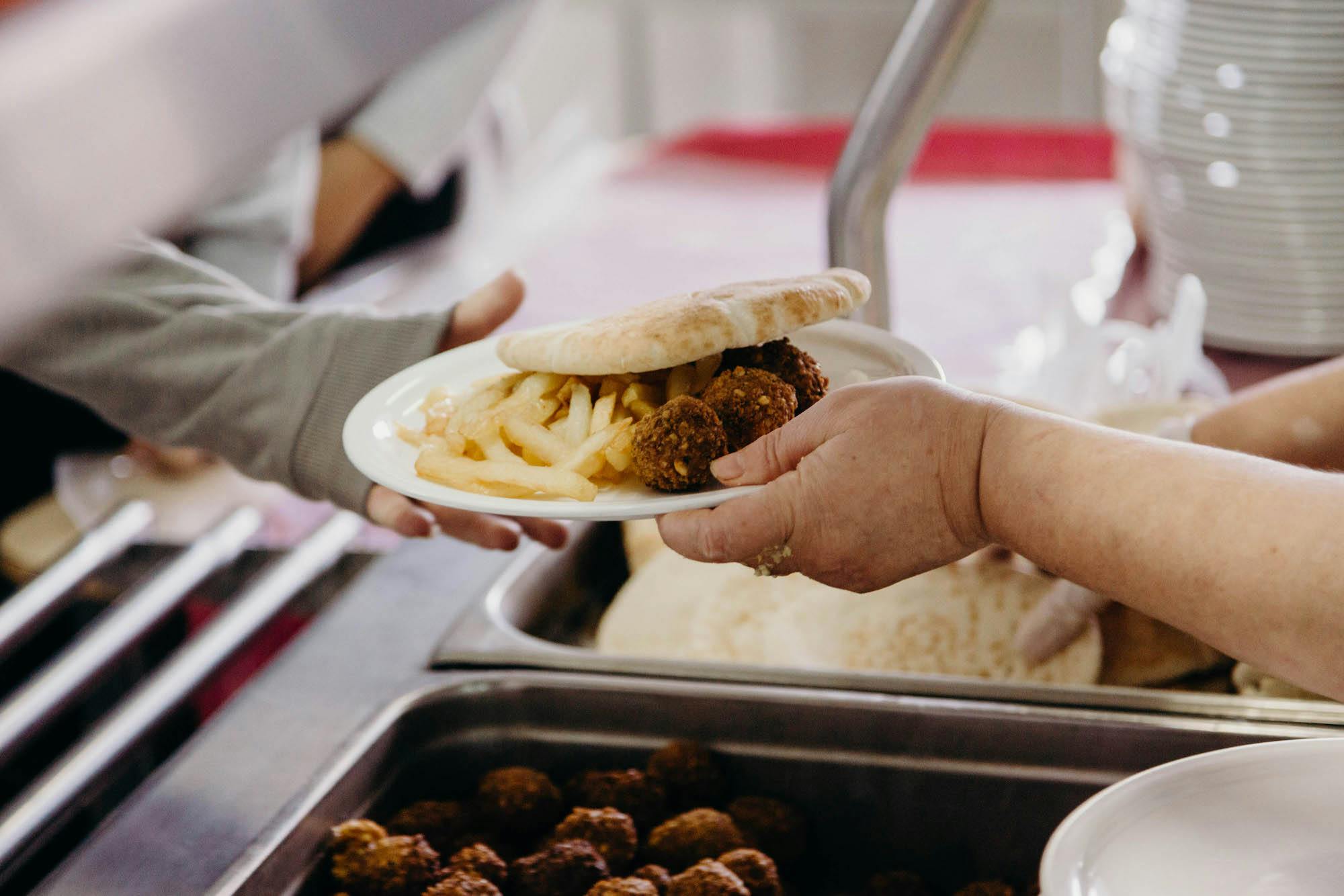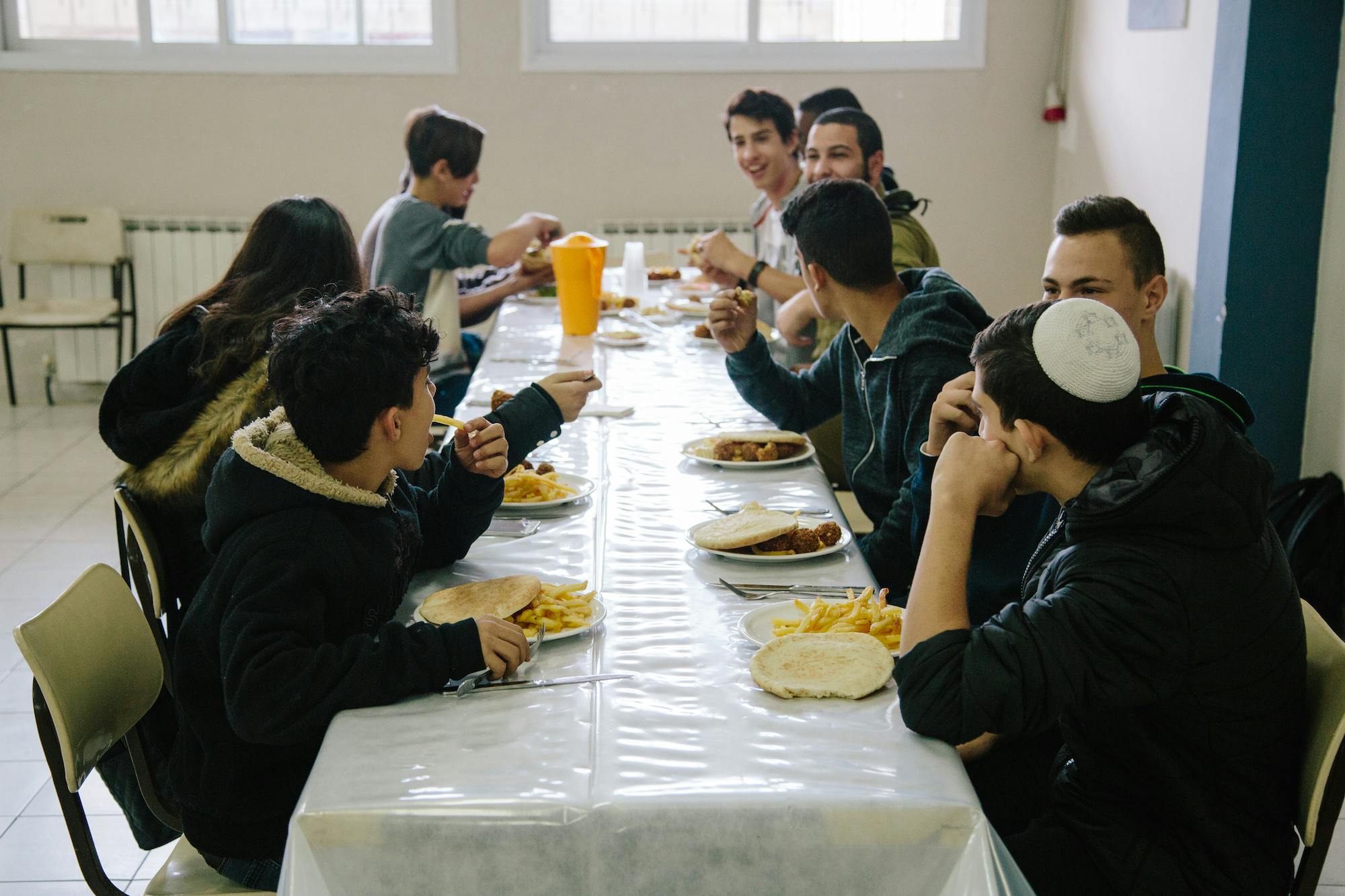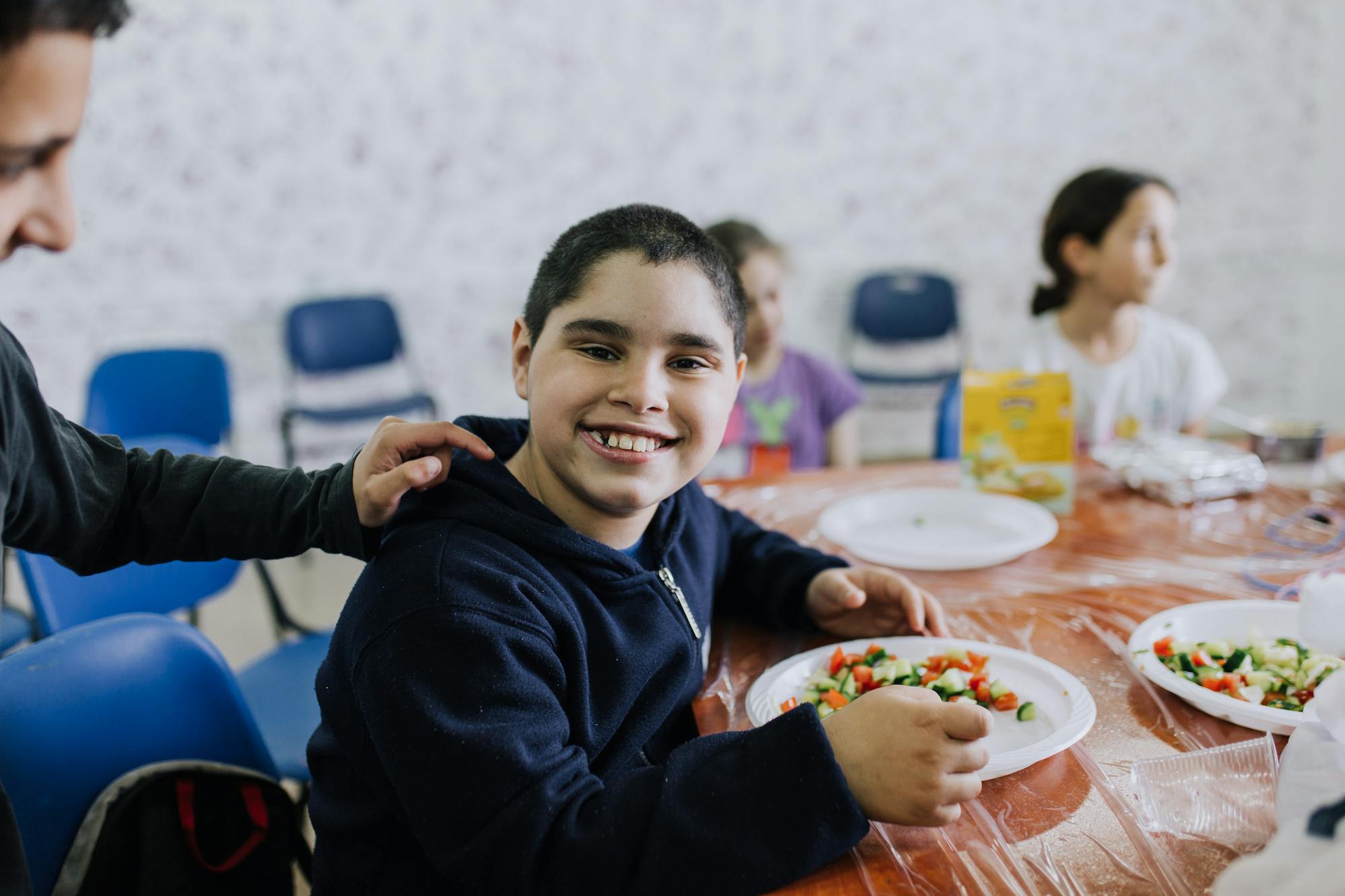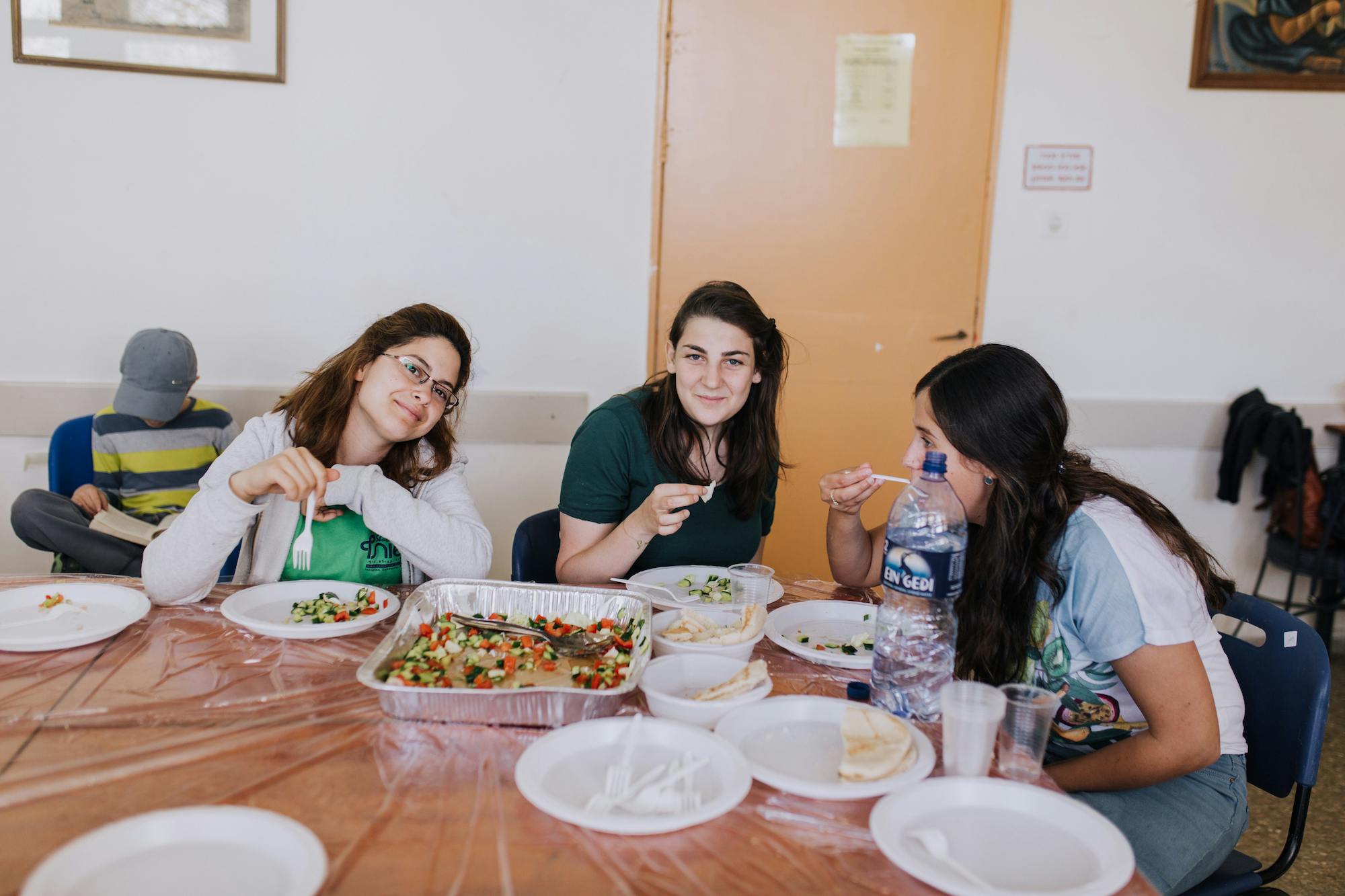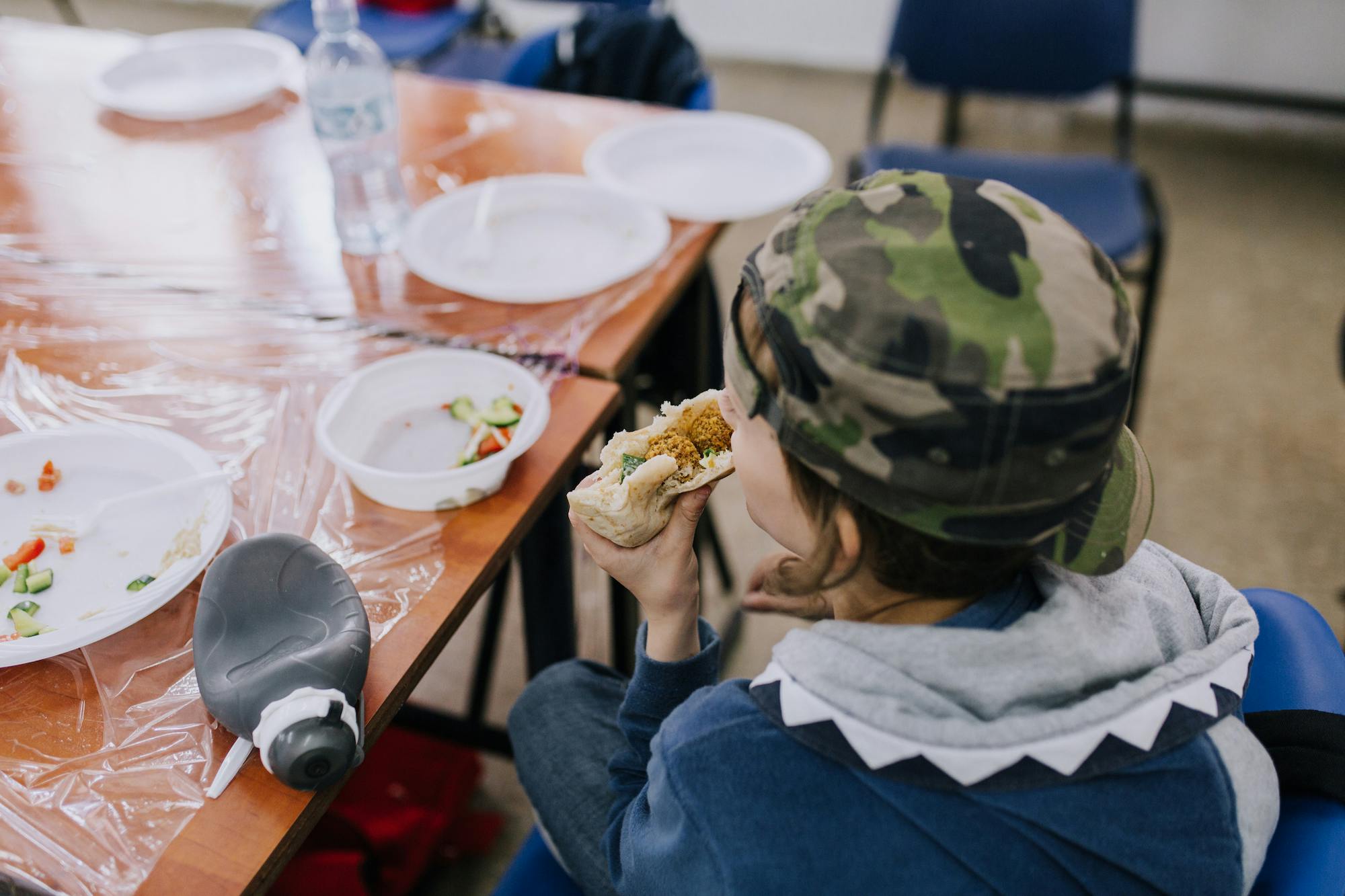 Recent Related Stories
Read our latest related stories and updates.