2020 Year Summary
A FRESH START
And all these blessings shall come upon you and overtake you, because you obey the voice of the Lord your God.
Deuteronomy 28:2
THANK YOU FOR YOUR CONTINUED PARTNERSHIP WITH VISION FOR ISRAEL

Dear Friends,

Shalom and blessings upon you, our dear partners. Together with our team, we continue to pray for you—to become even more deeply established in the word of God, more confident in faith, and to expand your vision and prosper in all you set your hands to do.

This year has brought unprecedented challenges. The entire globe, with billions of people, is fighting a new enemy—an invisible virus. We all seem to be busy fighting this enemy. The world has come to standstill, with lockdowns and airport shutdowns—empty streets, and empty shopping centers.

Our lives have taken a complete turn. We are asked to keep social distance, preventing our most foundational expressions of love that have served us for thousands of years—hugging, breaking bread together, enjoying fellowship with one another, seeing our grandparents, and visiting the elderly. The biggest threat to the people we love is the way we have always expressed our love.

This verse comes to mind again and again: "And now abide faith, hope, love, these three; but the greatest of these is love"(1 Corinthians 13:13).

With this we realize what is at stake here, and that with great challenges, come greater victories. Throughout the long history of God and His people, this has always been the case.

For those of us who have remained in faith, the challenges we faced with the pandemic and its effects this year have helped us become stronger—and have renewed and reaffirmed our belief that we can overcome any hardship through our faith in God. Together, we can be the hands and feet of Yeshua to bring hope and healing to the people.

We look forward with great expectations for the year 2021.

The opportunity we have in front of us with this upcoming year is the perfect time to call upon ourselves to be more united, to do more good works, and to comfort and love more than ever.

Because of the gains we have made in our faith throughout the hardship of 2020, we are ready to expand the work—to increase our giving, to care for more people, and to enlarge the place of His dwelling.

"And let us consider one another in order to stir up love and good works"
Hebrews 10:24
With love and much appreciation,

Batya Segal
Founders, Vision for Israel
January 2020
Keeping the elderly warm in the winter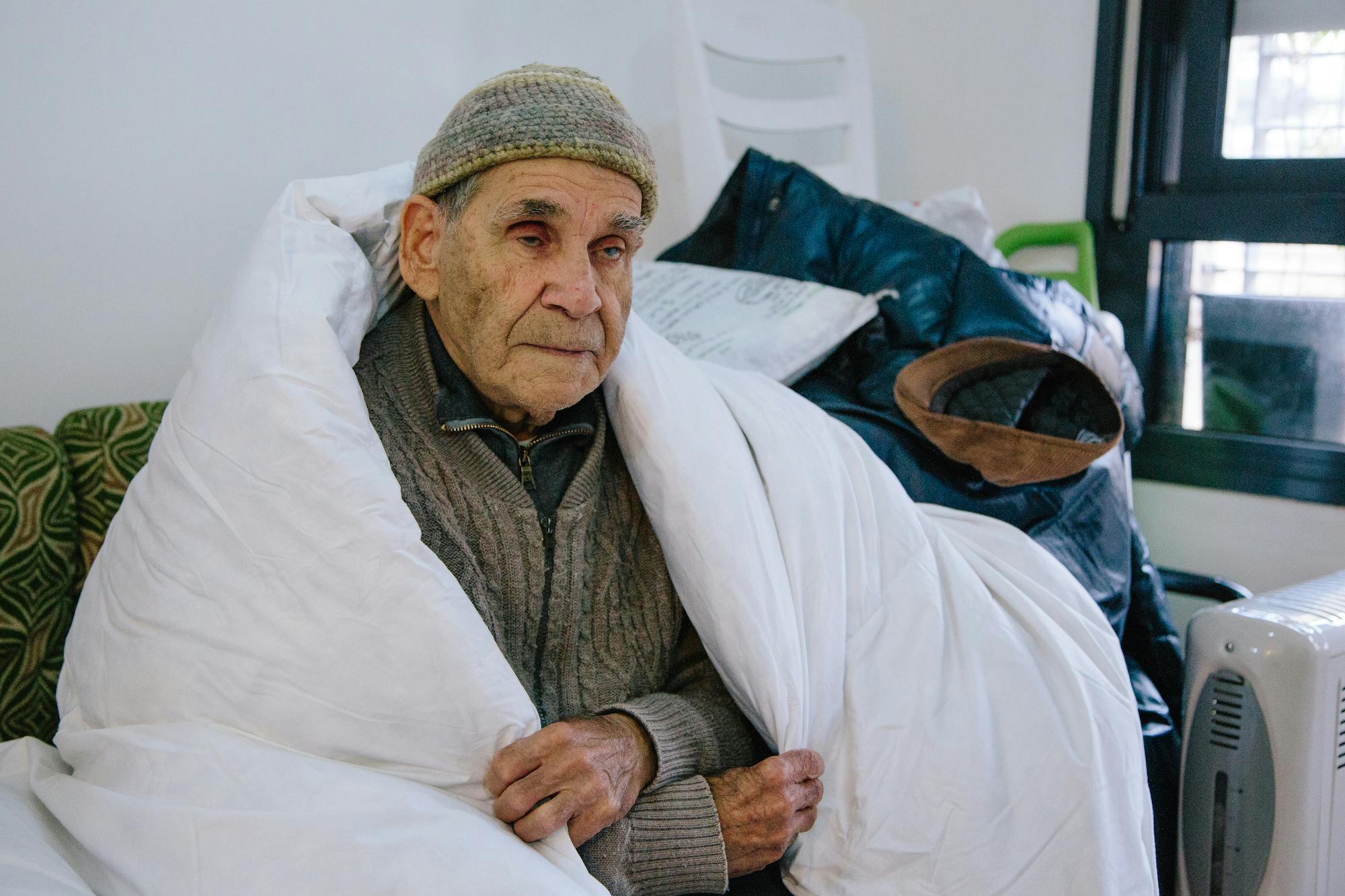 February 2020
Blessing the southern region children with a play for Tu-Bishvat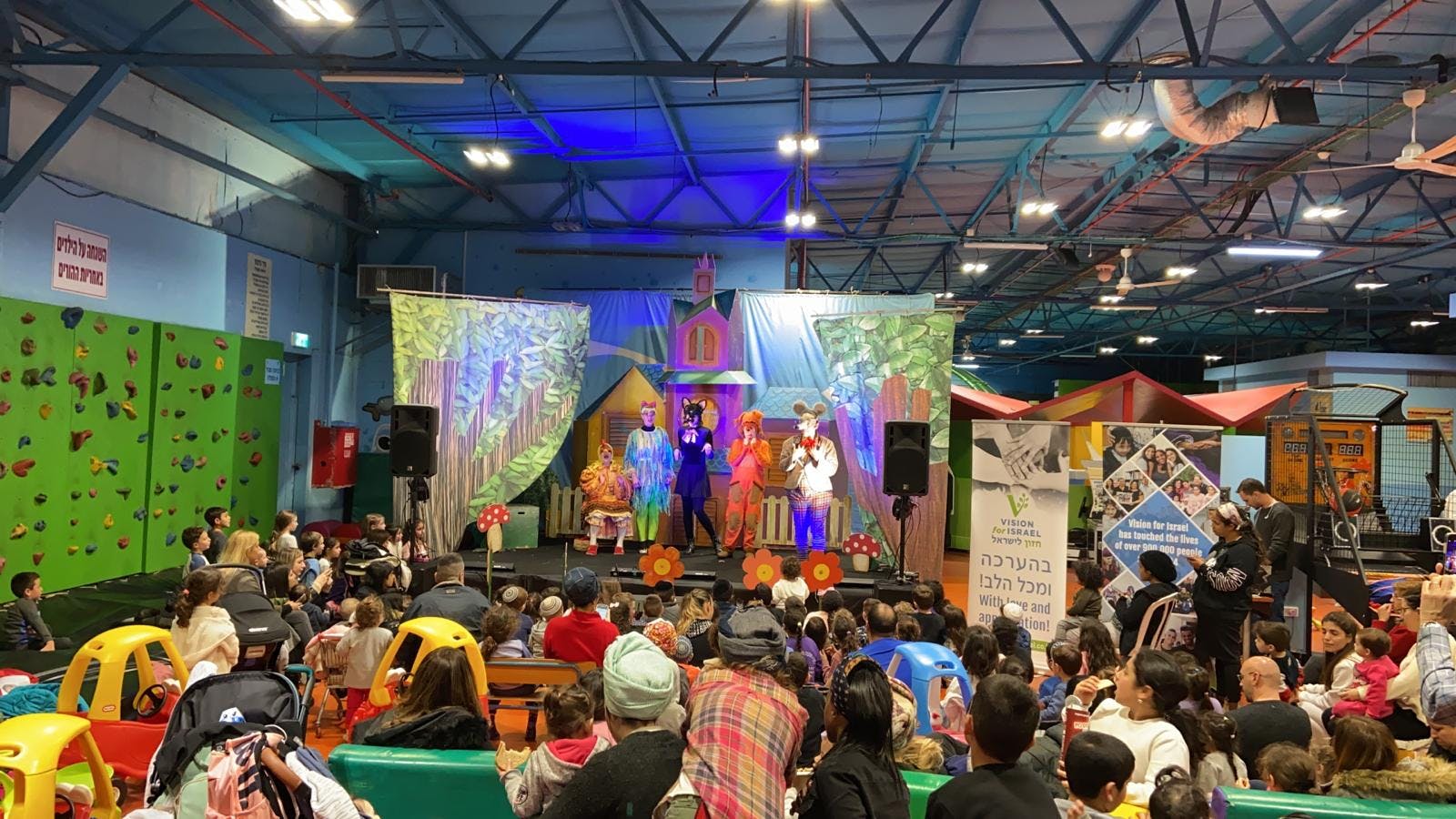 Blossoming Flowers for Holocaust Survivors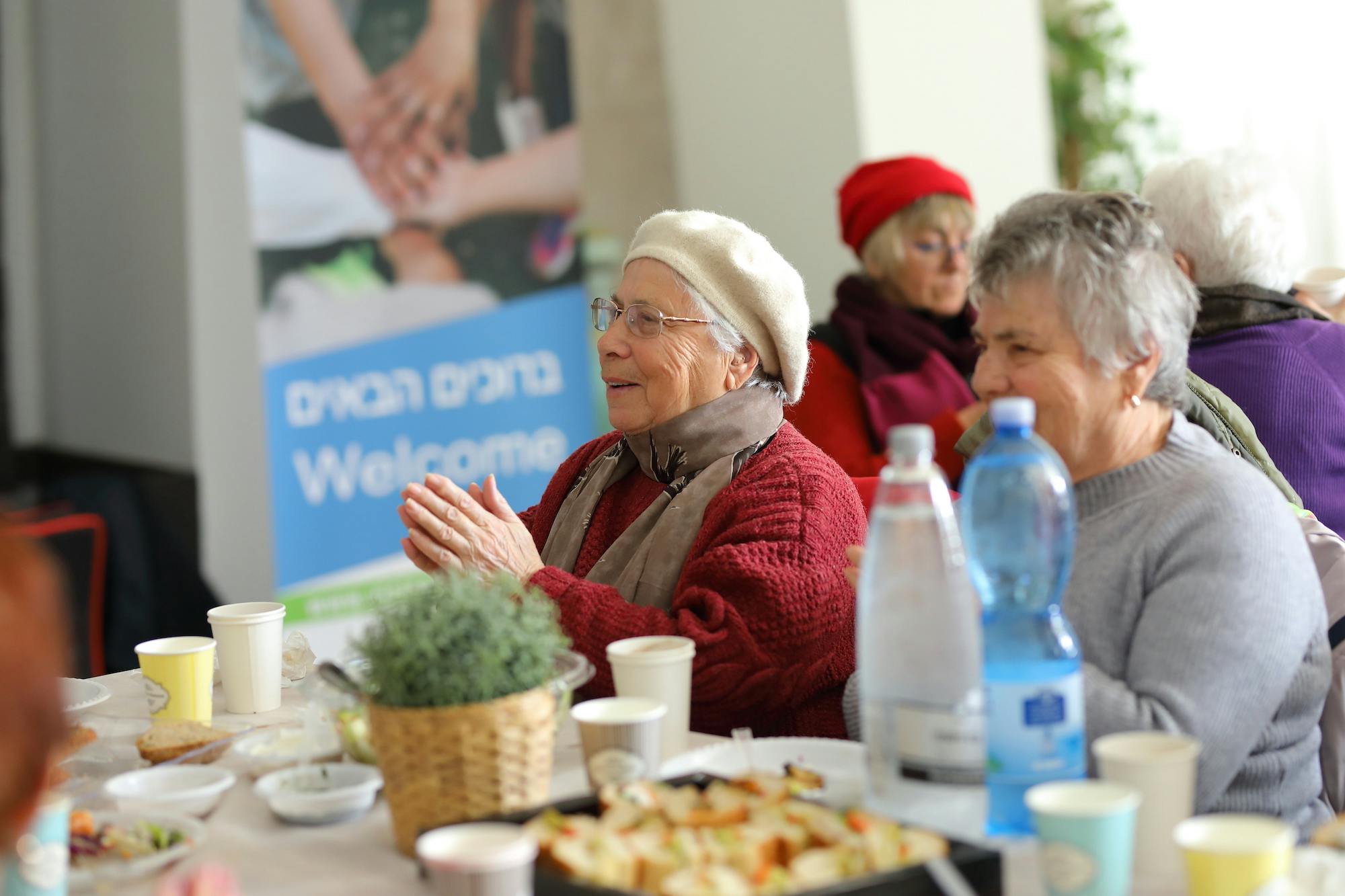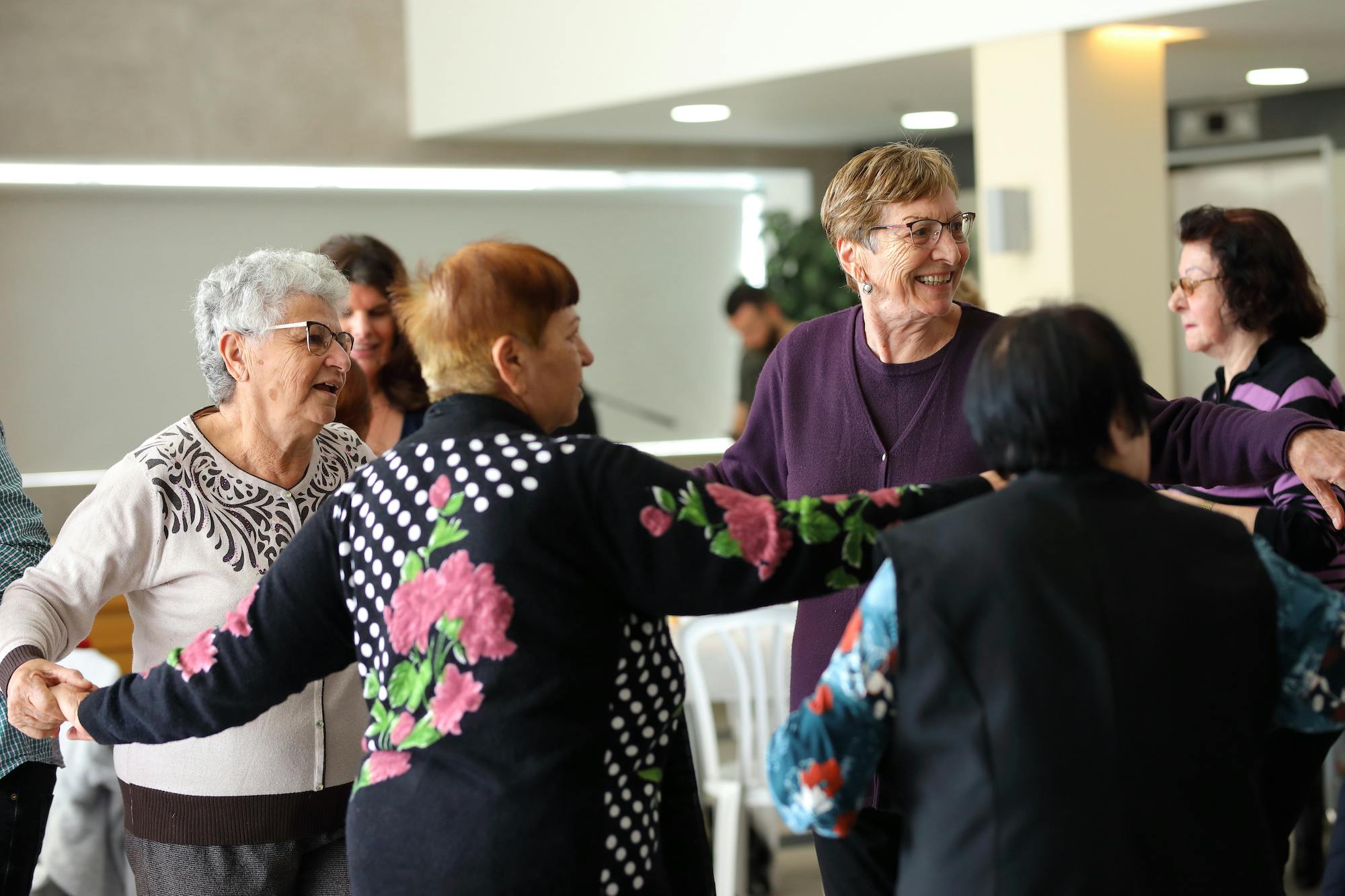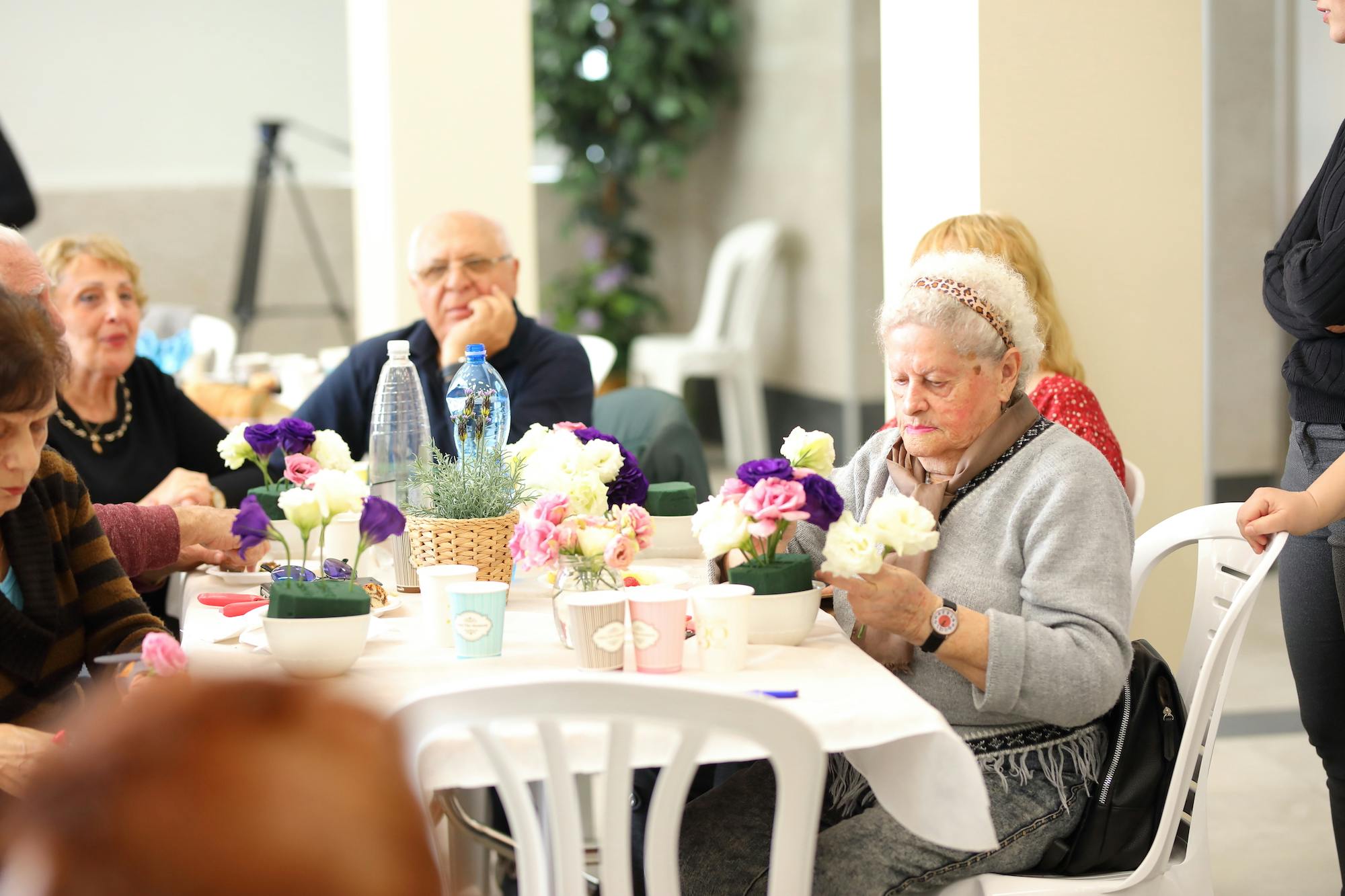 March 2020
Celebrating Purim with Victims of Terror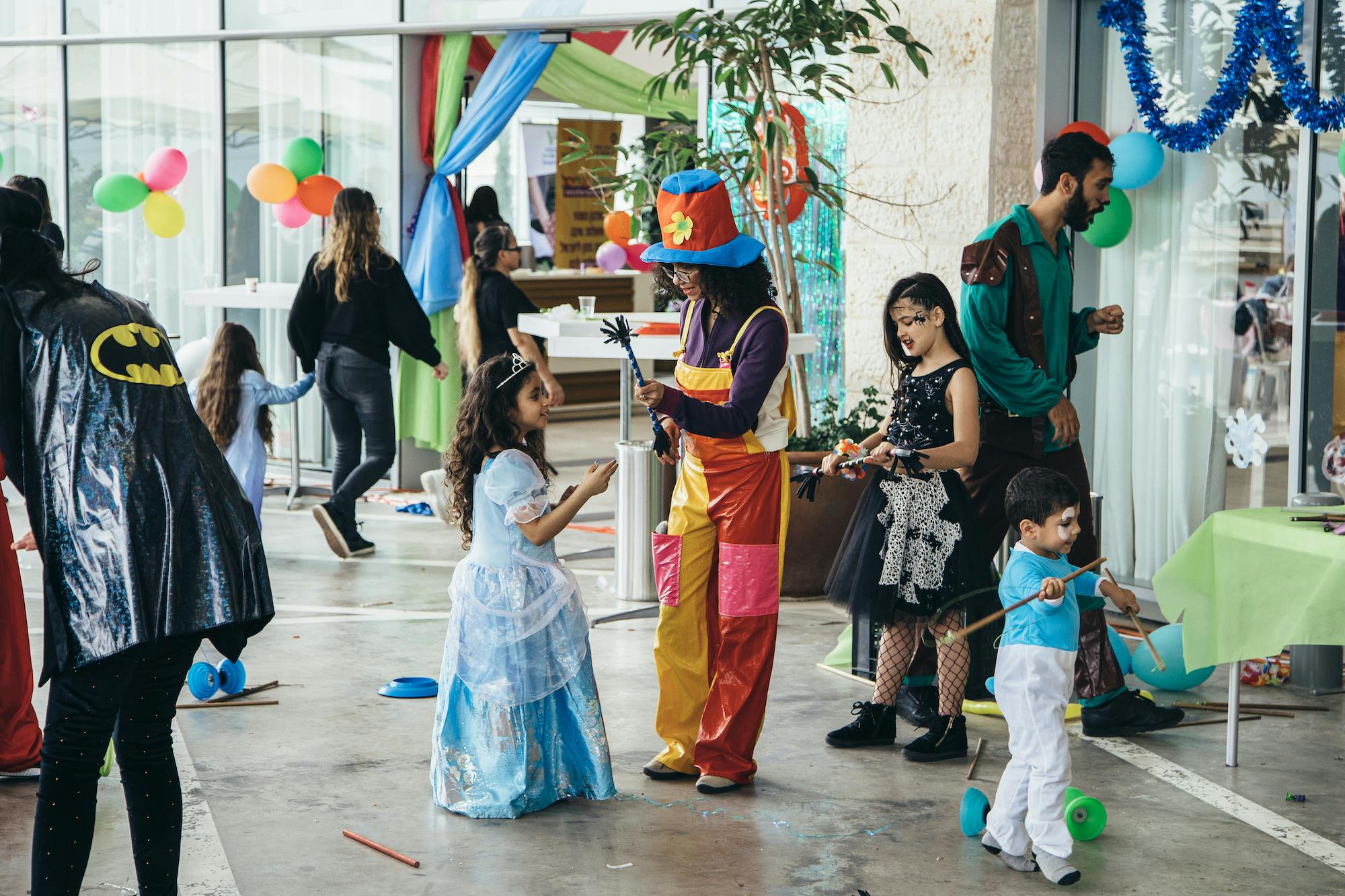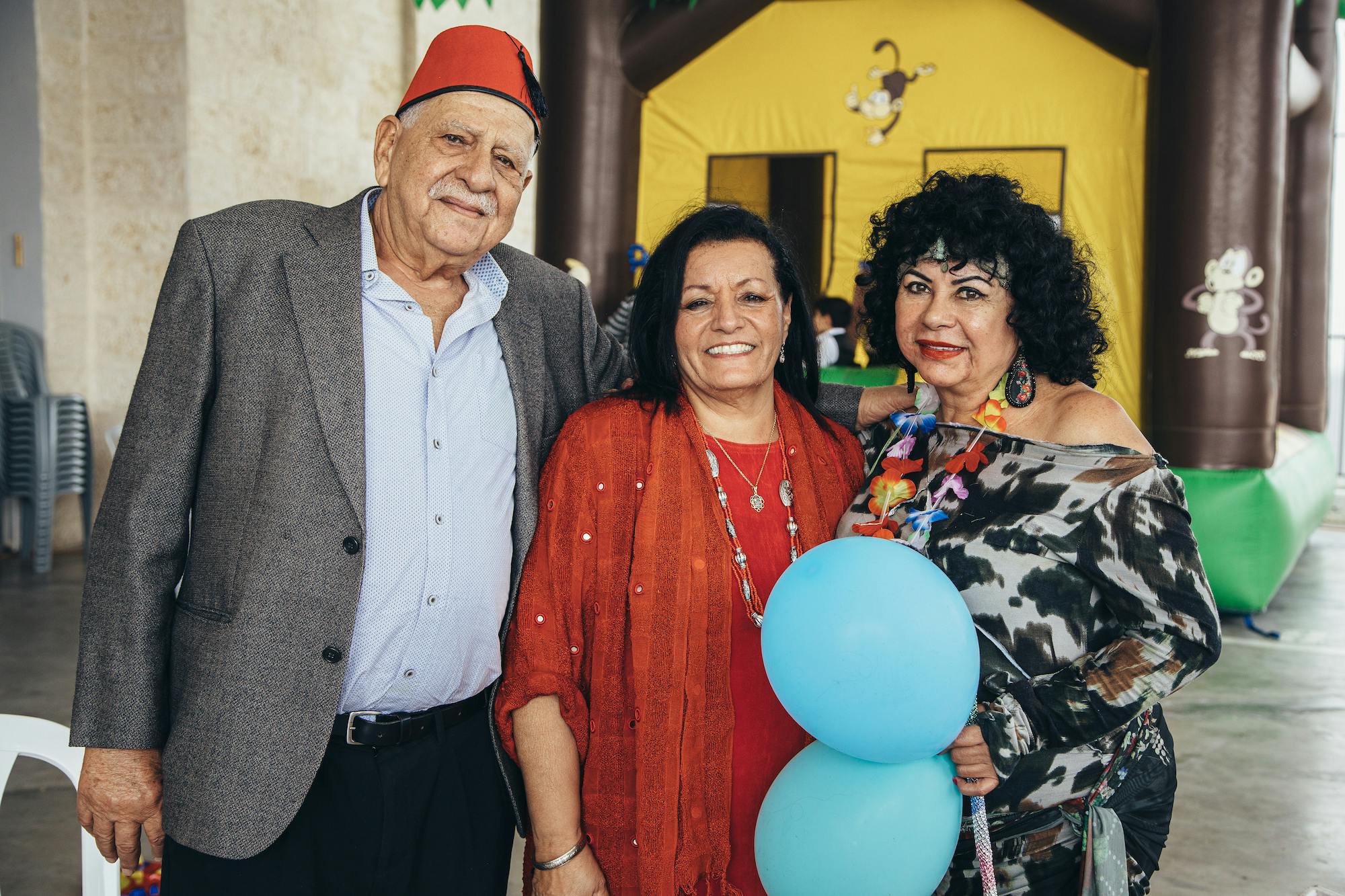 Giving financial aid for Passover under the shadow of COVID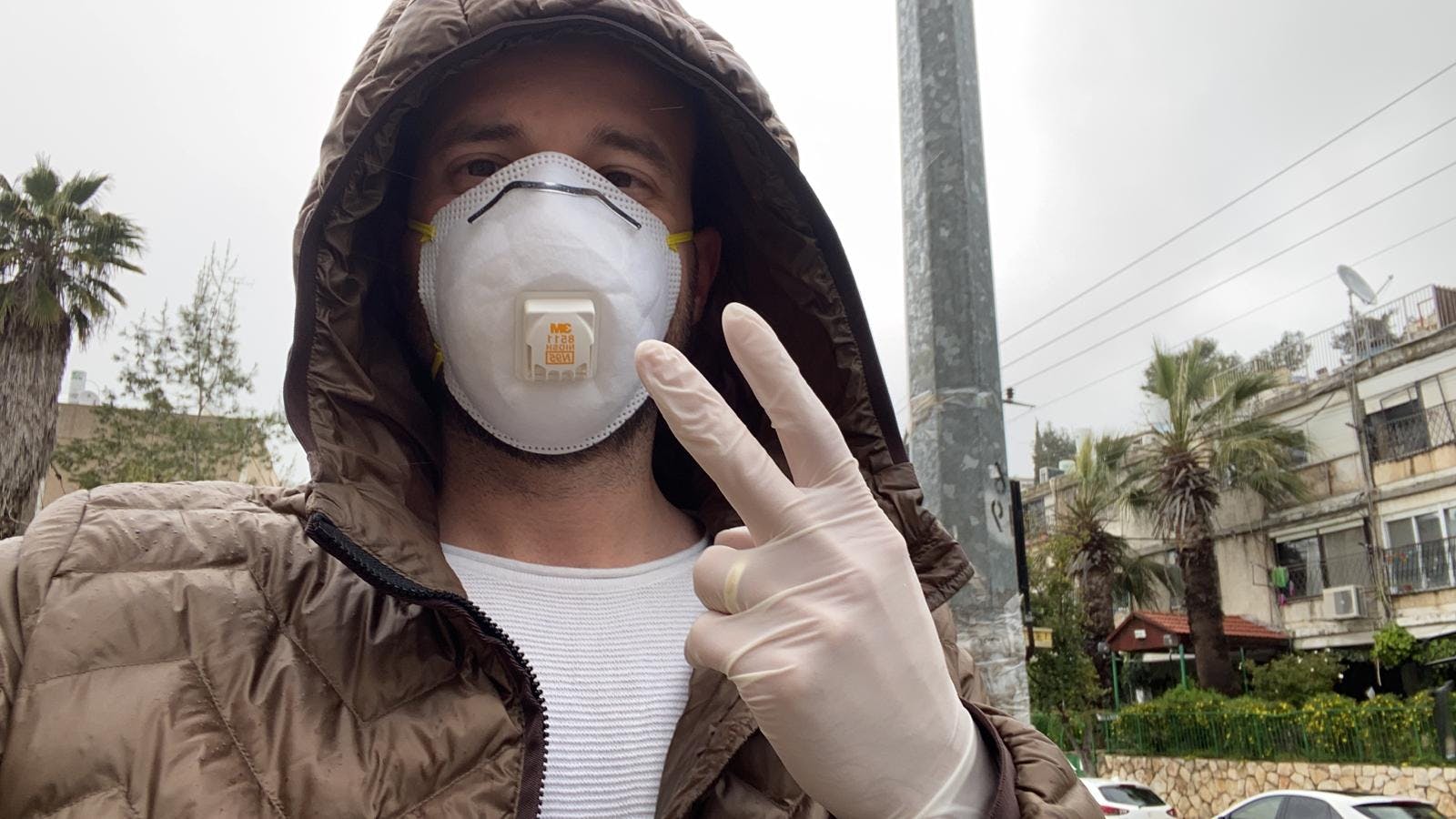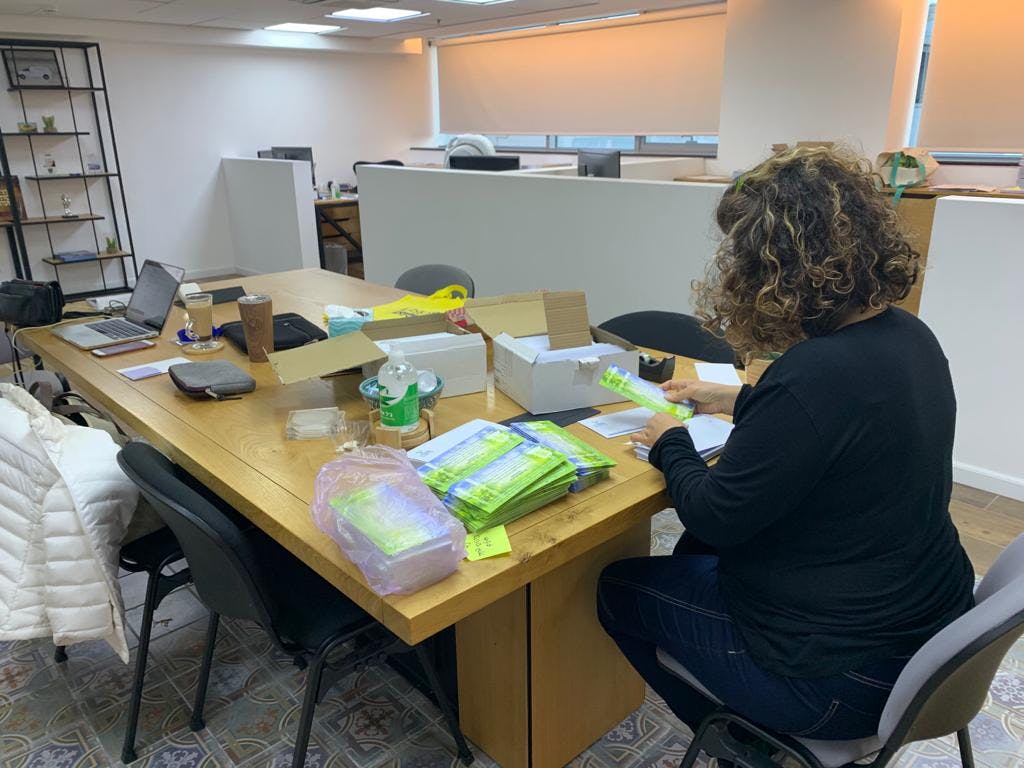 Providing protective masks
April 2020
Distributing essential aid due to COVID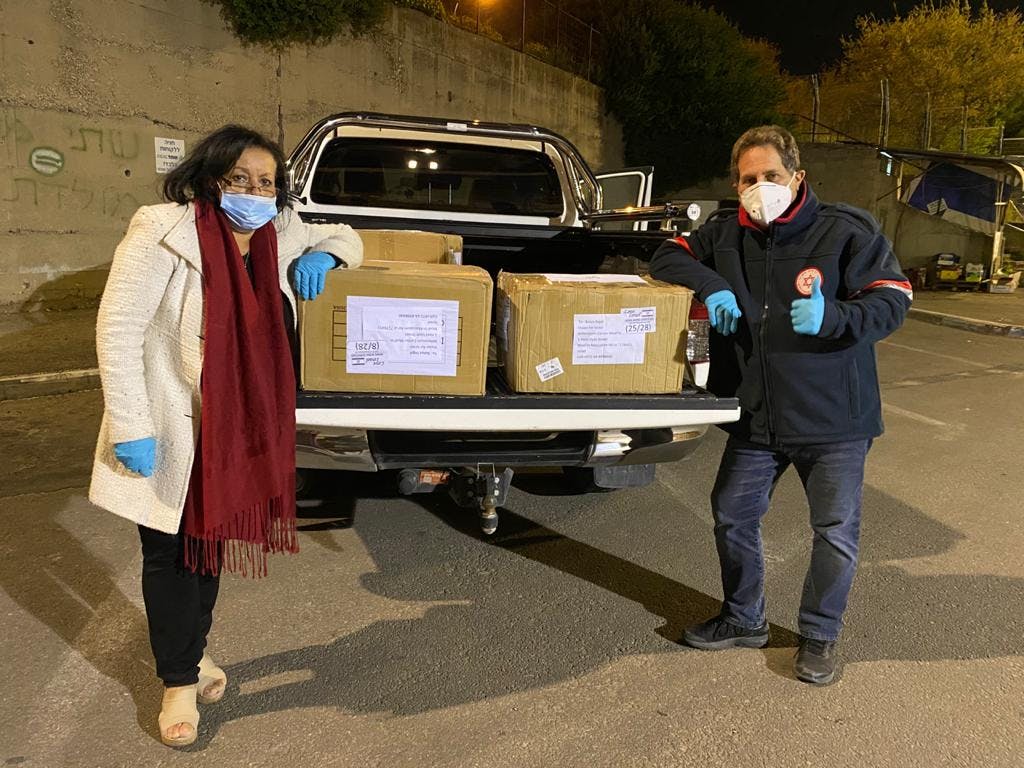 May 2020
Providing panic buttons for the needy elderly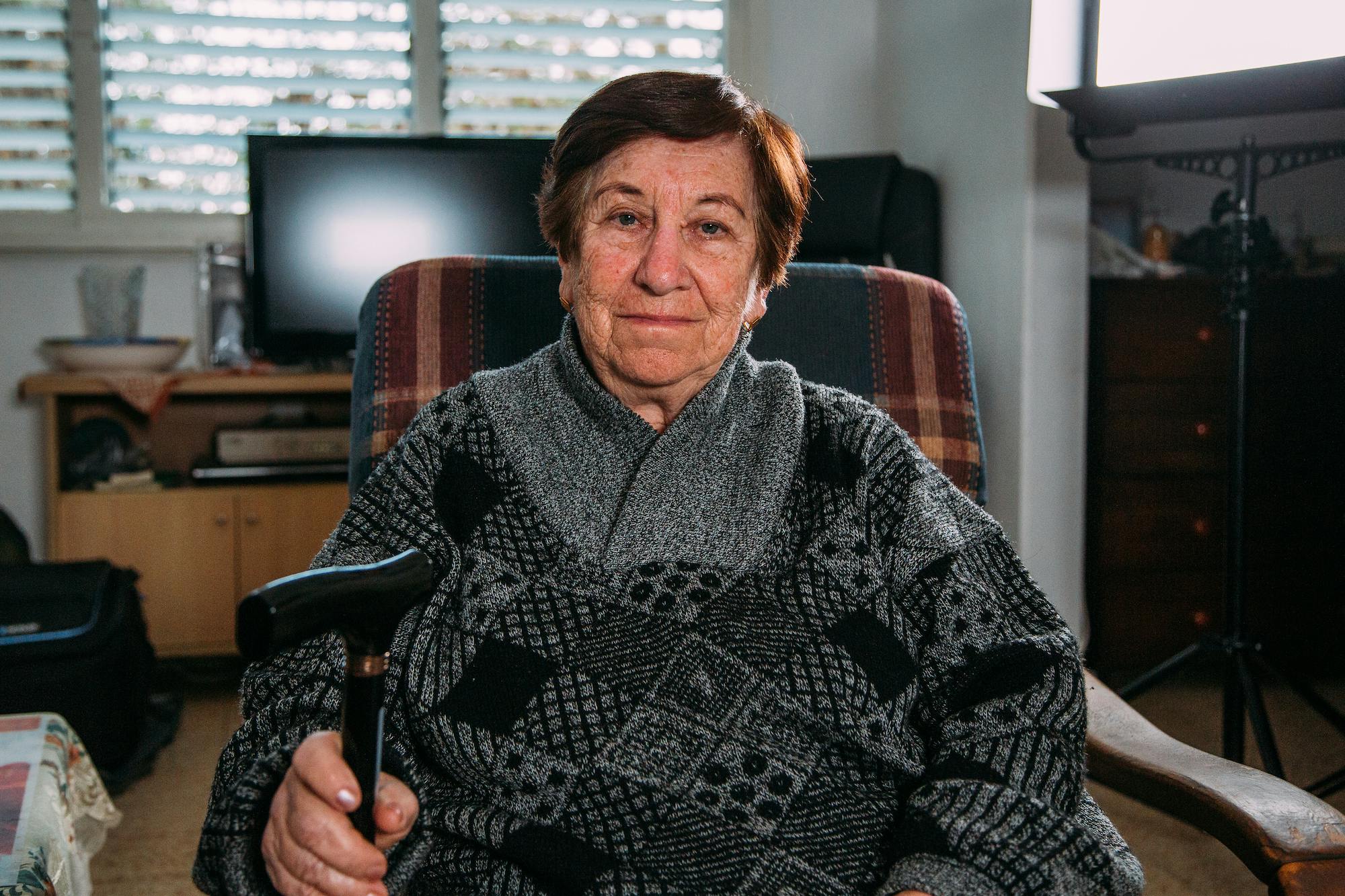 Volunteers at the Millennium Centre, packing food baskets for families in need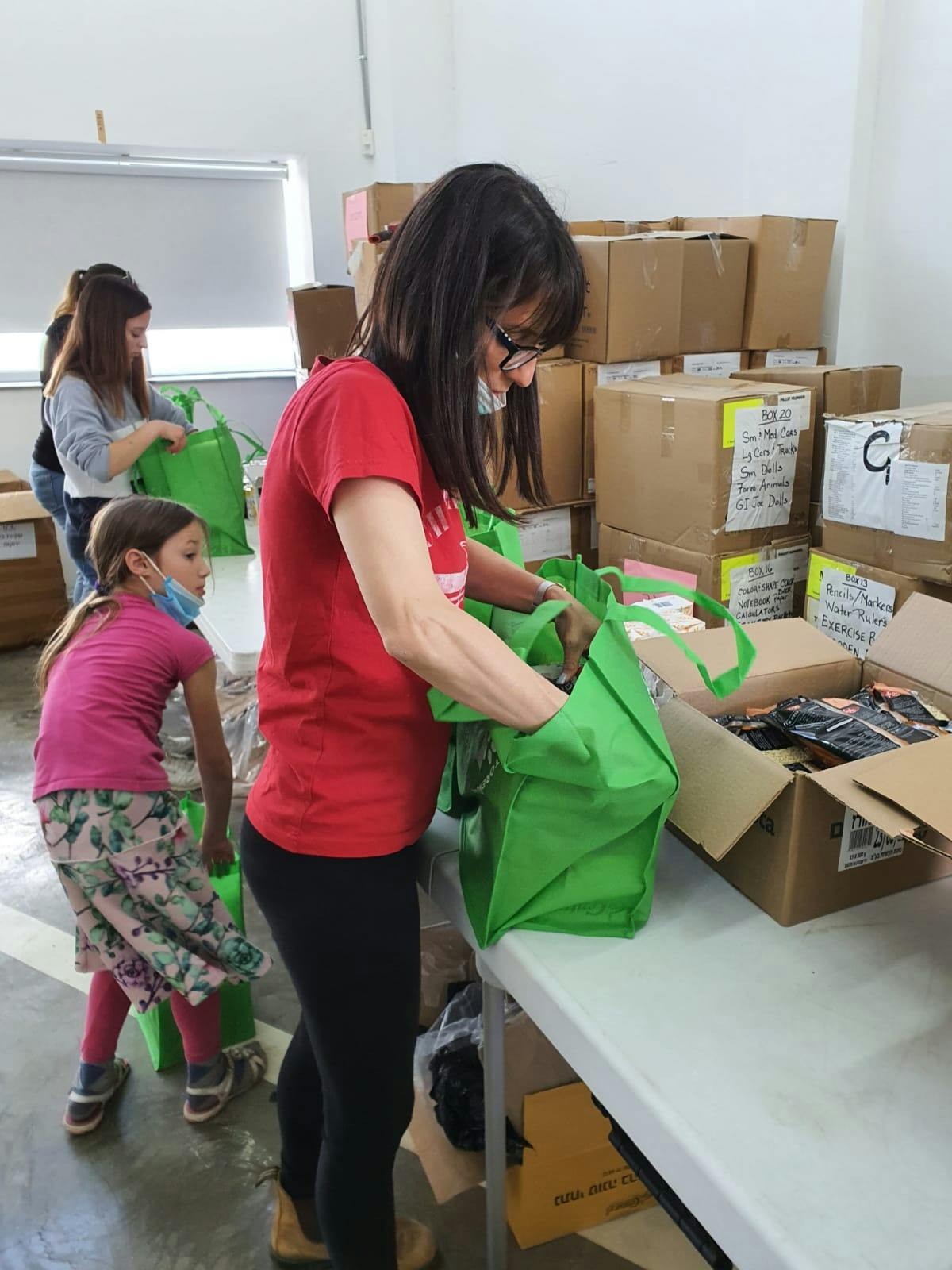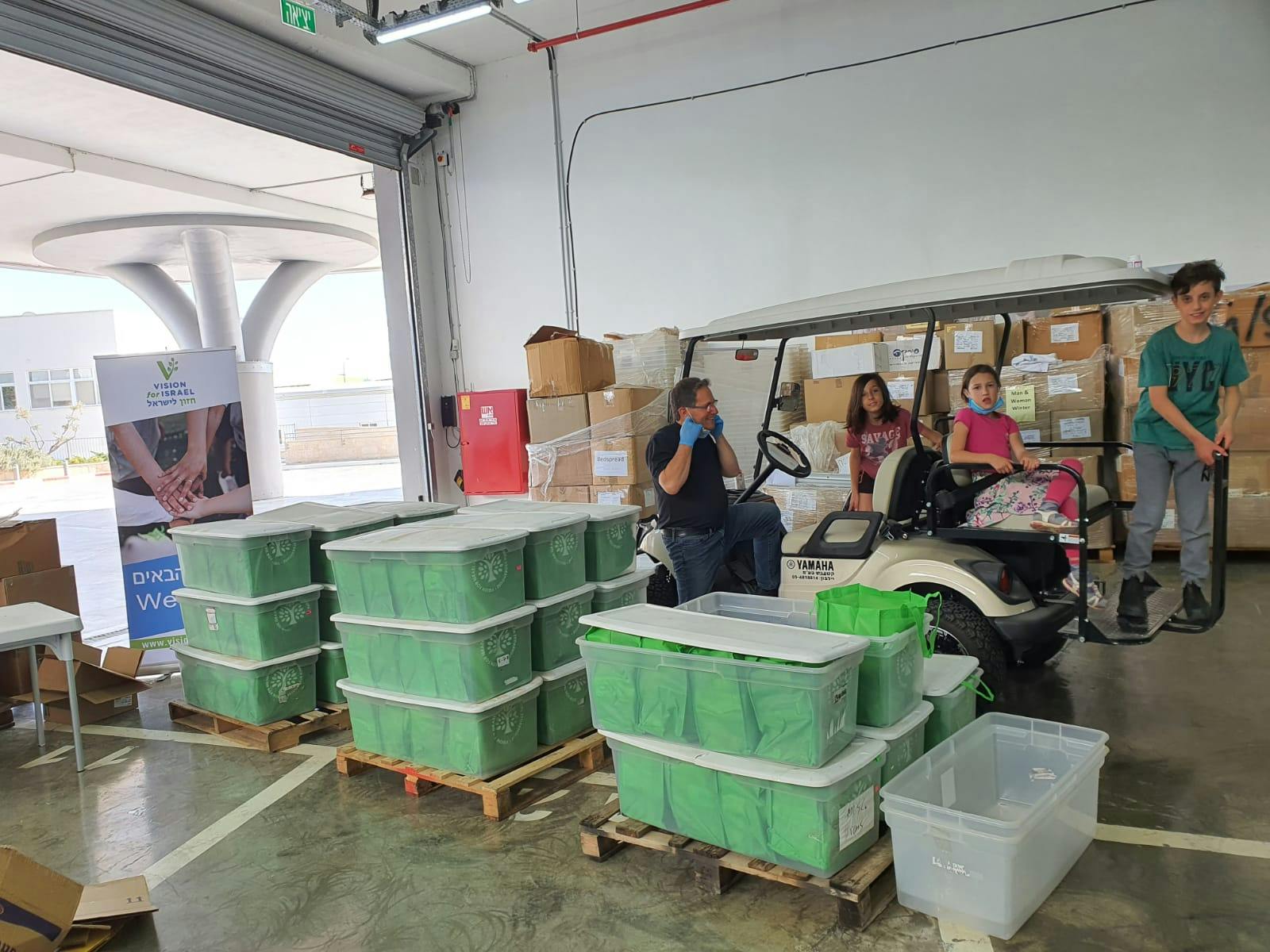 Feeding the homeless in Tel-Aviv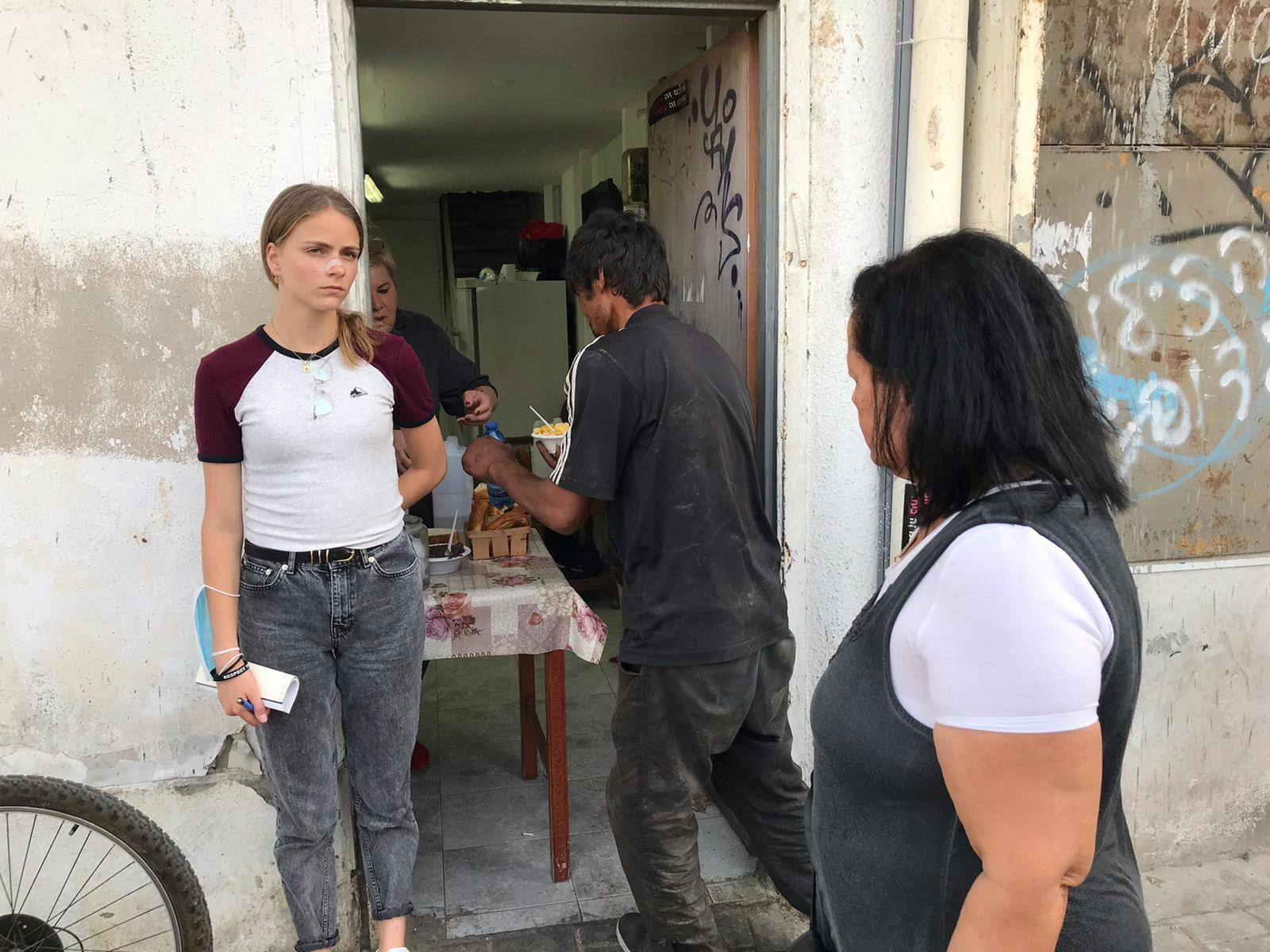 Sending essential aid to families in northern Israel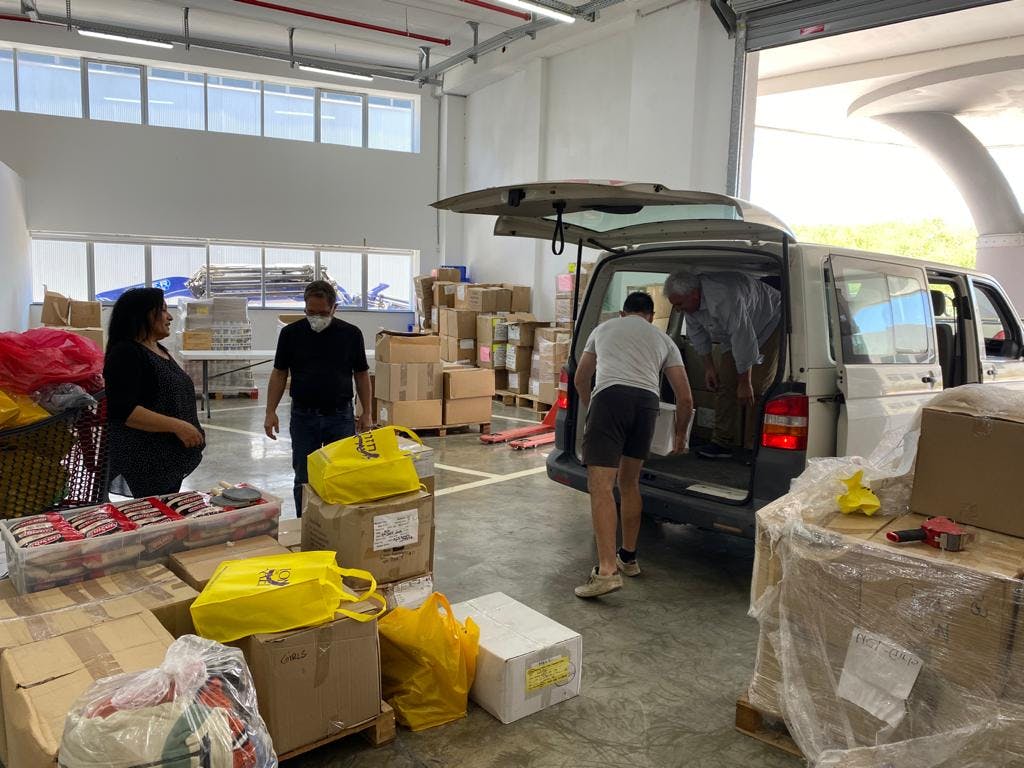 June 2020
Supporting the Ethiopian community during COVID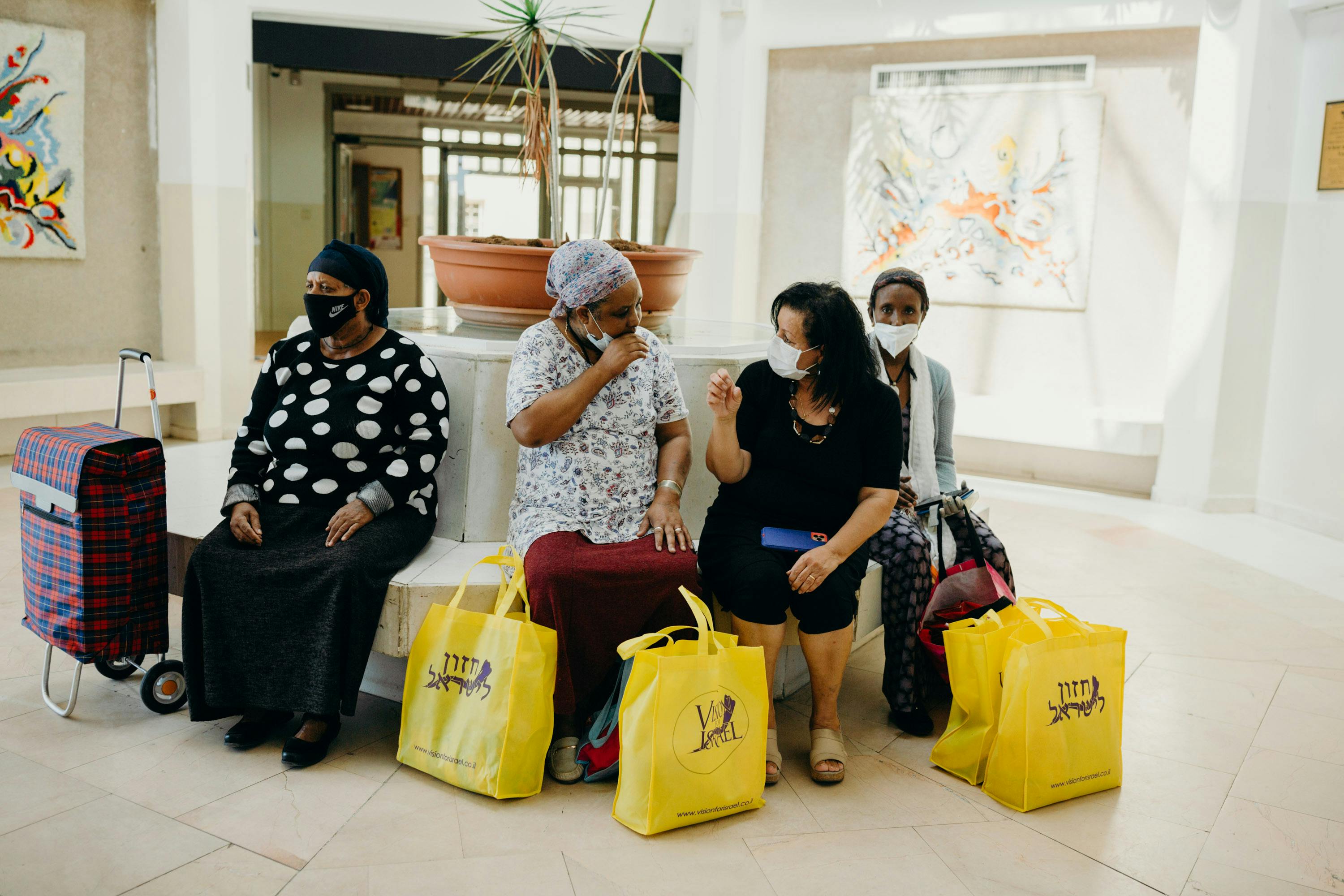 Ongoing efforts at the Millennium Centre — Volunteers packing food baskets for families in need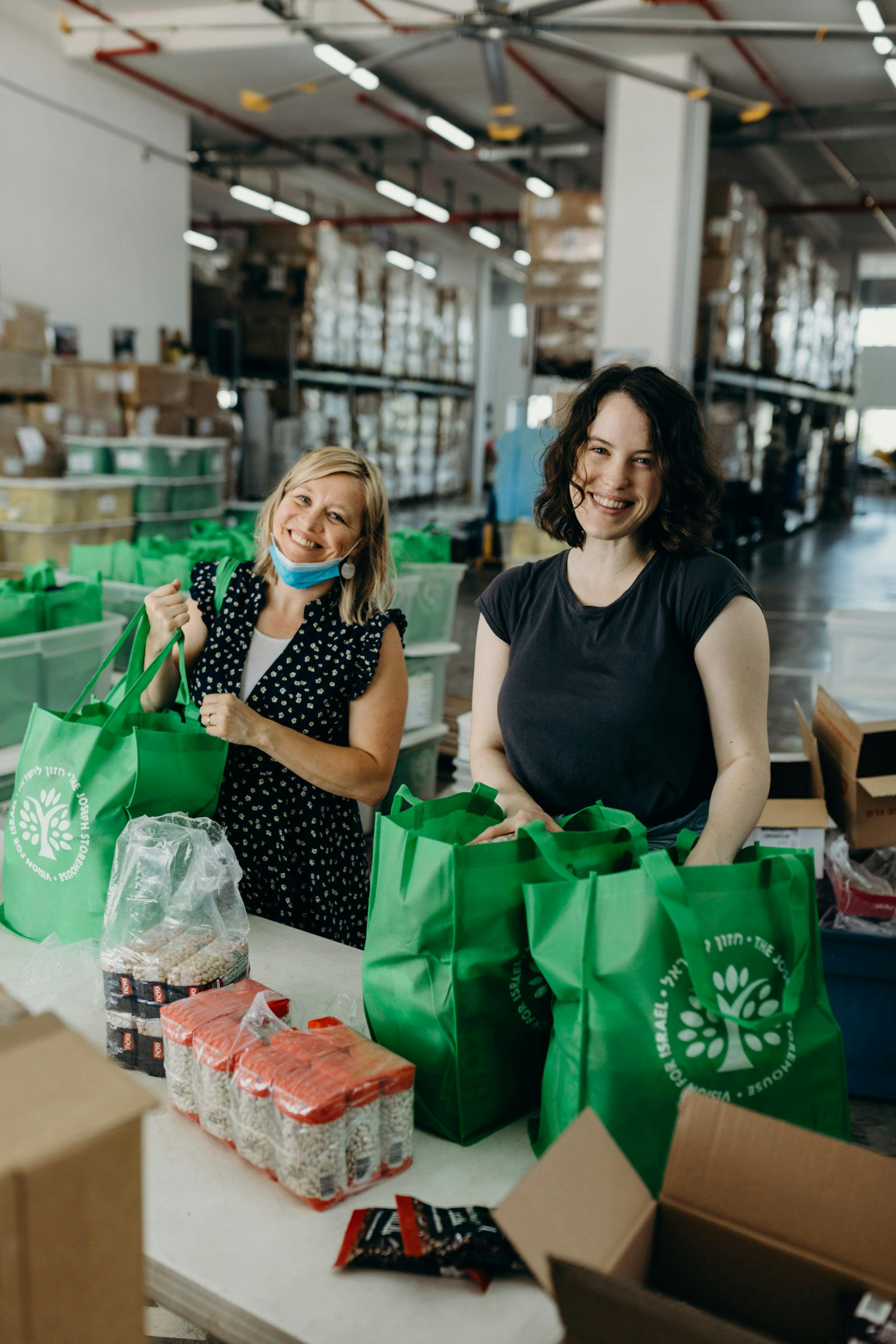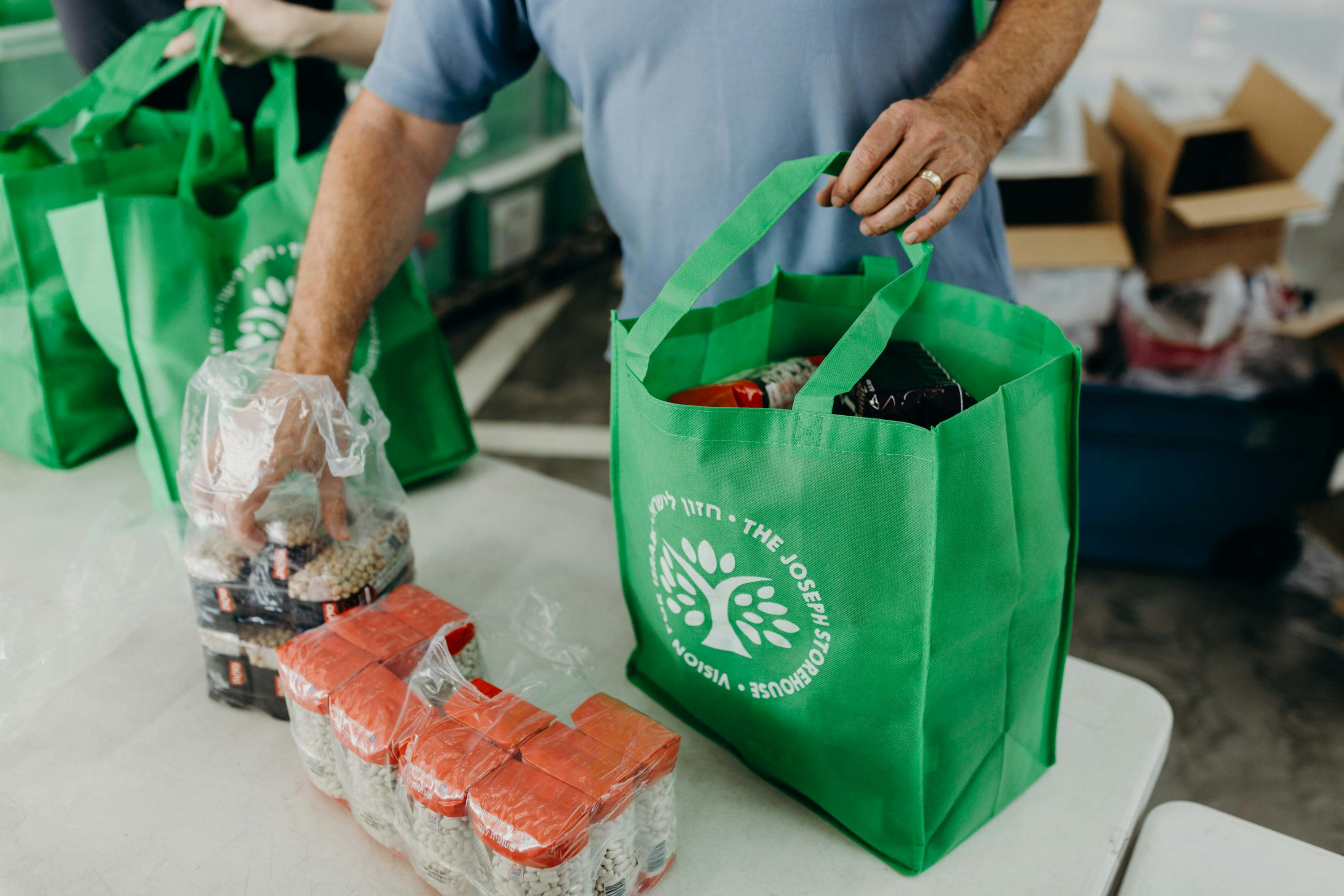 July 2020
Pack to School distribution begins

Jerusalem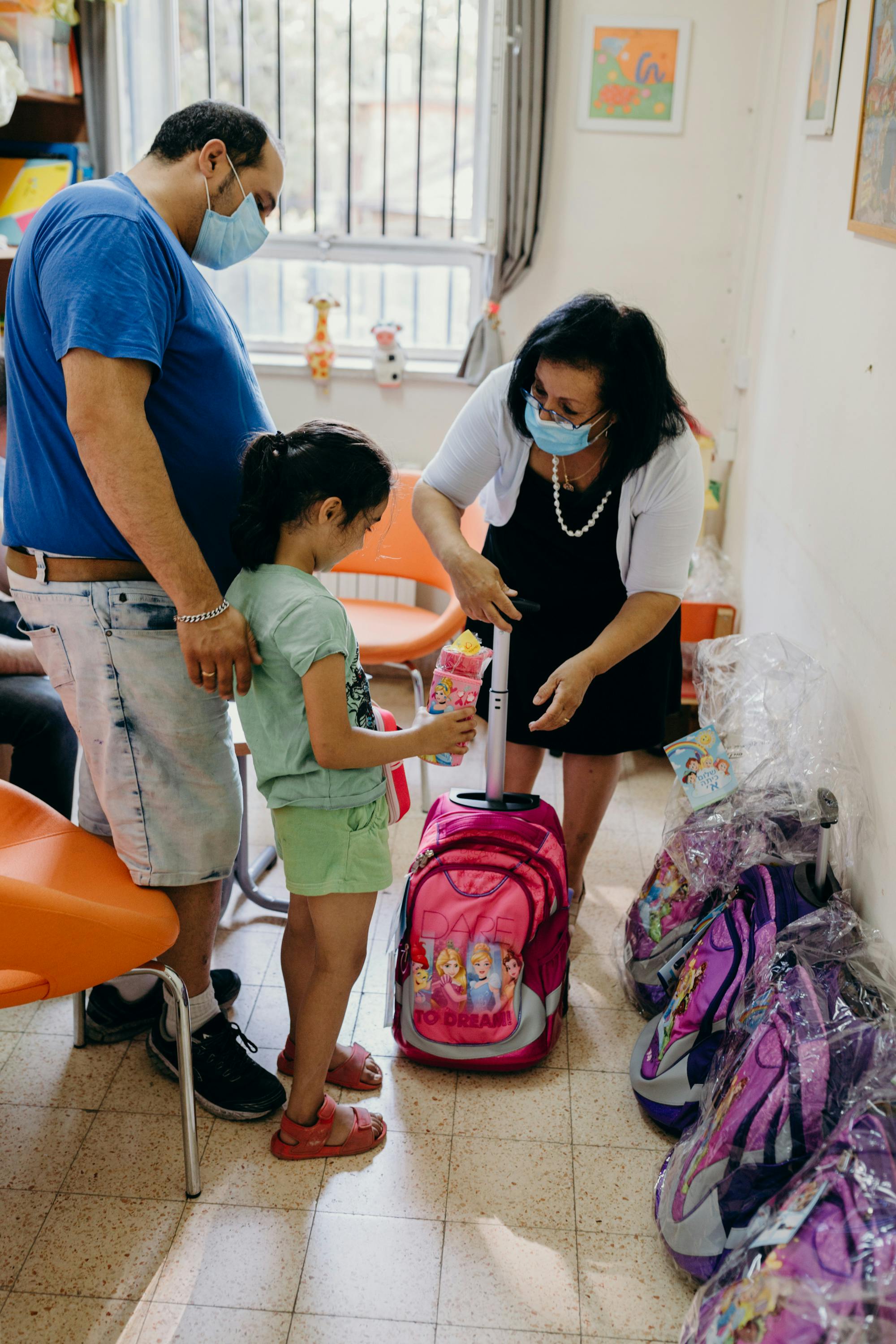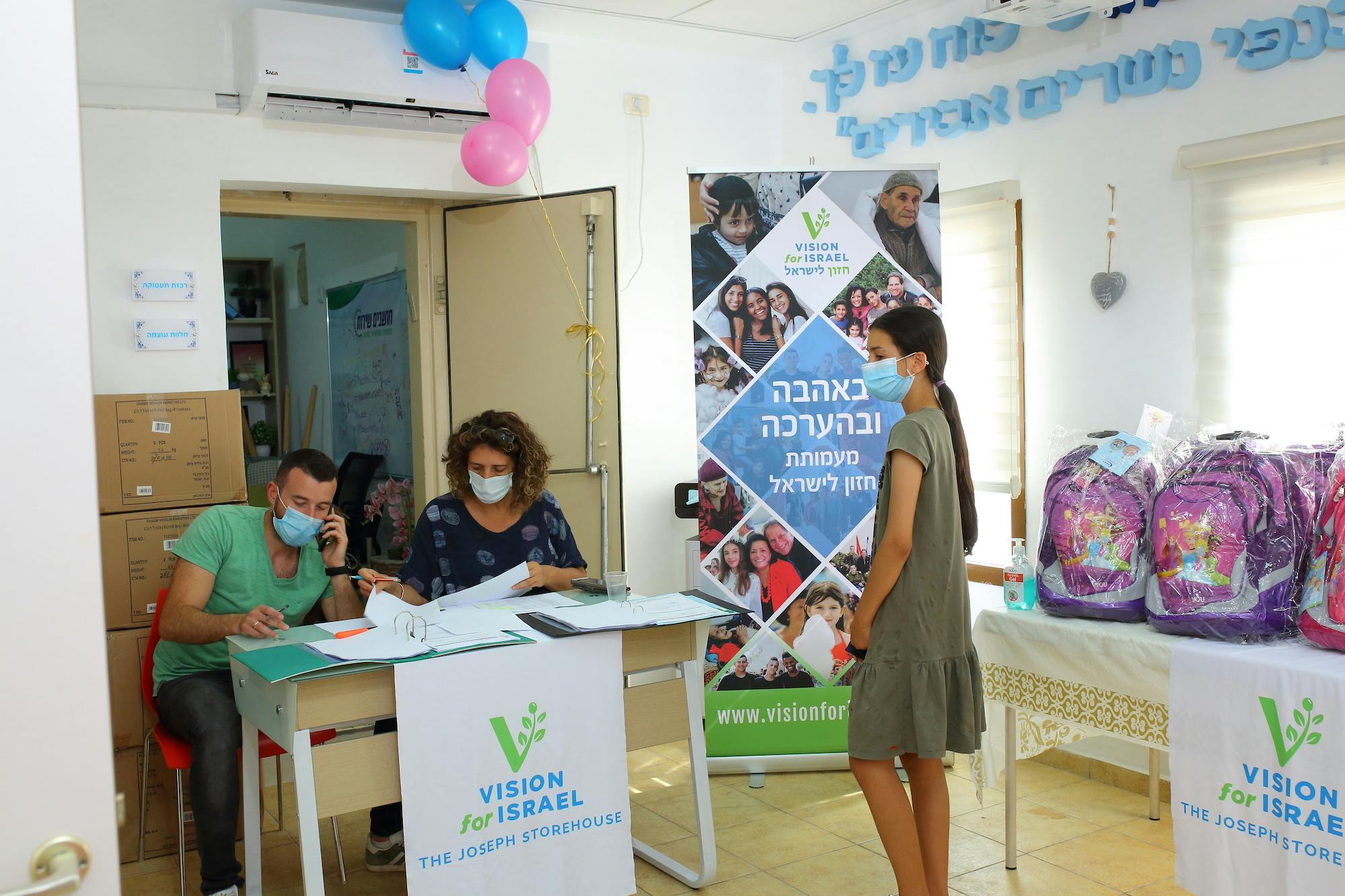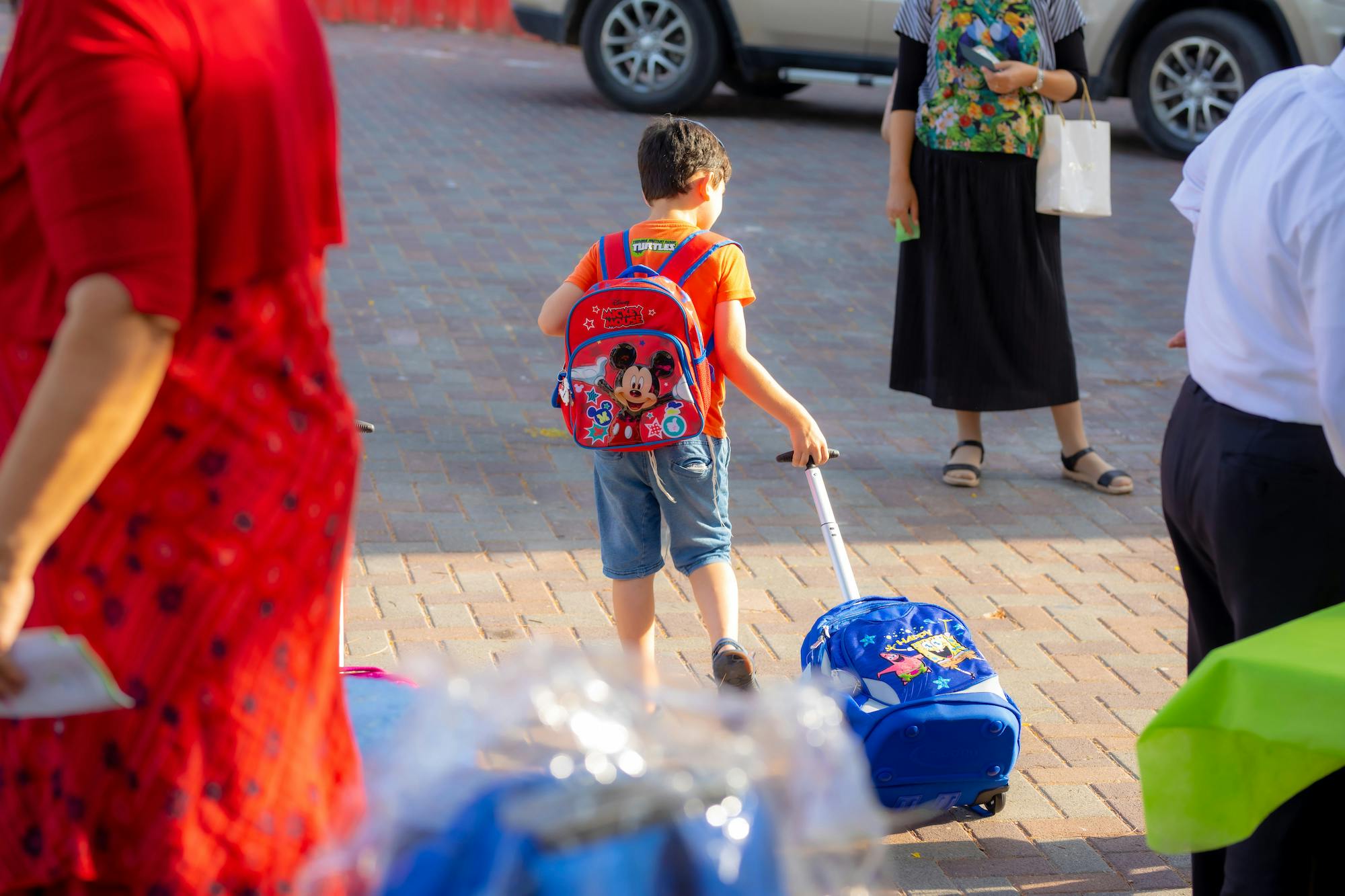 August 2020
Giving Backpacks to children of the Arab community in Jerusalem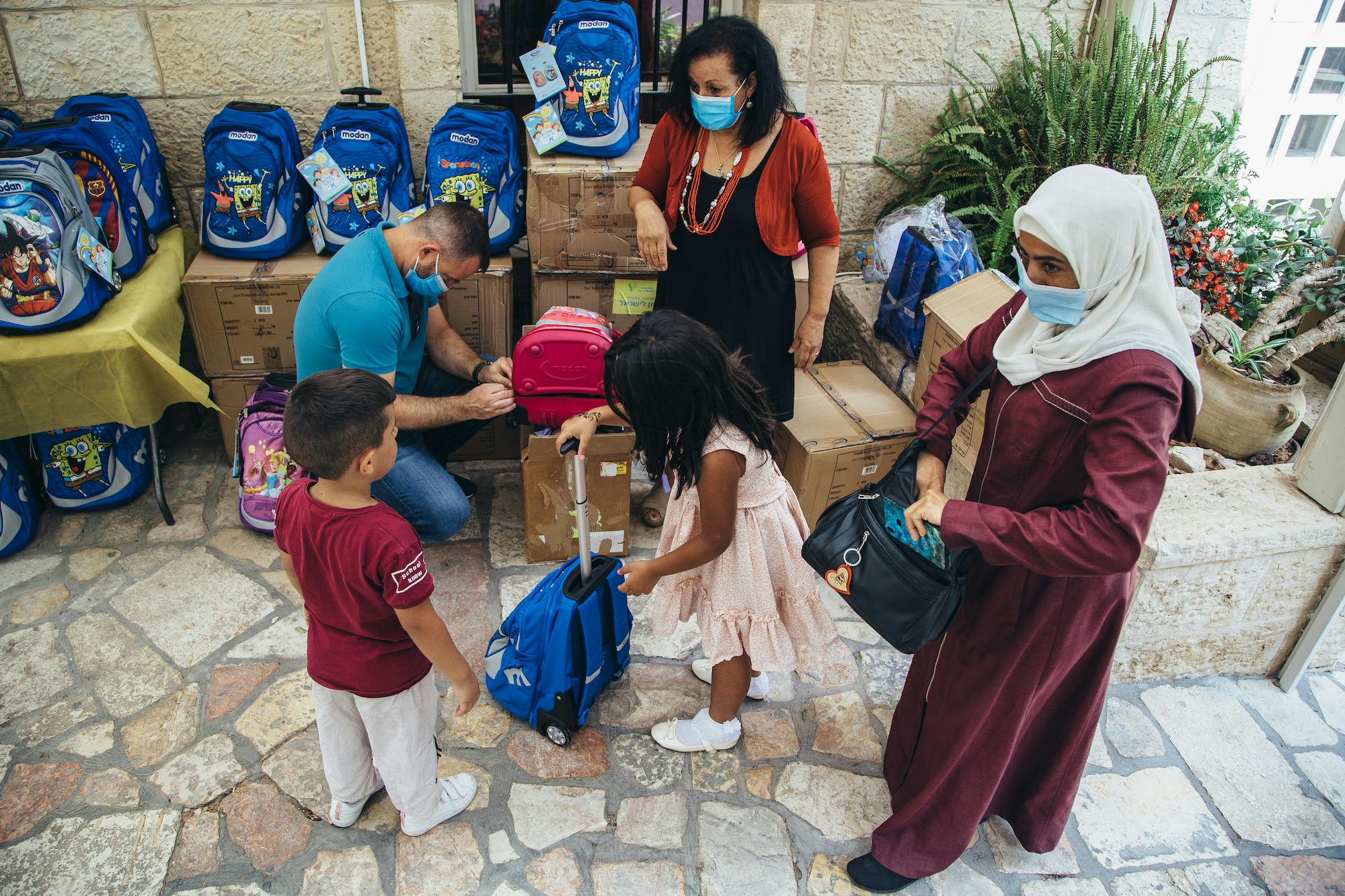 Granting scholarships to victims of terror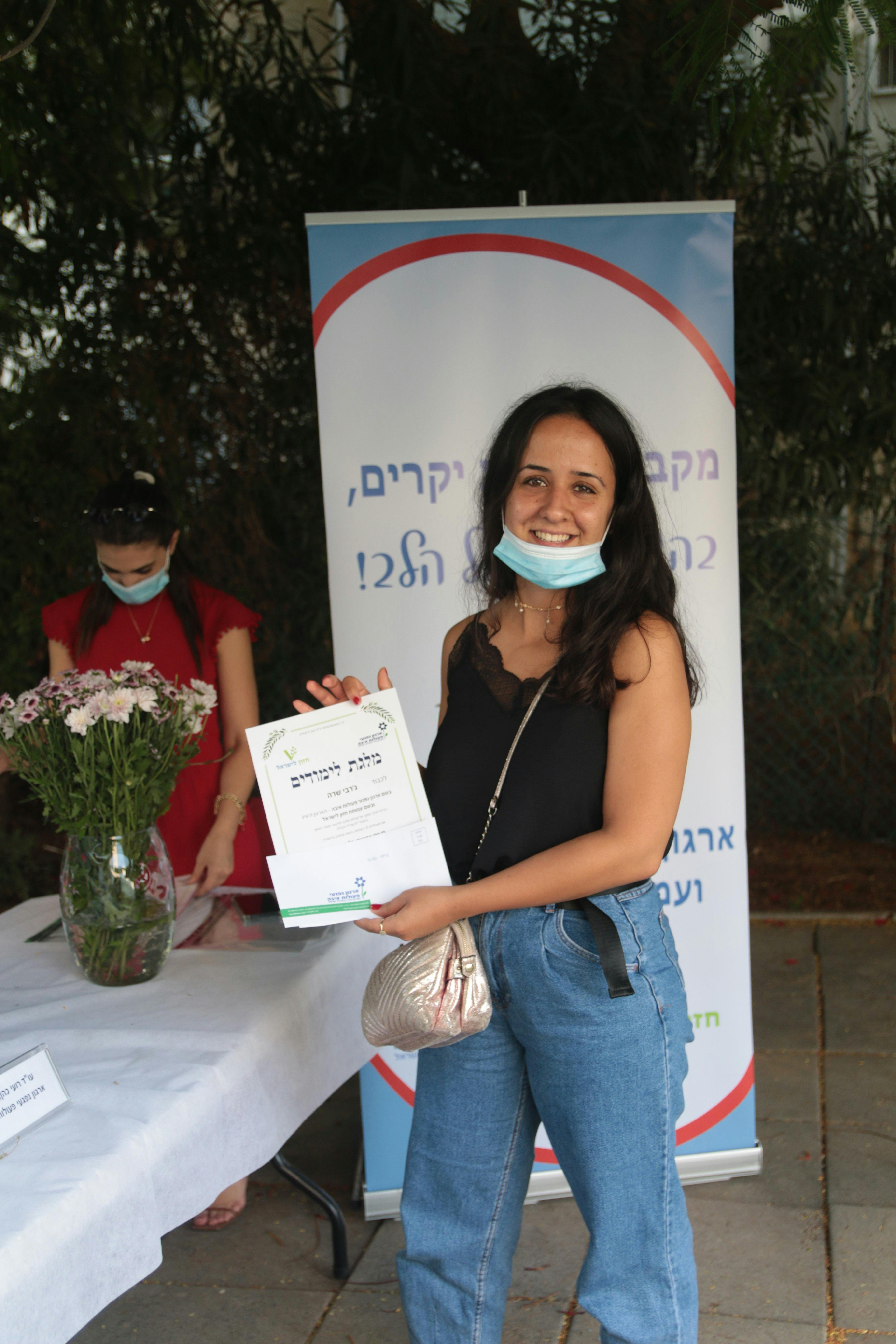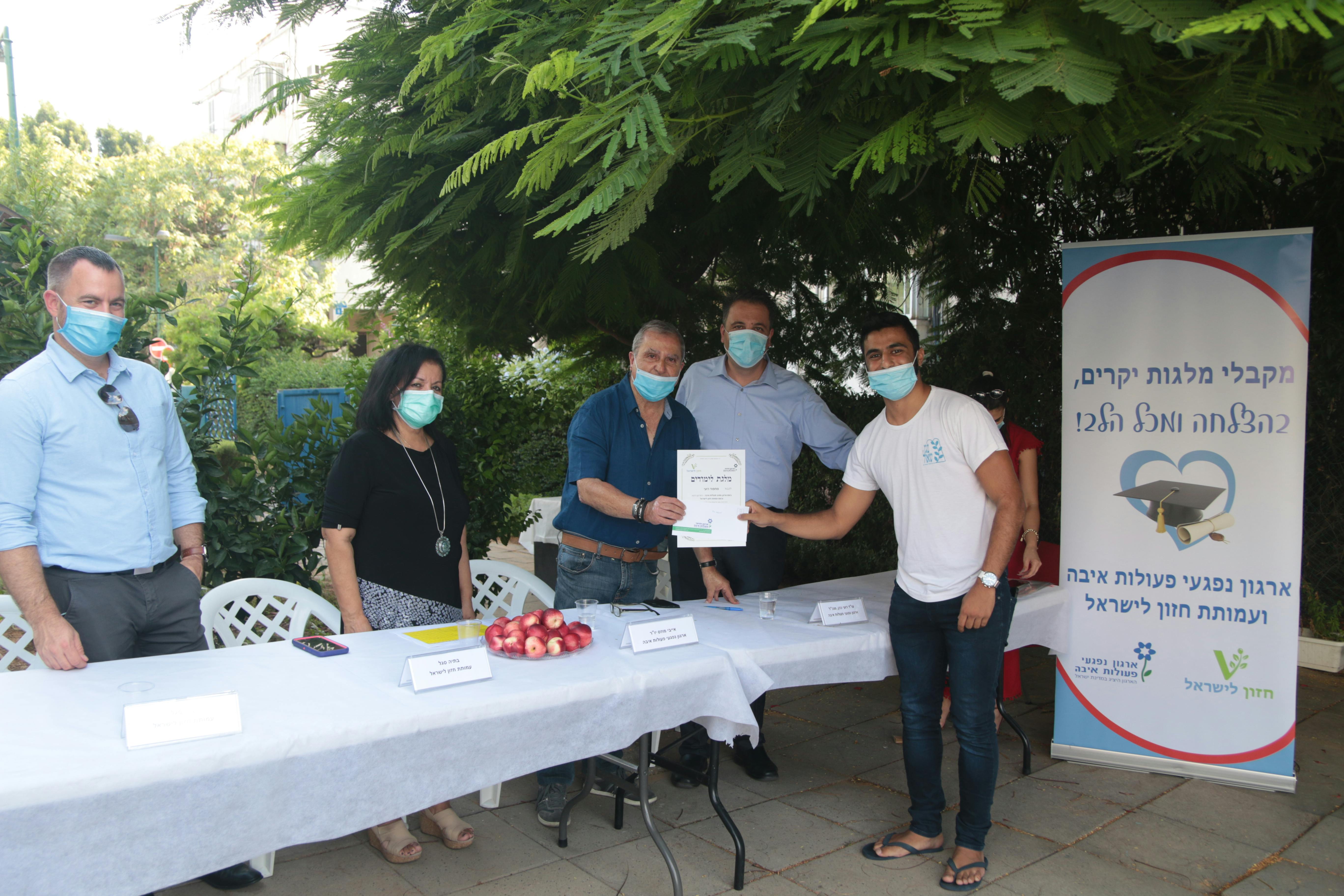 September 2020
Providing financial gift cards to families in need for the High Holidays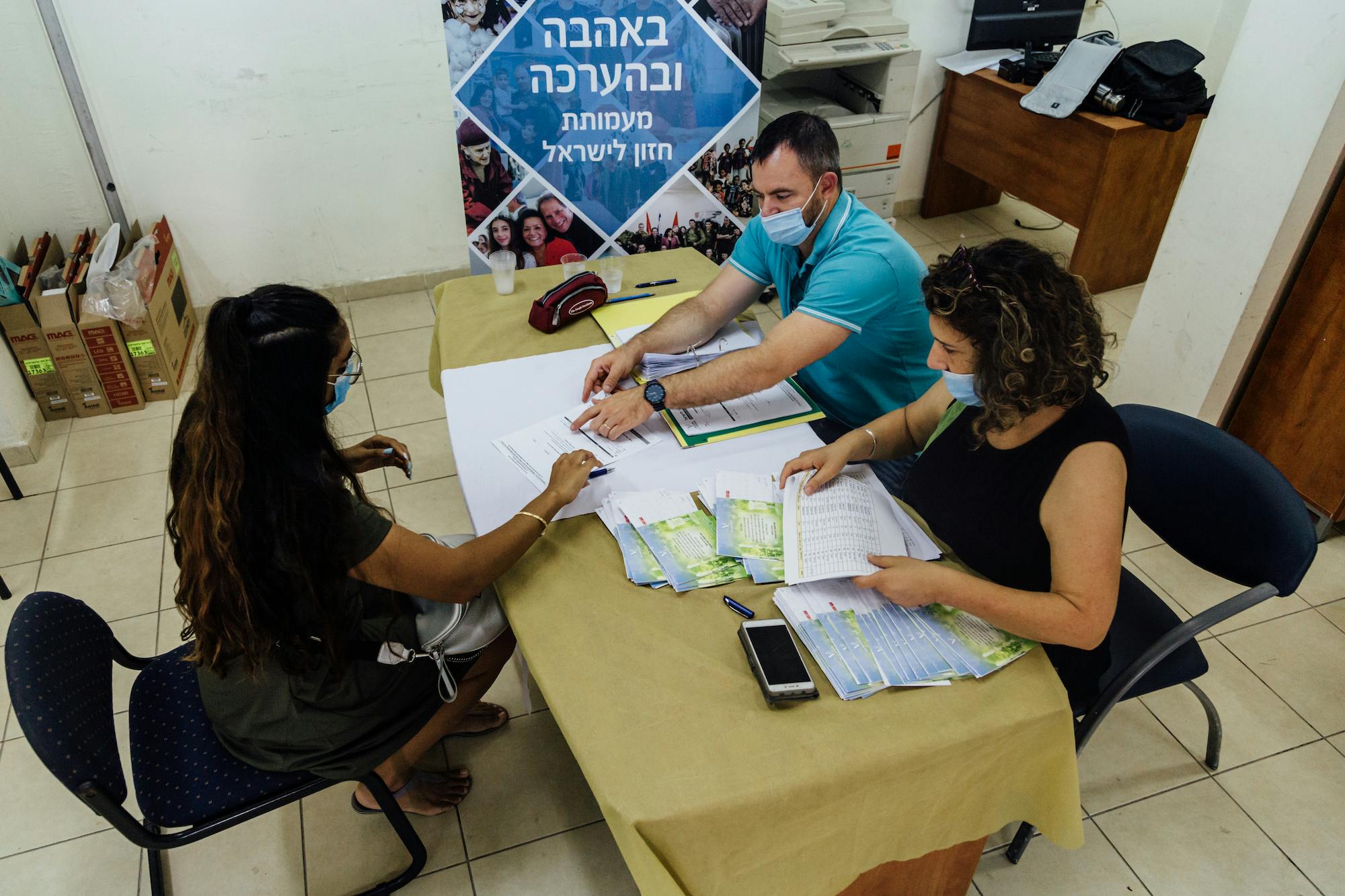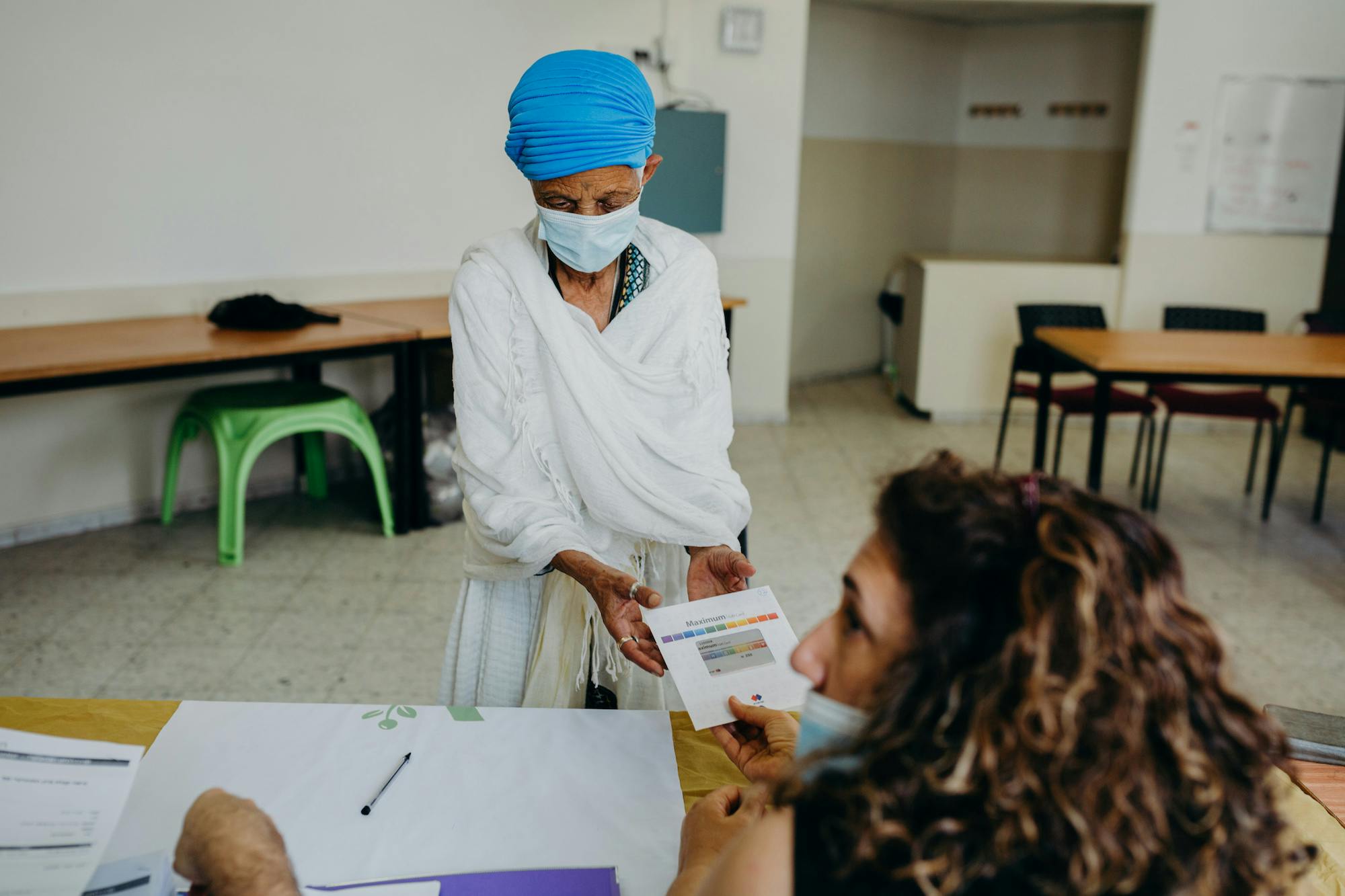 October 2020
Science equipment for a special education school in Jerusalem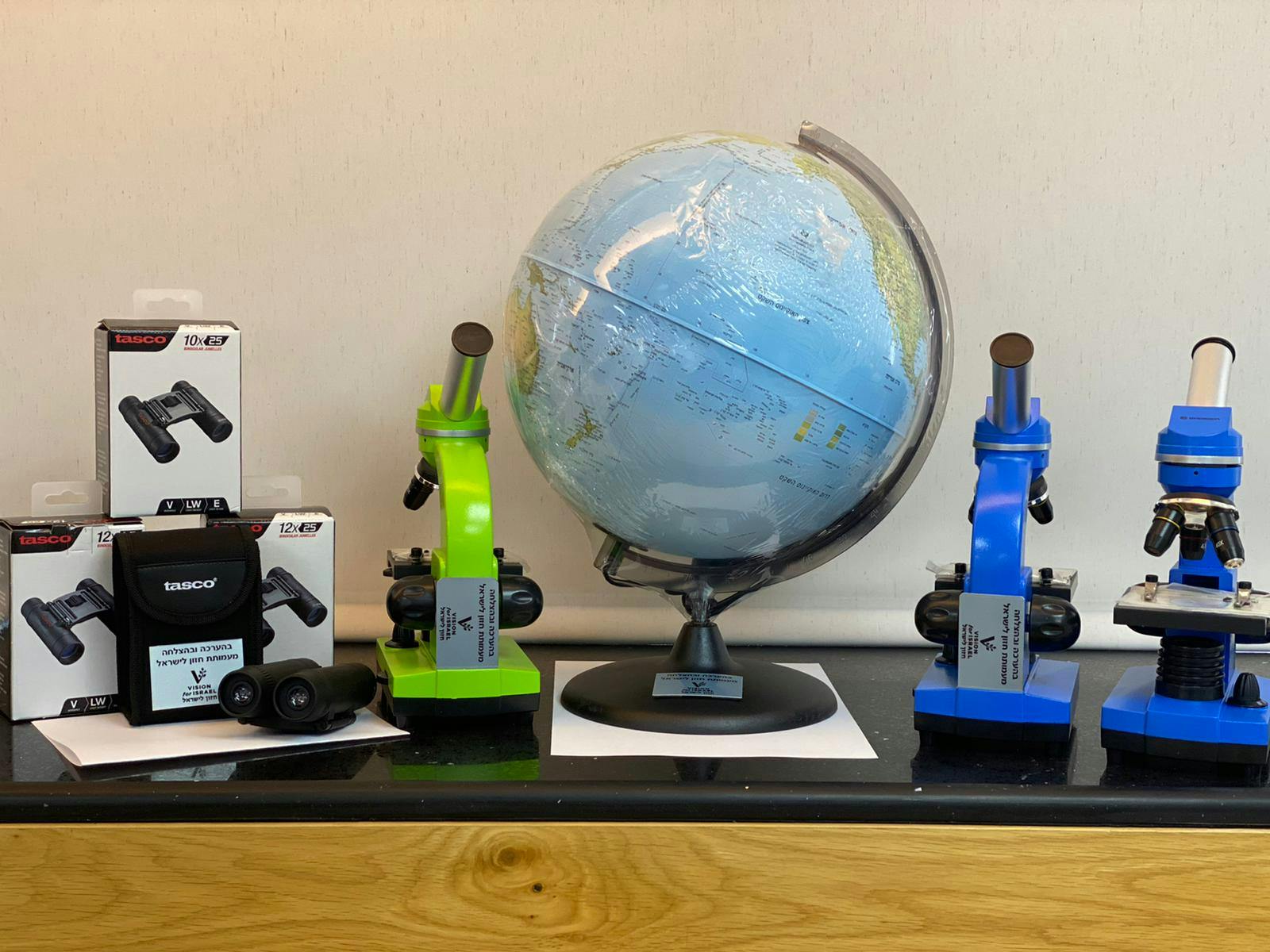 Distributing food baskets to the new immigrant community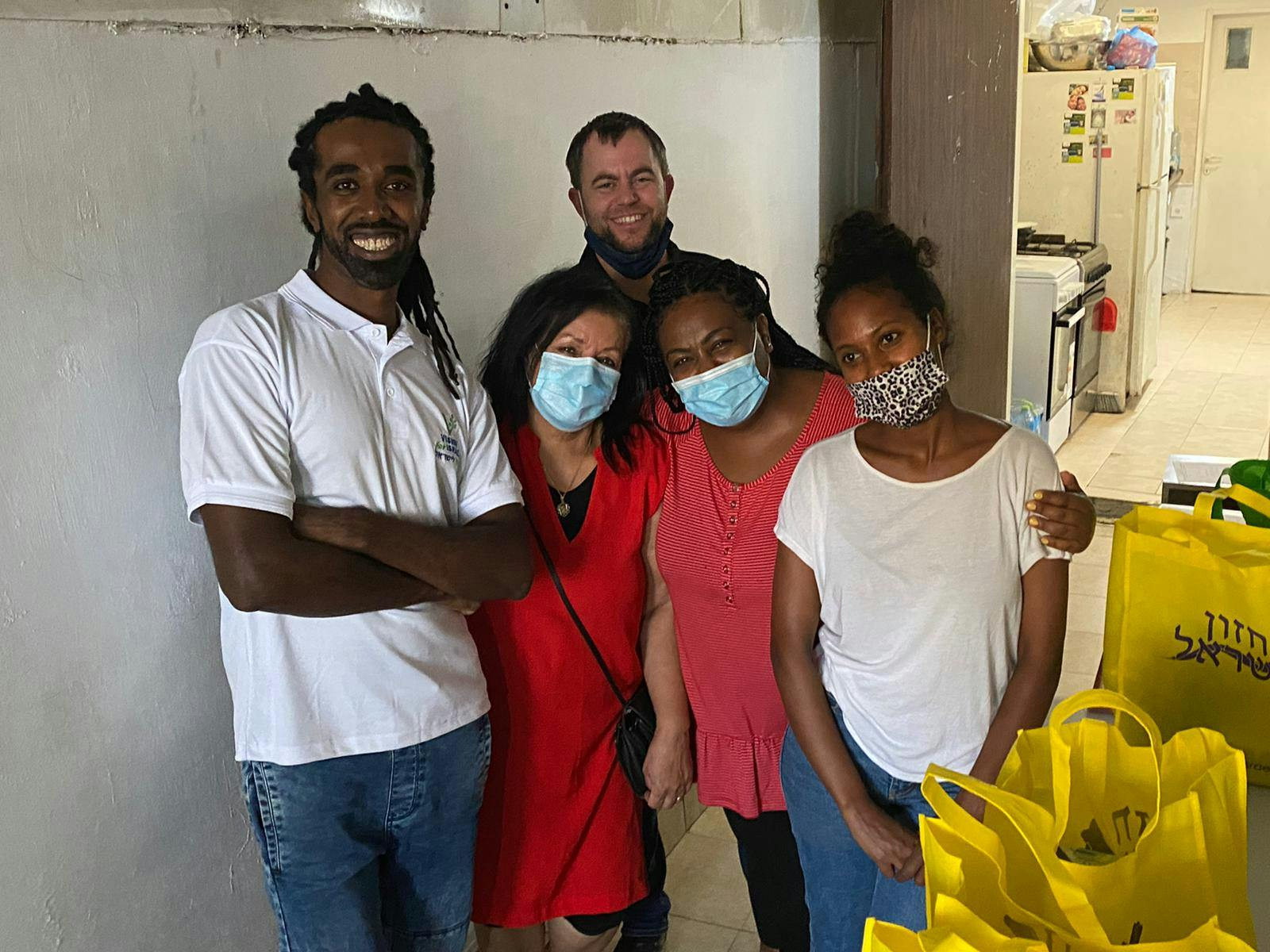 Incredible volunteers packing food and clothes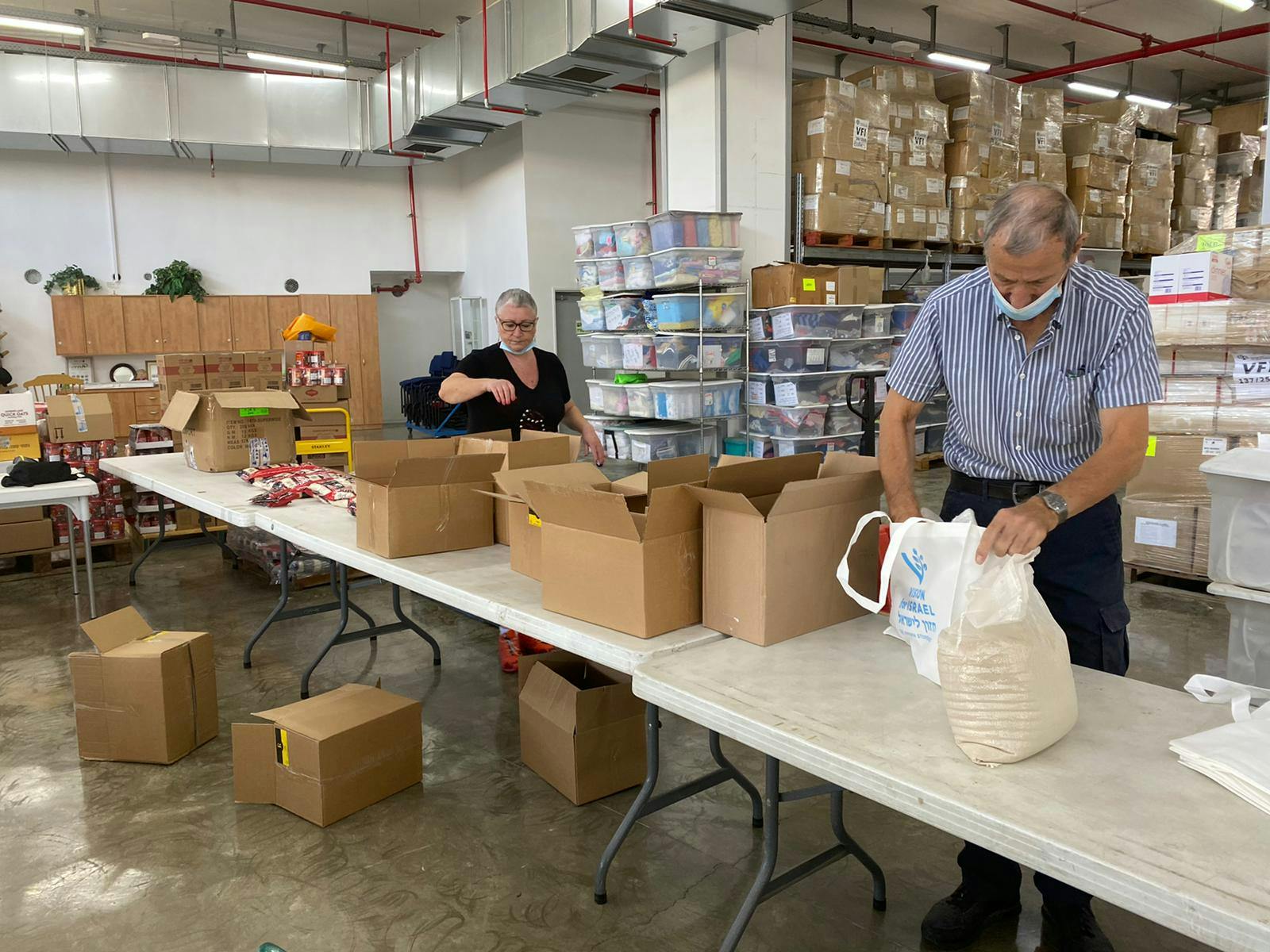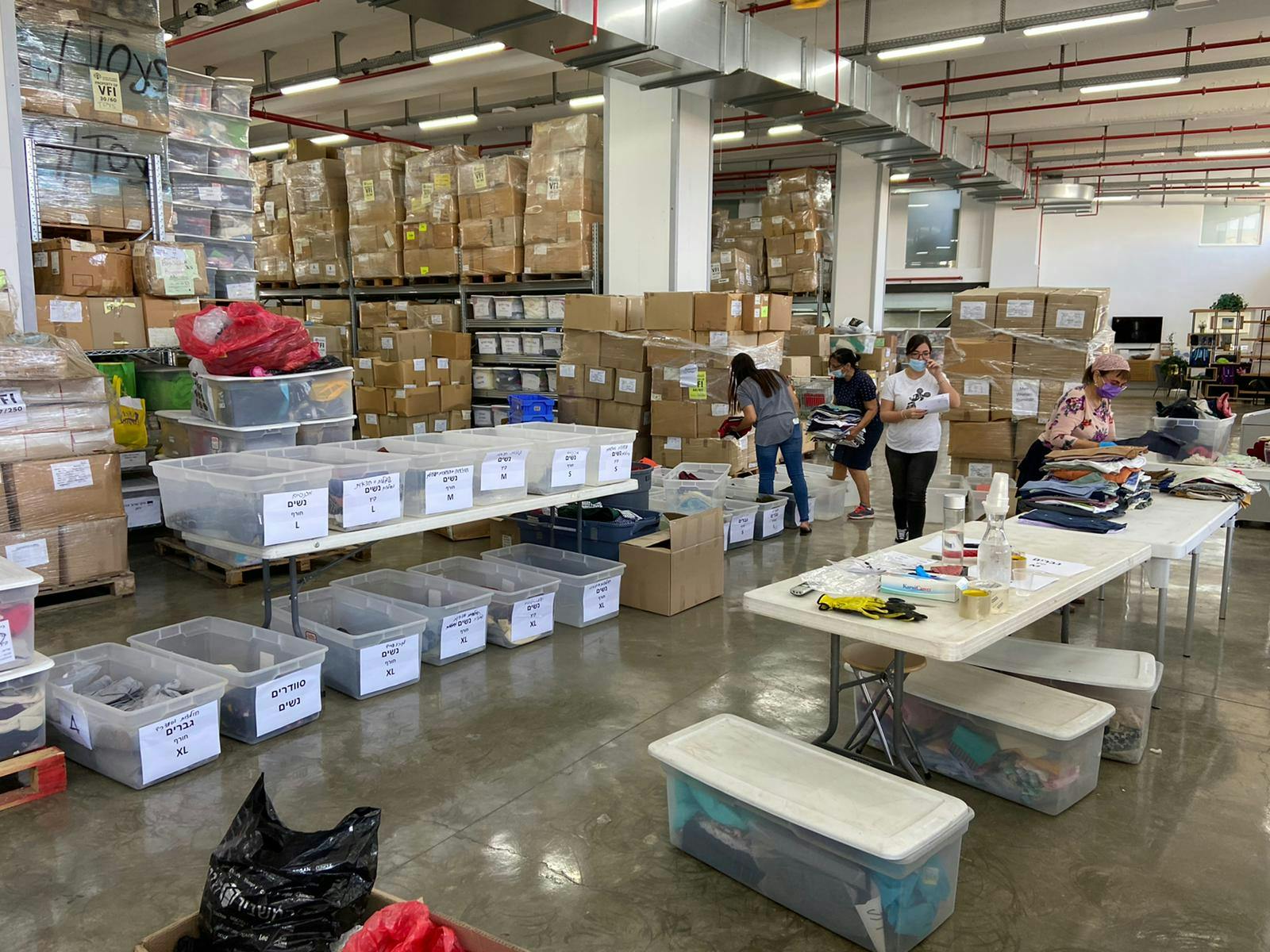 November 2020
Clothing for Holocaust survivors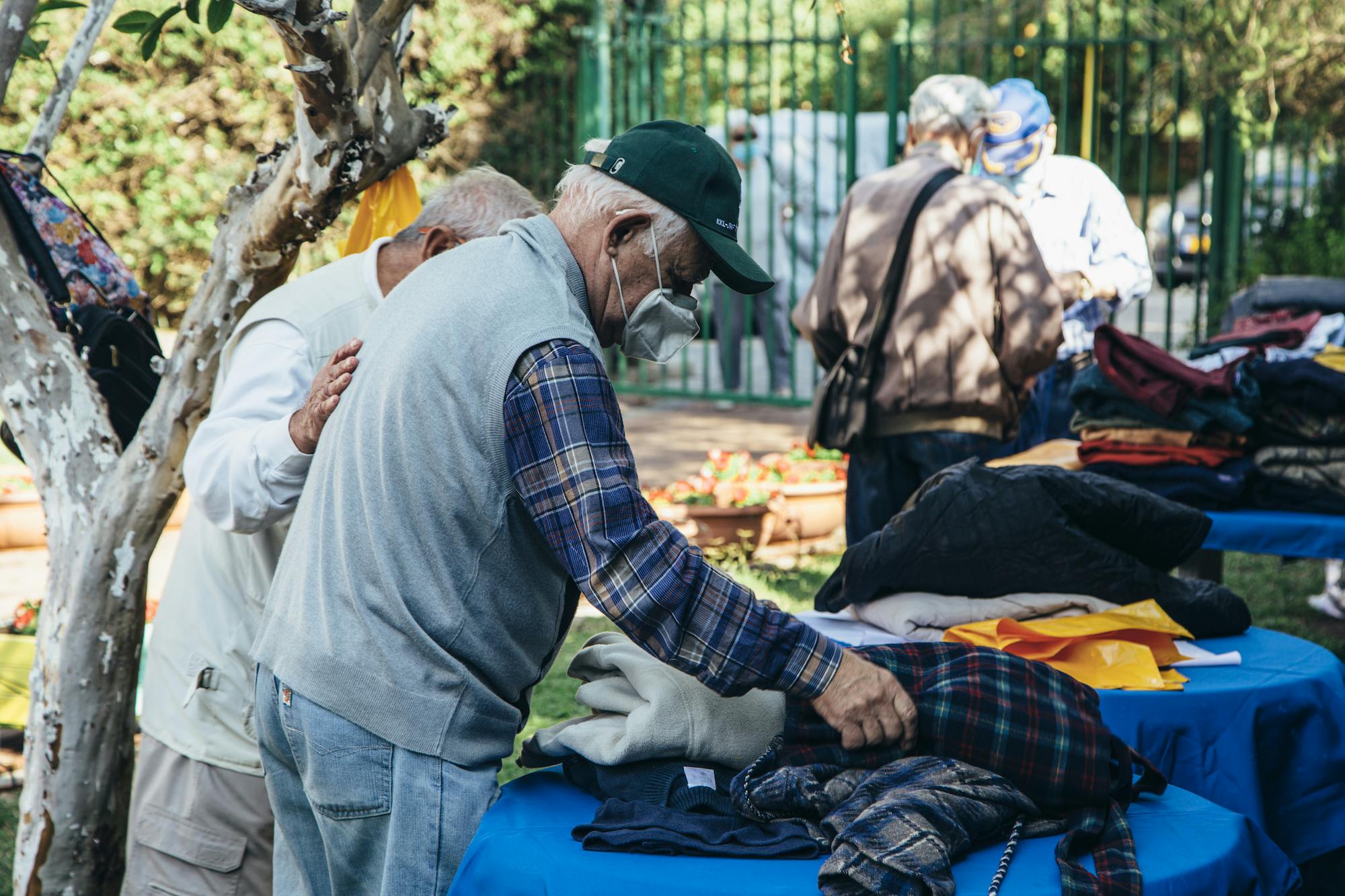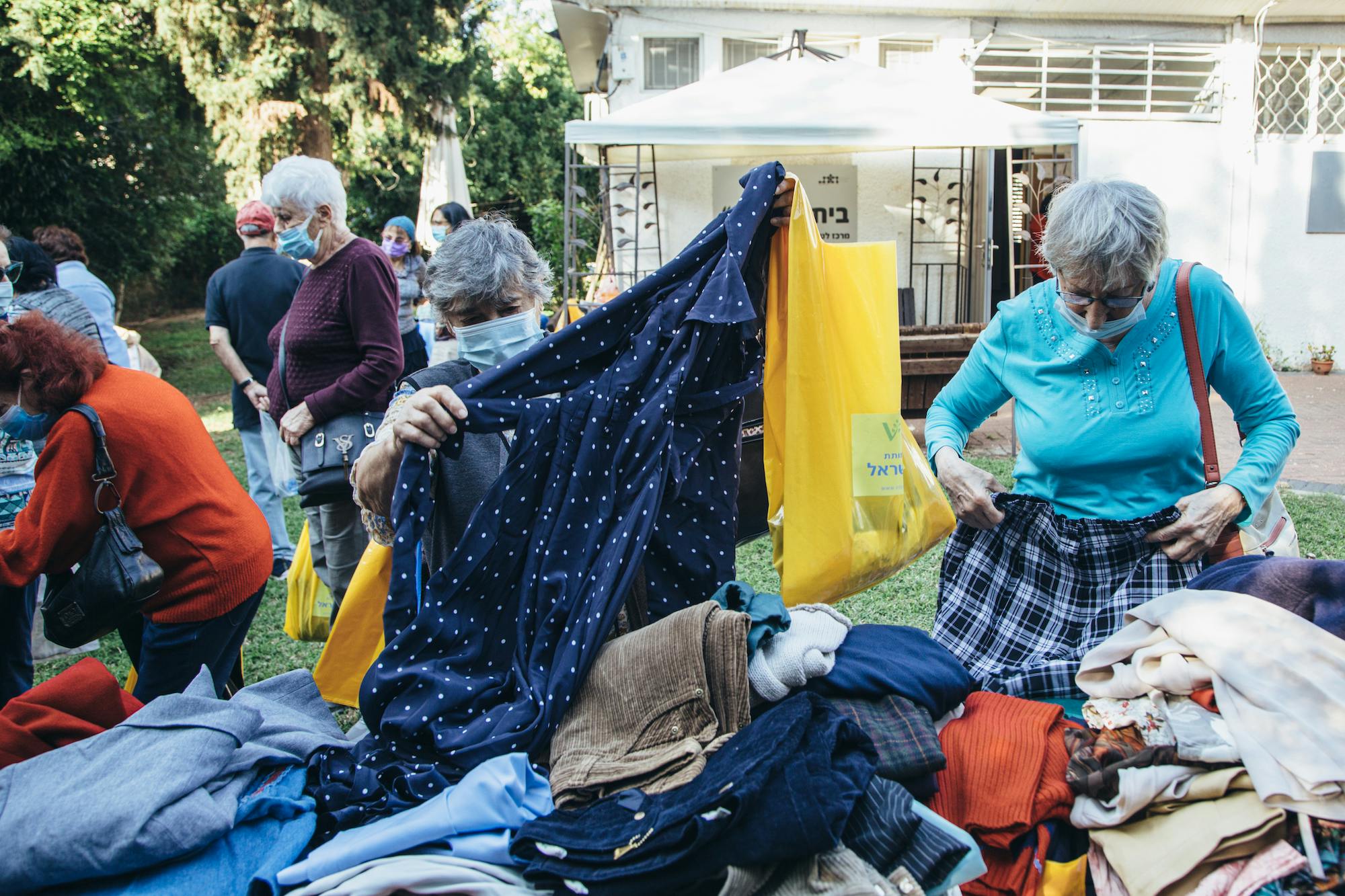 Food baskets for the Ethiopian community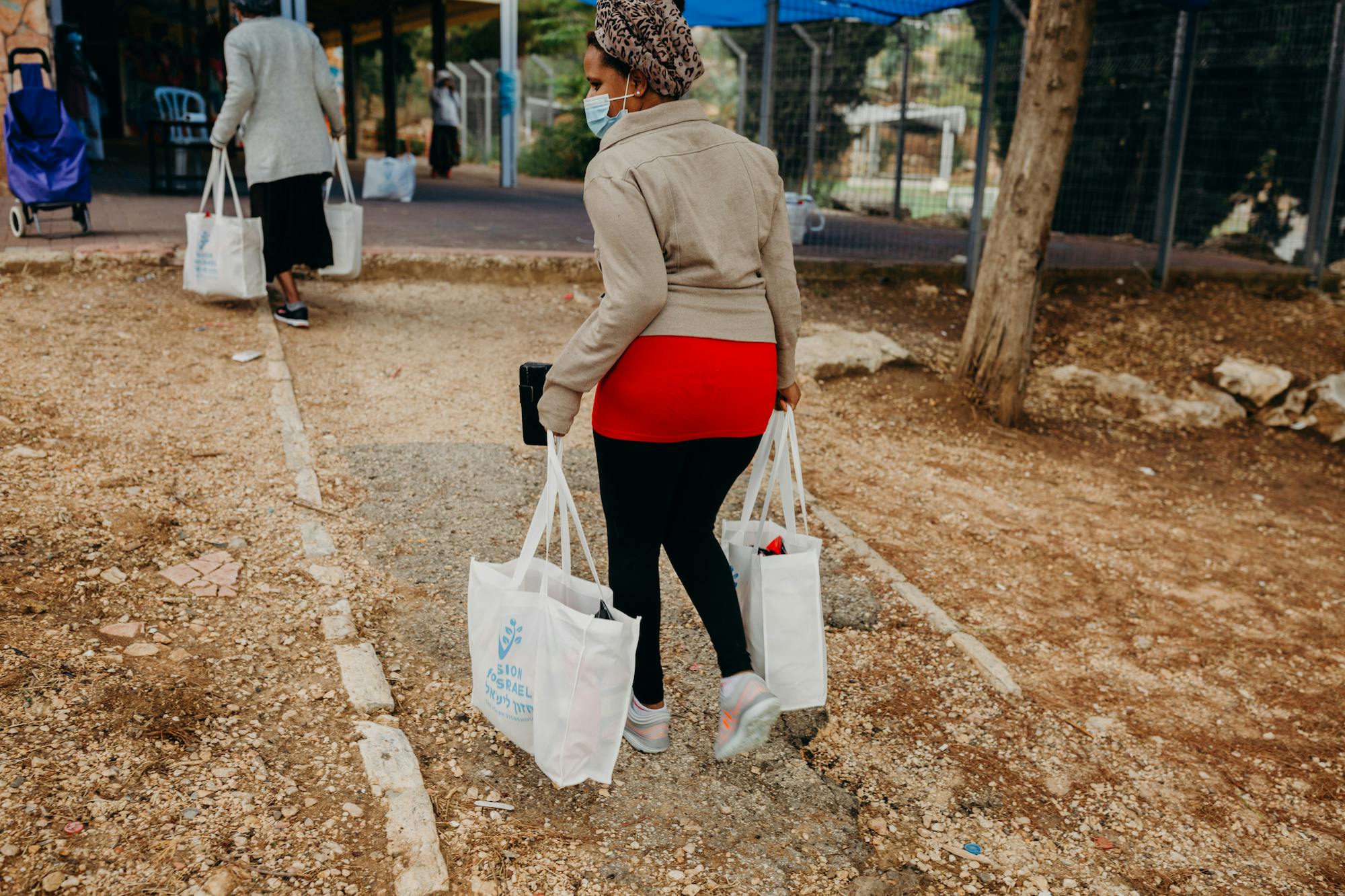 December 2020
Brand new medi-cycle to ZAKA Emergency Responders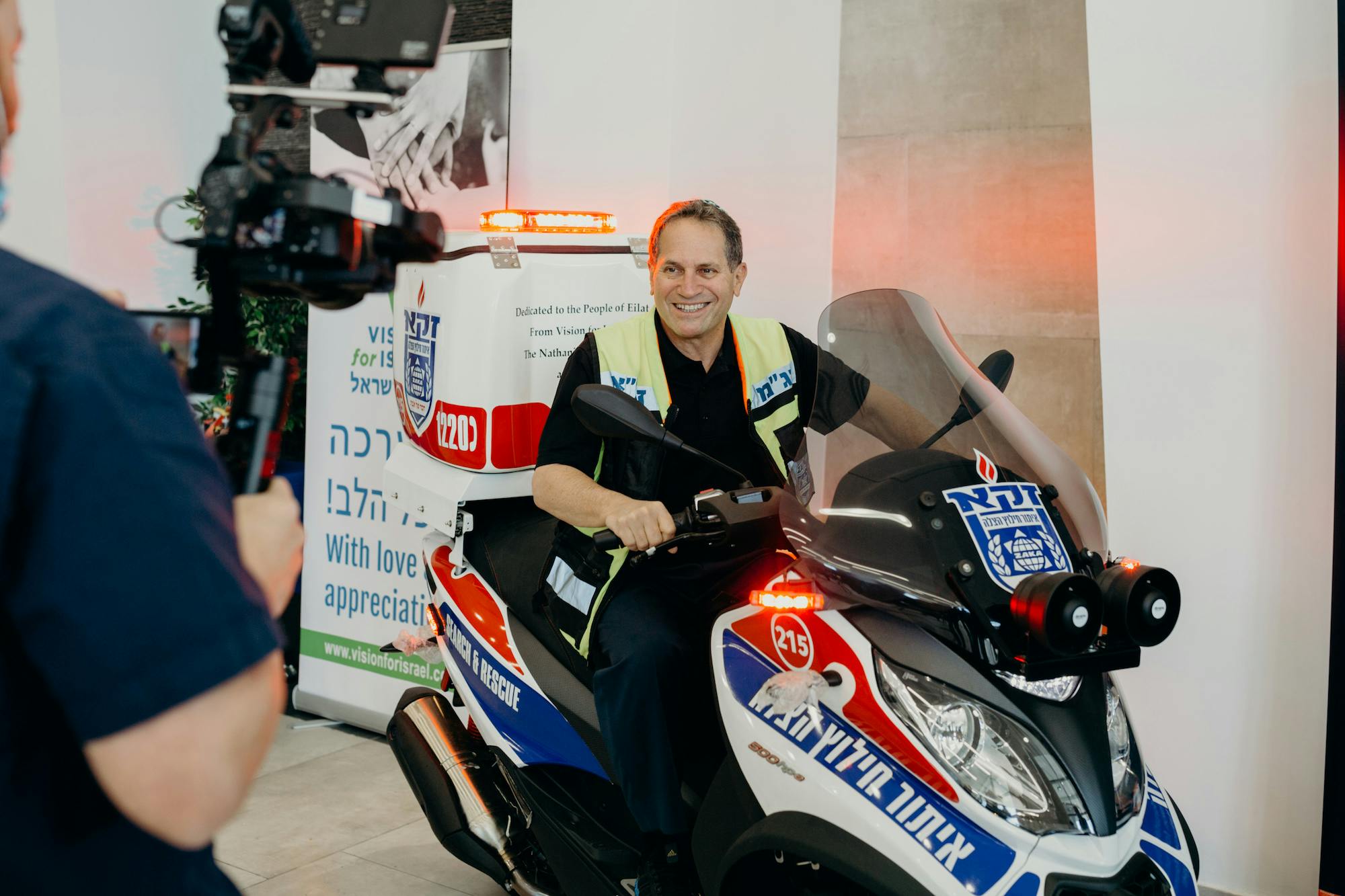 Continued efforts among the Ethiopian community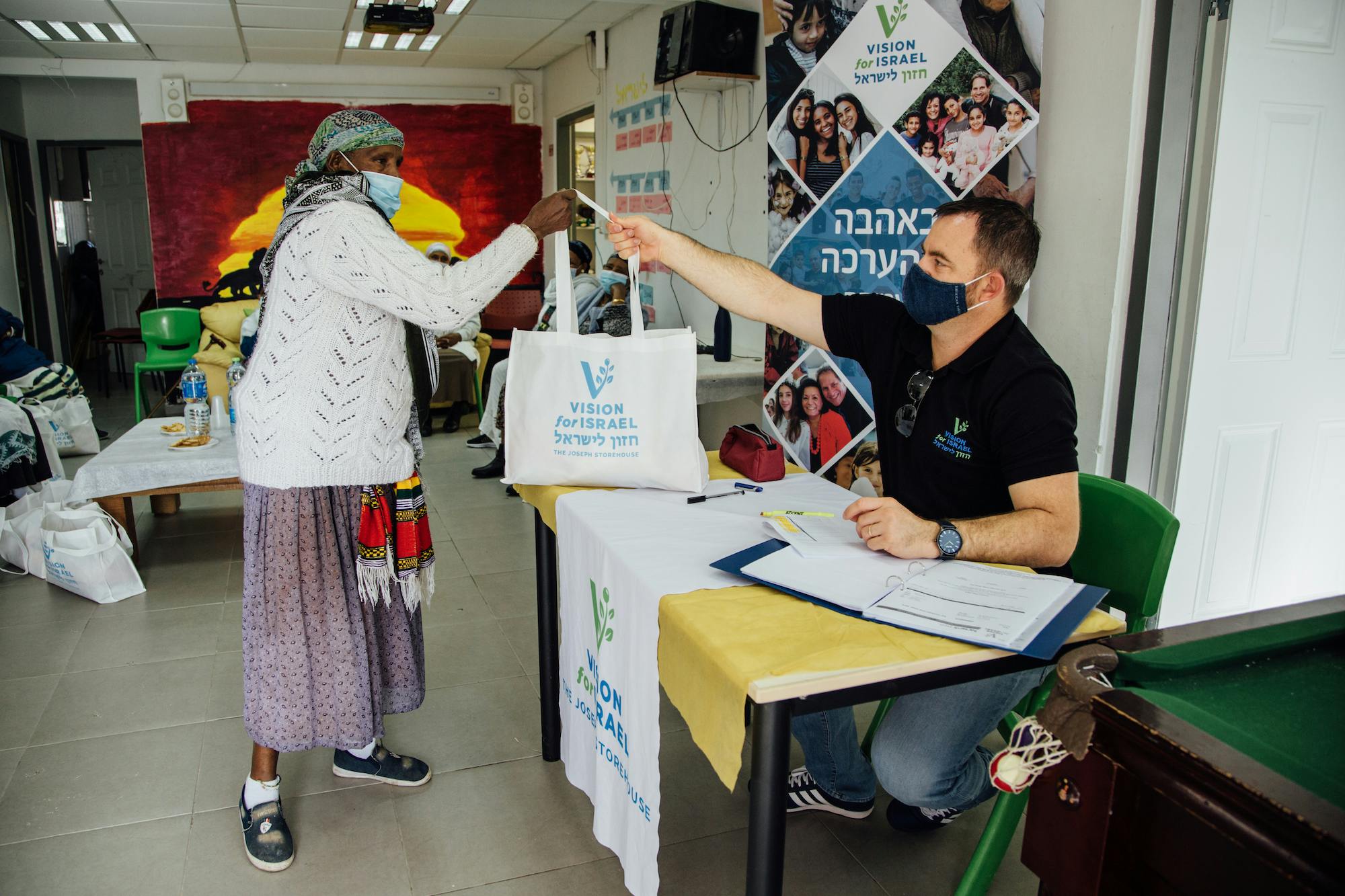 Blessing children with new shoes for the new year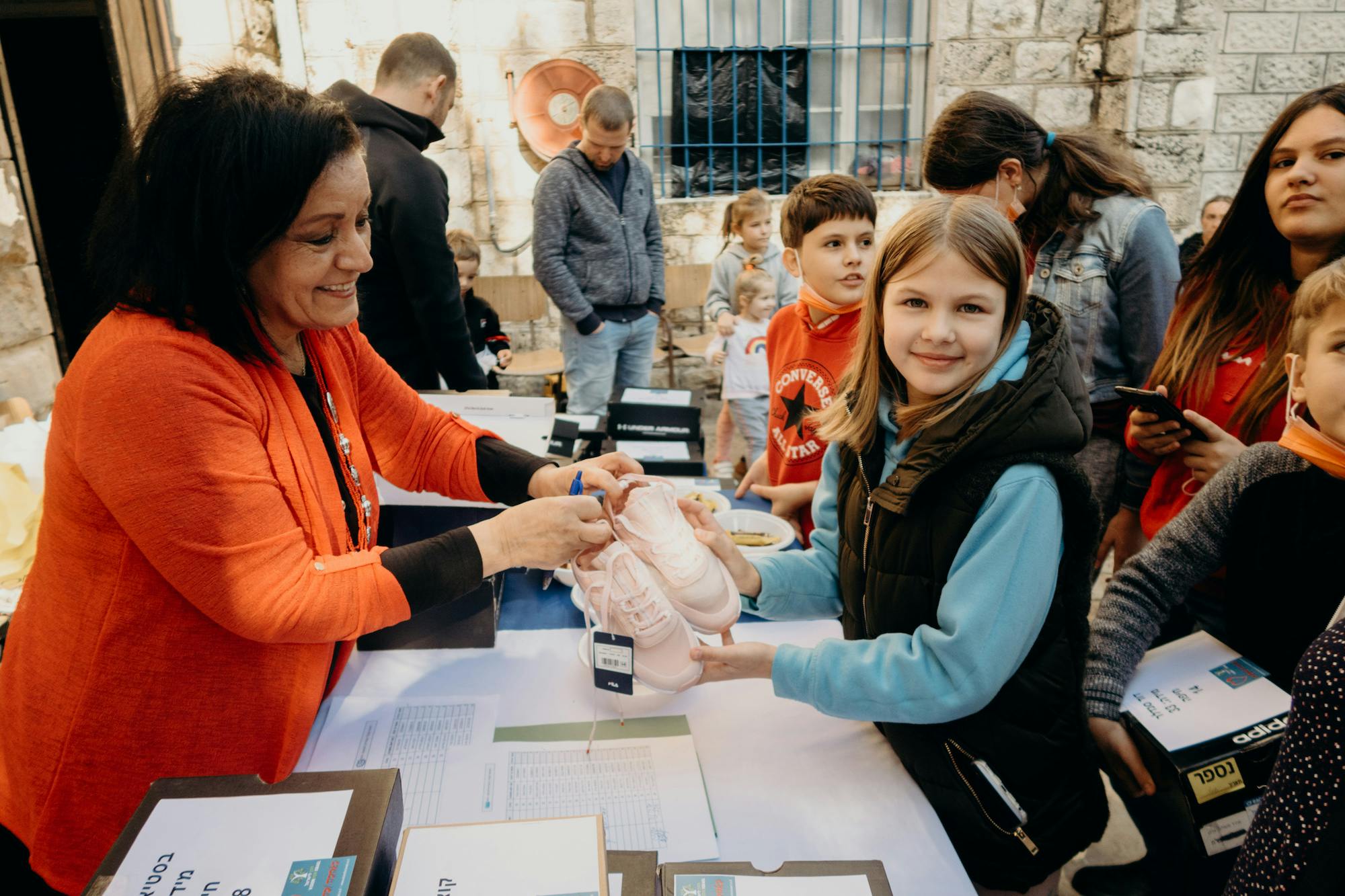 Feeding the hungry in Bethlehem for Christmas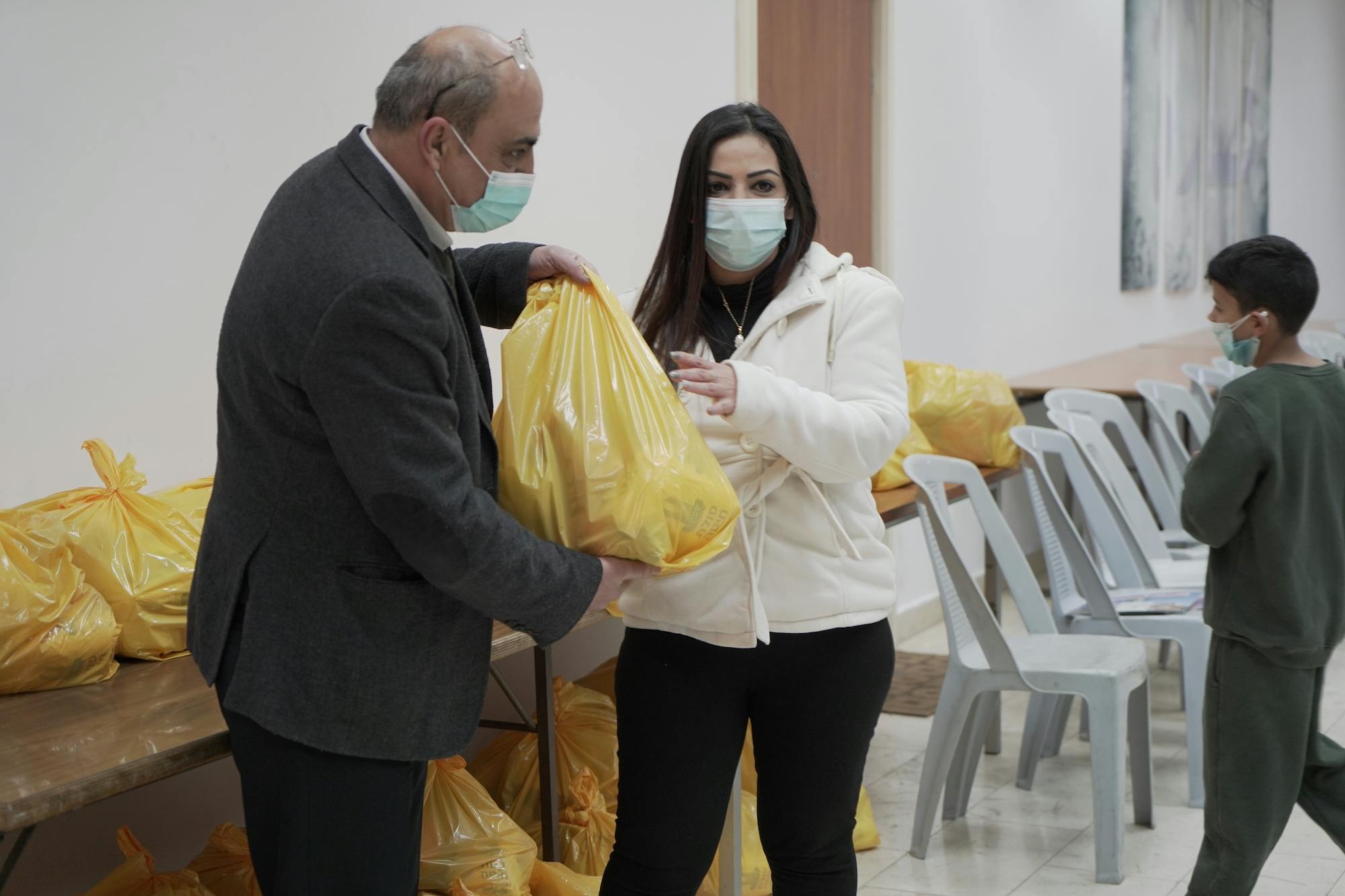 Celebrating Bar and Bat Mitzvah with children from terror victim families during Hanukkah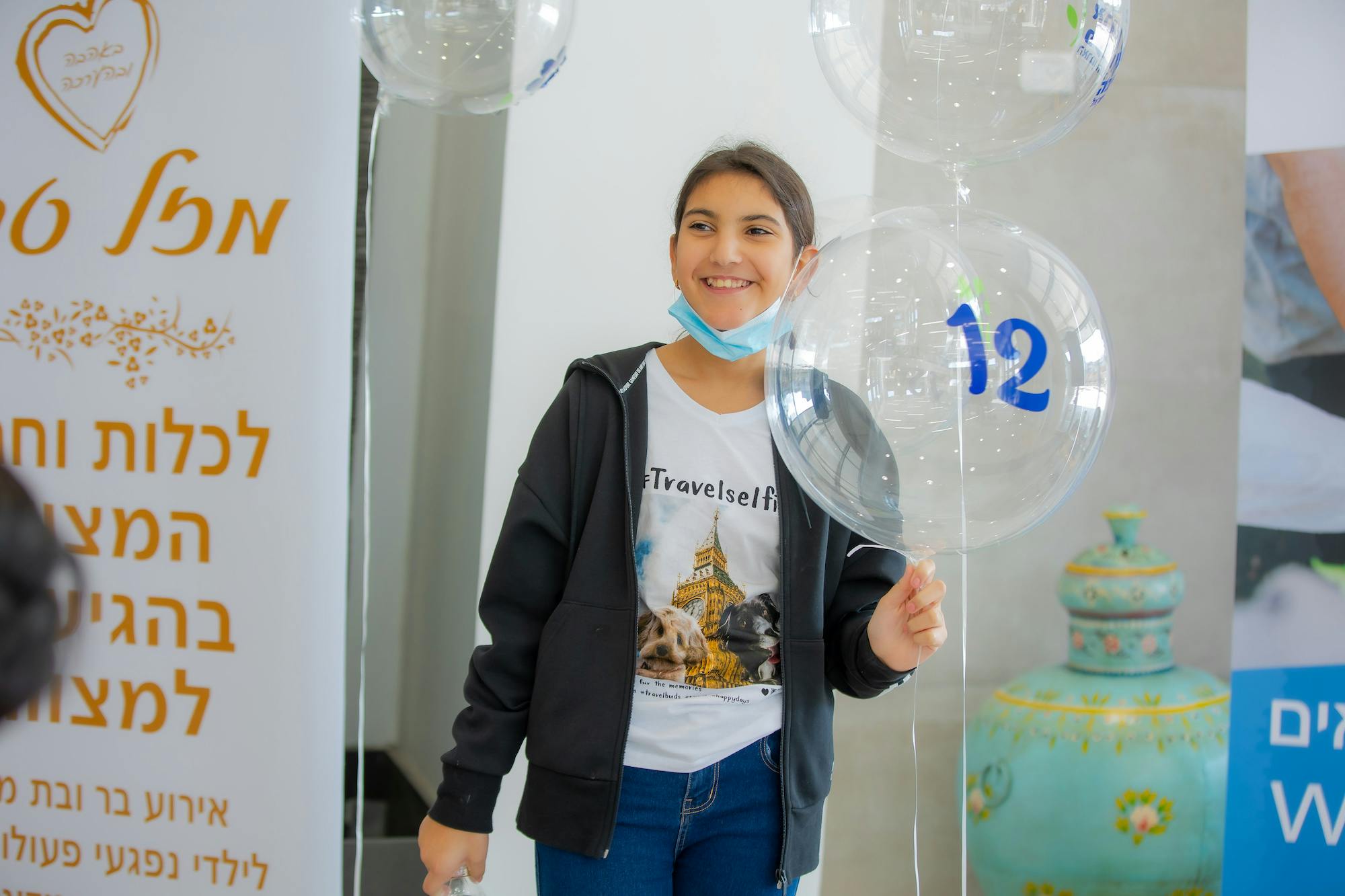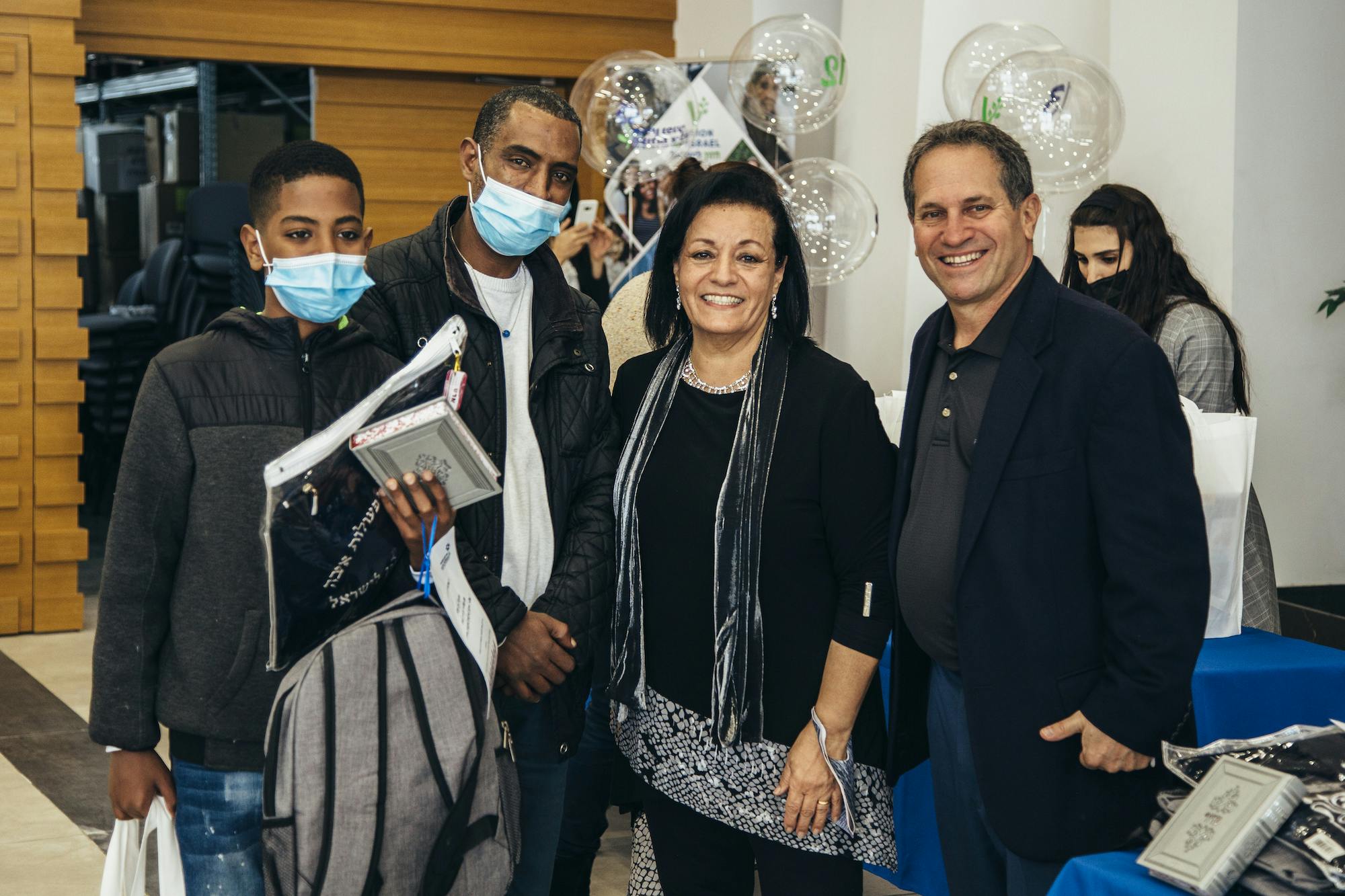 Supporting lone soldiers with financial aid for Hanukkah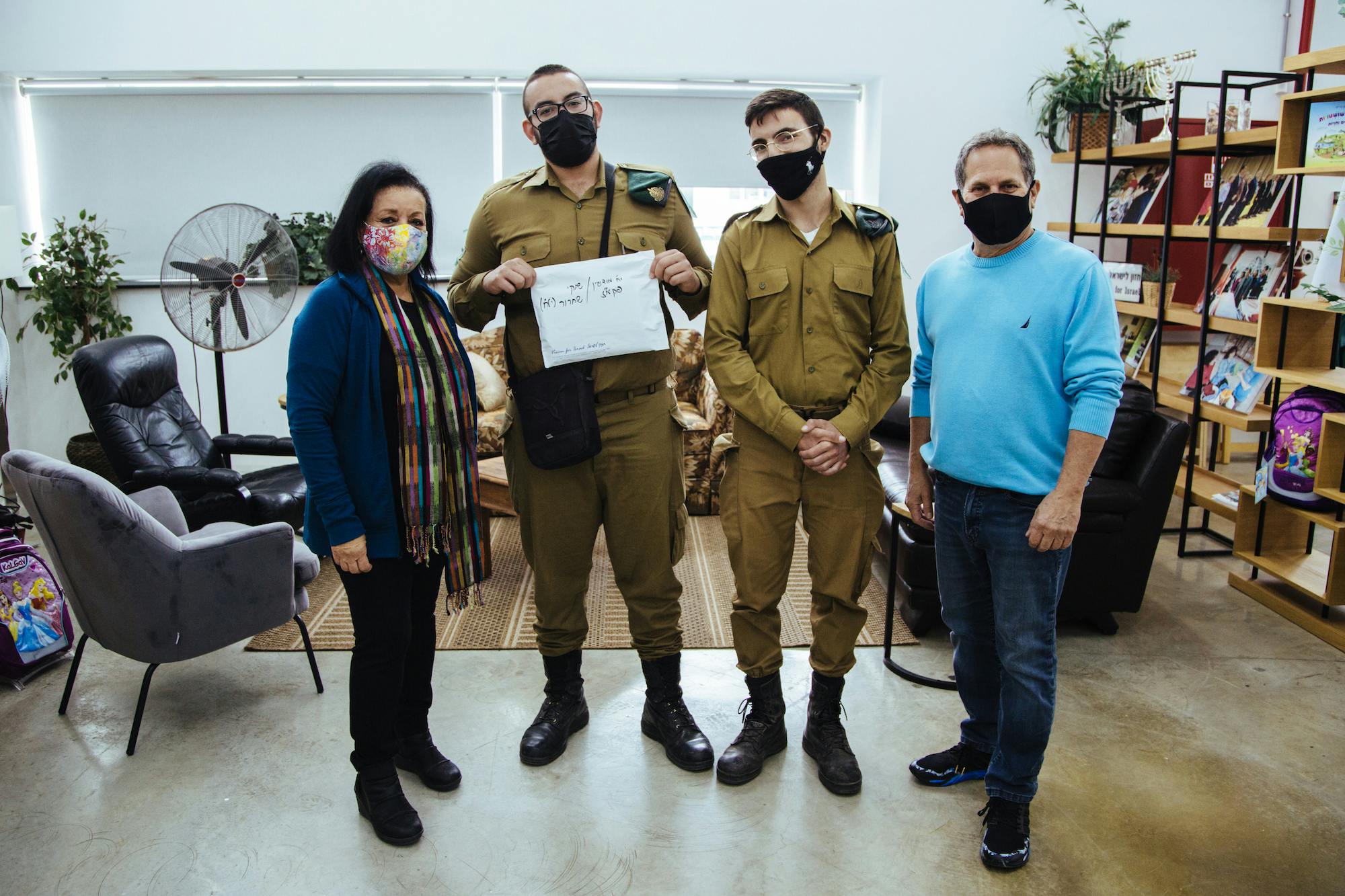 Dear Friends,

As we close out the year that was 2020, we notice that the new norm seems to be an increasing amount of deception and delusion spreading across the face of the earth.

Pandemics and unstable economies and end-time prophecies seem to indicate the last chapter of world history before the second coming of the Lord.

So the question is this: How do we want to make our mark in world history—that is—"His Story"?

Where do we want to store up our treasures? Here on earth, or in heaven?

For many Christian and Jewish believers, we have acted in a religious behaviour pattern of life—but now that things are accelerating, it's time to show God we mean business.

The book of Revelation says that evil will become more evil—but good will also become more good. Looking around at all that has transpired this year, does this ring true to you?

The book continues to describe a dividing of the ways—we will need to choose. But the good news is that we have an incredible opportunity in front of us: to begin 2021 with a fresh new start.

Batya and I cannot thank you enough for your steadfast support throughout this trying time. We extend to you every blessing of Yeshua, and we look forward to seeing His awesome power at work, through our diligent cooperative efforts and works of faith.
Let us hold fast the confession of our hope without wavering, for He who promised is faithful. And let us consider one another in order to stir up love and good works, not forsaking the assembling of ourselves together, as is the manner of some, but exhorting one another, and so much the more as you see the Day approaching.
Hebrews 10: 23 – 25
With love, blessings, and all our best wishes,
Barry Segal
Co-founder, Vision for Israel