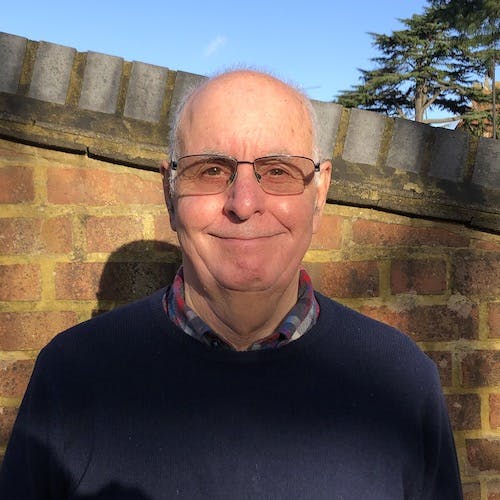 Terry Beasley
UK Board Member
I have been a member of King's Church International since 1962 and married my wife Margaret in 1968. We have two married children and two grandsons. All our family attends the church. I was a Trustee of KCI for over 25 years, (retiring in 2020) and held other positions in the church.

My career started with 20 years in a communications company as a Technical Officer. That followed by retraining to become a Welfare Officer within the British Post Office, a post I held until the end of 1999.

At the beginning of the year 2000, I became the Executive Assistant to Pastor Wes Richards who is the senior leader of KCI, and continue to serve him in this role along with other Pastoral responsibilities.