Don't miss this special 'It's Supernatural' episode where Sid Roth hosts Barry and Batya!

They'll be talking about the glory God is pouring out on Israel, Batya's family origins in the land, and the constant attacks coming from the nations.

The episode airs the week of the 20th of December on different networks:
Click here for stations and airing times!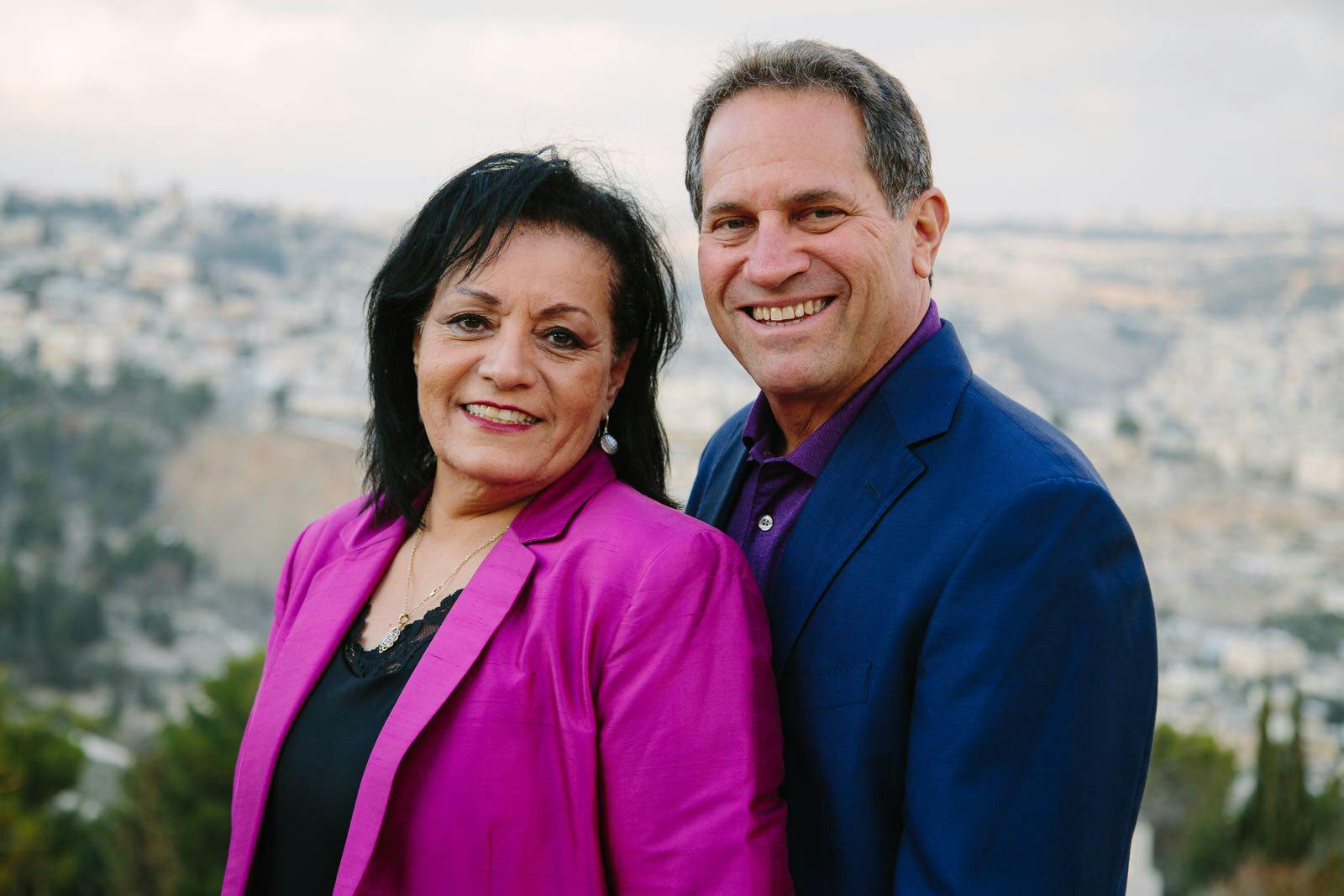 Recent Related Stories
Read our latest related stories and updates.