Sustaining the Frontlines: VFI's Relief Efforts
Monday, 23 October 2023
"He who oppresses the poor taunts his Maker, but he who is gracious to the needy honors Him."
Proverbs 14:31
Dear Friend,

At this moment, Israel is in a battle not just for land, but for its very survival. The horrors of war have knocked on the doorsteps of ordinary families, turning lives upside down and creating an atmosphere of crisis. VFI has been on the frontline of offering help, from providing food parcels to hundreds of families to equipping first responders and even soldiers, who were called up to duty on such short notice and were under-equipped.

We started our journey by providing immediate relief as soon as the attacks began. We purchased tactical equipment for frontline cities like Sderot and even supplied mattresses and blankets for soldiers who were fighting day and night. So far, thanks to YOUR generous donations, we've been able to supply this aid totaling over £144,060!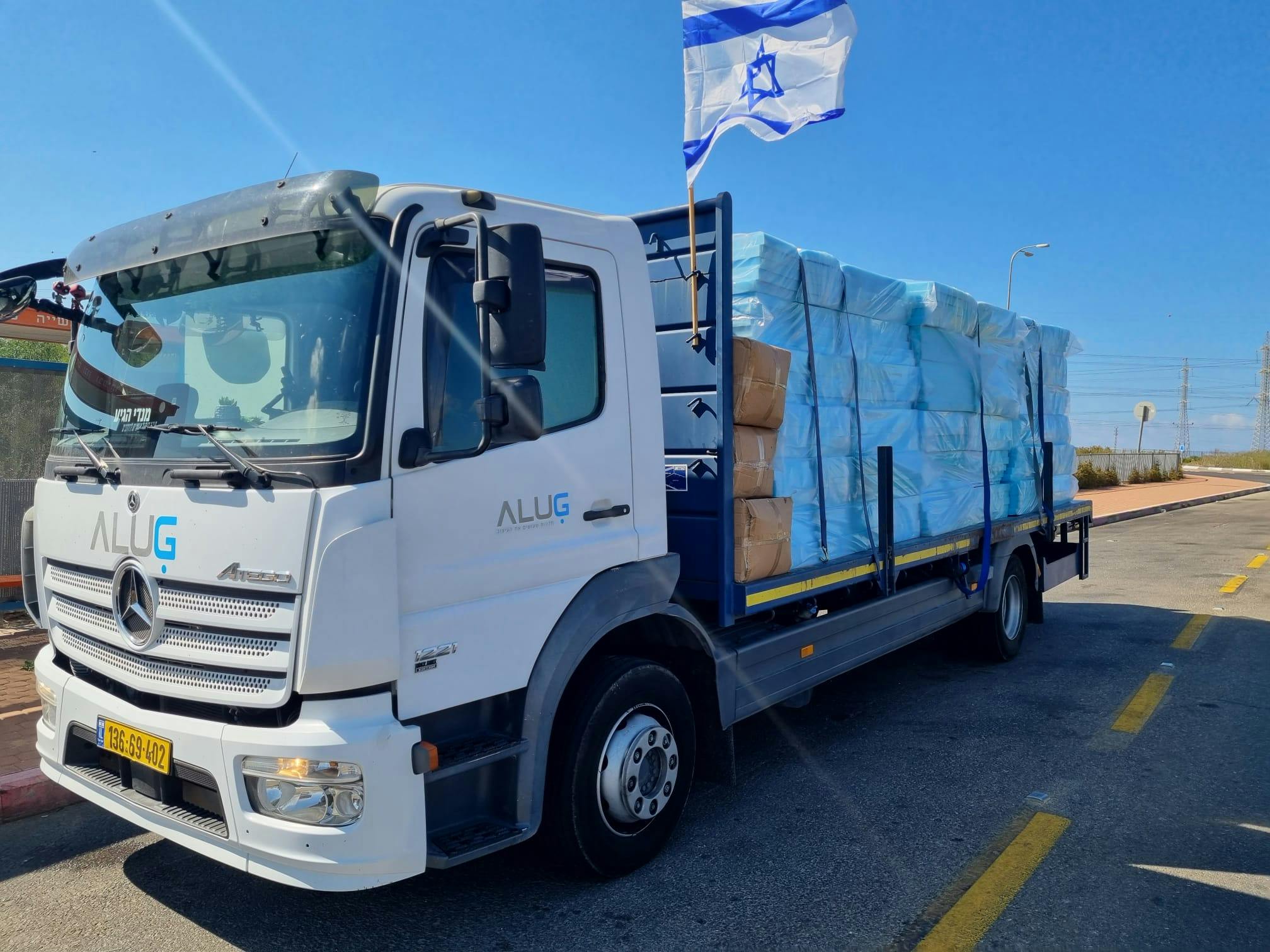 But a few moments stand out: the look of relief on the faces of a family in Netivot when we delivered 100 food packages under rocket fire. We remember the grateful eyes of children receiving tablets so they could continue their education despite the chaos surrounding them. These are the moments that underscore the essence of our mission—to be here for "such a time as this."

We are so thankful for your support, but we also know the need has not abated; it has only grown. Our updated list of immediate requirements includes:

Food Parcels for 1,000 more families: £41,150
An additional rugged vehicle for VFI for all-terrain deliveries: £63,390
Setting up an emergency triage station at the Millennium Centre: £32,890
Hygiene packages for families: £8,200
Bomb safety shelters: £9,900 each
PTSD support for the residents of border communities: £98,950
It goes on from there.

Our team has been working around the clock, committed to providing rapid assistance to those in desperate need. Our hearts are filled with gratitude as we see people coming to volunteer at the Millennium Centre. Families with children who just want to "do something" to help, come and pack food parcels. Everyone in Israel is looking for something they can do to help with the war effort, and coming together in unity. It's a beautiful thing.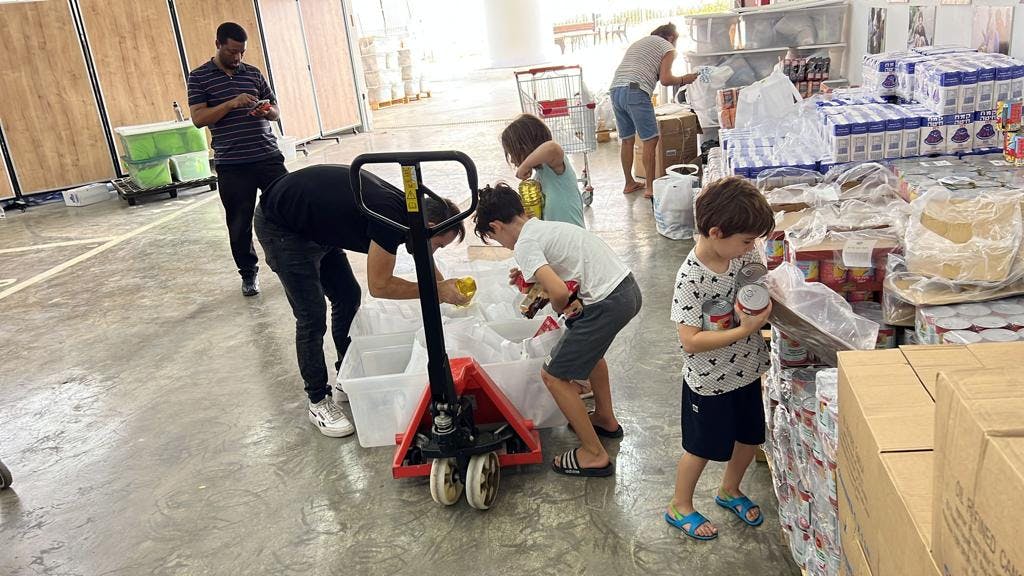 Now, more than ever, your support is vital.

Stand with us, stand with Israel!

Click HERE to make a donation.
"Yeshua said, 'Truly I tell you, whatever you did for one of the least of these brothers and sisters of mine, you did for me.'"
Matthew 25:40
Shalom and Blessings,

Barry & Batya
and the Vision for Israel Team
Providing Aid on the Frontline