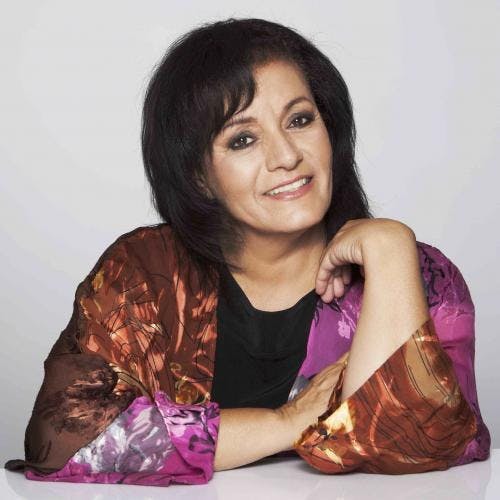 Batya Segal
General Manager & Co-founder
Batya was born in Jerusalem to an orthodox Jewish family from a Yemenite background. Following a supernatural encounter as a young mother, Batya became a believer in Yeshua. The following years were full of challenges, as she faced a custody case over her daughter—winning against all odds. When she met Barry, they decided to start a business together, and several years later they married.

Together they continued their ventures with Greetings from Jerusalem—a gift store and publishing production house. Barry and Batya also went on to lead a Jerusalem-based congregation for many years. As recording artists and teachers, they have traversed the globe, ministering in many nations.

Batya and Barry established Vision for Israel in 1994. They are also internationally renowned worship leaders and speakers and host a TV program called Roots and Reflections. They live in Israel and are thankful to the Lord for their three children and four grandchildren.